You are now in the main content area
Writing Skills Test for Engineering Students
The Faculty of Engineering and Architectural Science ensures that you have all the skills you need to excel in your courses and in your future career. As such, all students are automatically enrolled in Writing Skills (CEN 199). Although it is graded on a Pass/Fail basis and appears on your transcript, it is important to note that CEN 199 is not an actual course; it is used solely to track the results of the mandatory Writing Skills Test (WST).
All students admitted into engineering are required to write the mandatory WST during orientation week. Students who pass the WST by achieving a grade of "B" or higher will receive a grade of "Pass" in CEN 199, and may enroll in their chosen liberal studies courses. To proceed into the third year of your engineering program you must pass the WST.
The curriculum also requires that all students take Communication in the Engineering Professions (CMN 432). Students may also take approved communication courses as part of their liberal studies requirements.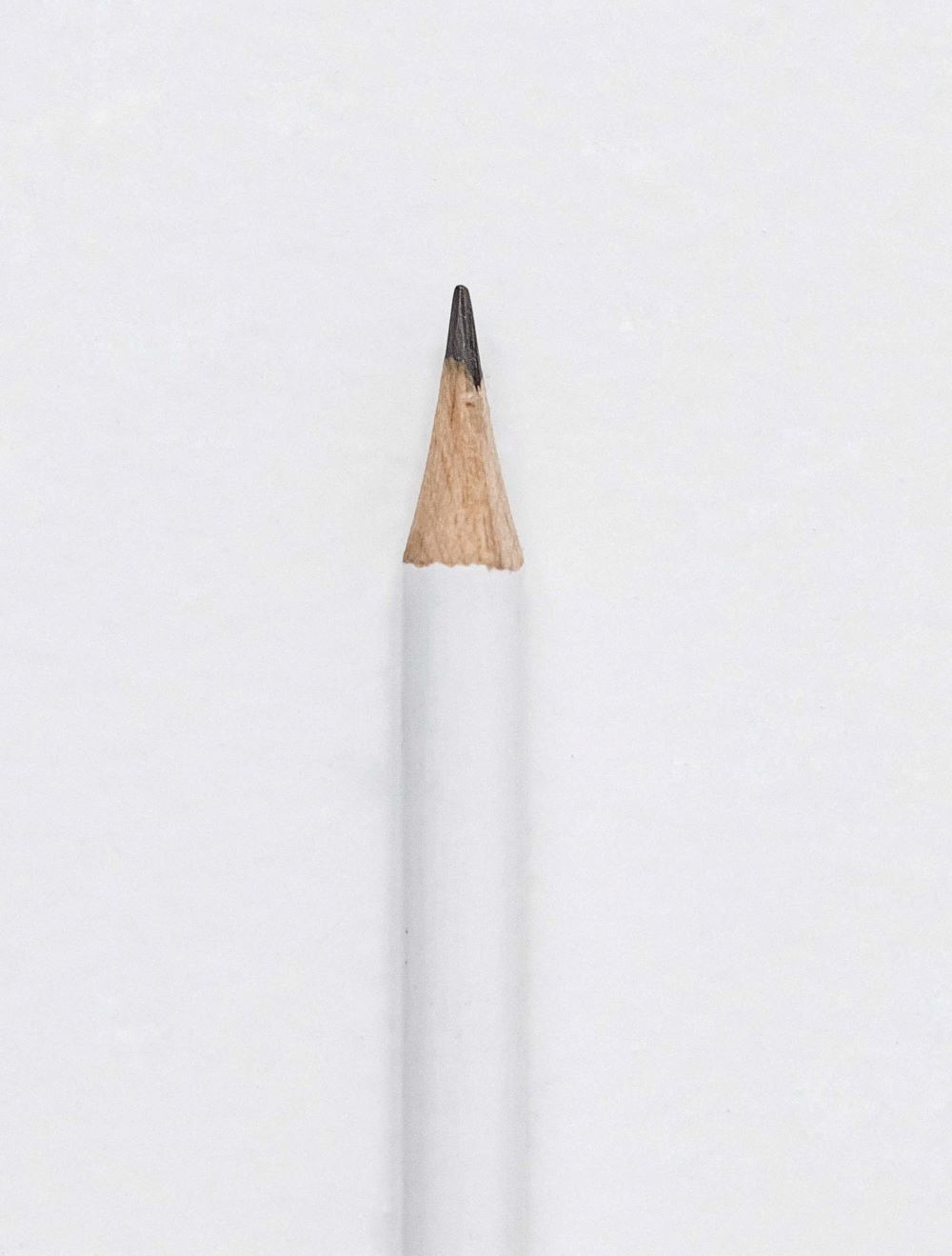 Next Test Date
August 29, 2023 at 9:00 am EDT (Virtual)
If you are a first-year student in Fall 2023, you do not need to register through this form, you will be automatically enrolled in CEN 199 (code for the Writing Skills Test). If you are an upper-year engineering student who is planning to write the virtual Writing Skills Test on Tuesday, August 29th at 9:00 a.m, register through this form (external link, opens in new window) .