You are now in the main content area
DG8116 - A new graduate elective to help you launch and grow your passion project!
As a graduate student, time is a valuable asset. On top of classes and life, building a project may seem like a daunting task, but if it's something that you're passionate about, you should do it. And we can help!
DG 8116 allows you to get course credit towards your graduate degree and connect with a community of like-minded students from across the university. This new elective course from Zone Learning allows graduate students to launch and grow a project under the guidance of an instructor. The course also offers a very hands-on experience to gain deeper insights into the highly transferable skills and competencies needed to launch and grow projects and ventures.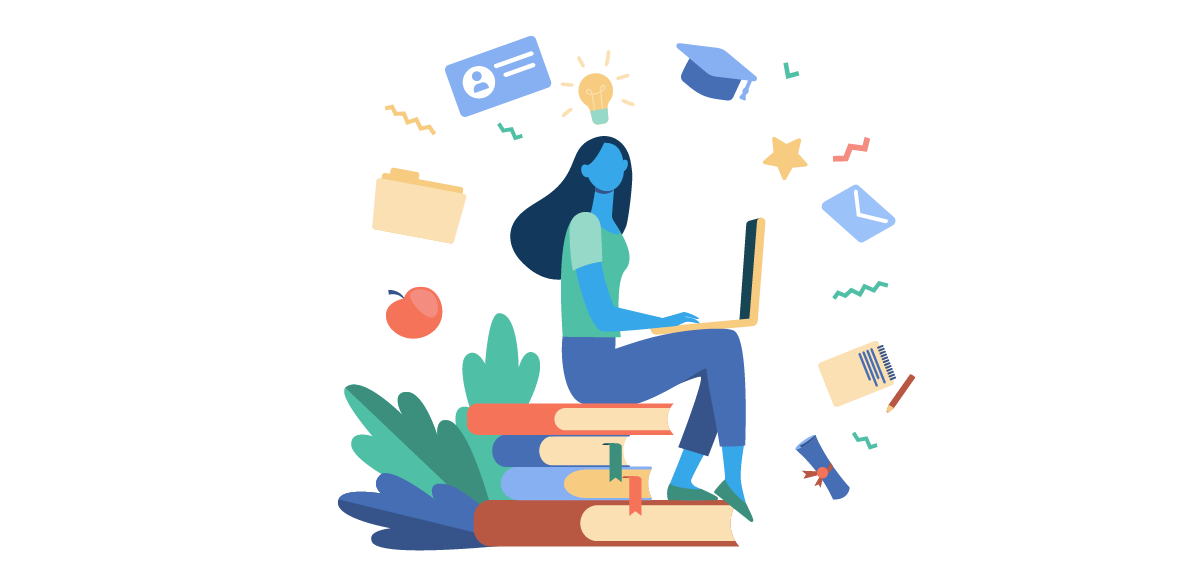 Through bi-weekly class presentations and discussions, you'll gain knowledge on how to develop and/or reinforce critical skills such as creative thinking, problem solving, experimentation, testing, communication, leadership, and many more. You'll also participate in bi-weekly squad sessions, during which you'll have a chance to discuss your past and future efforts while benefiting from the accountability provided by the instructor and your peers.
Set your own goals and define your own success.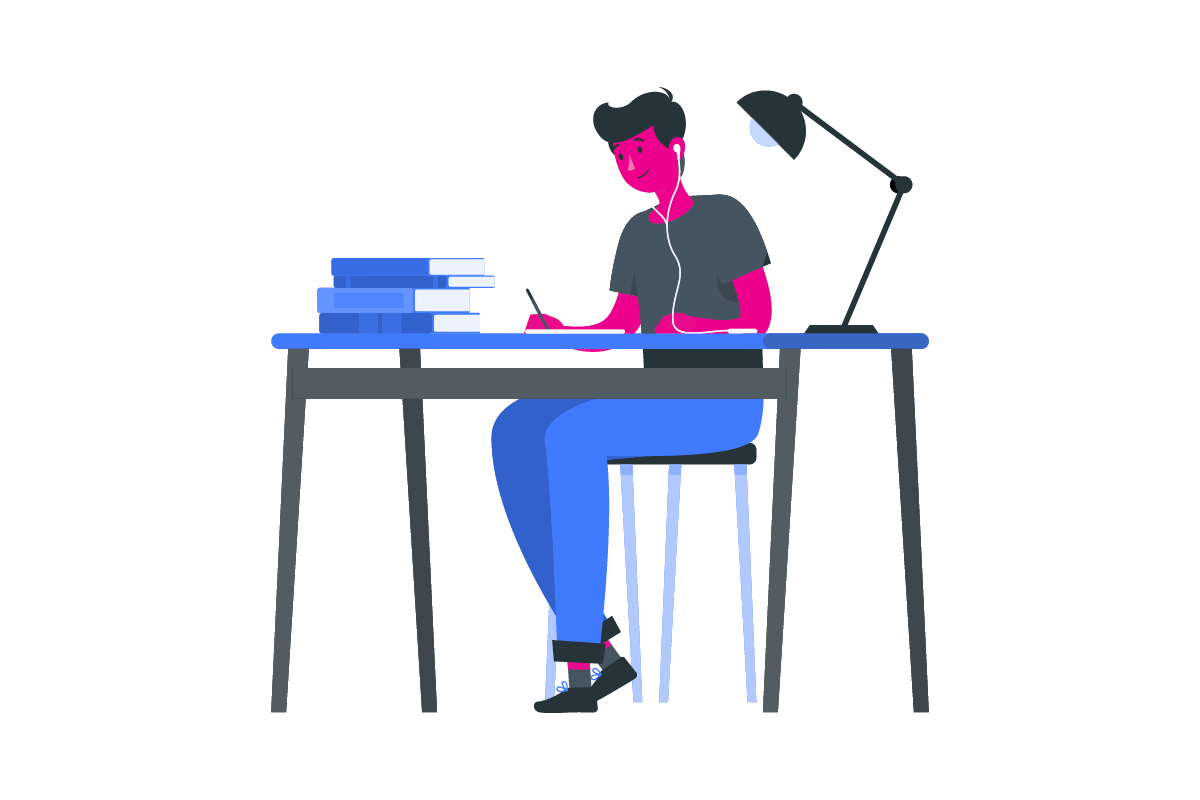 Be part of a community of diverse and like-minded students.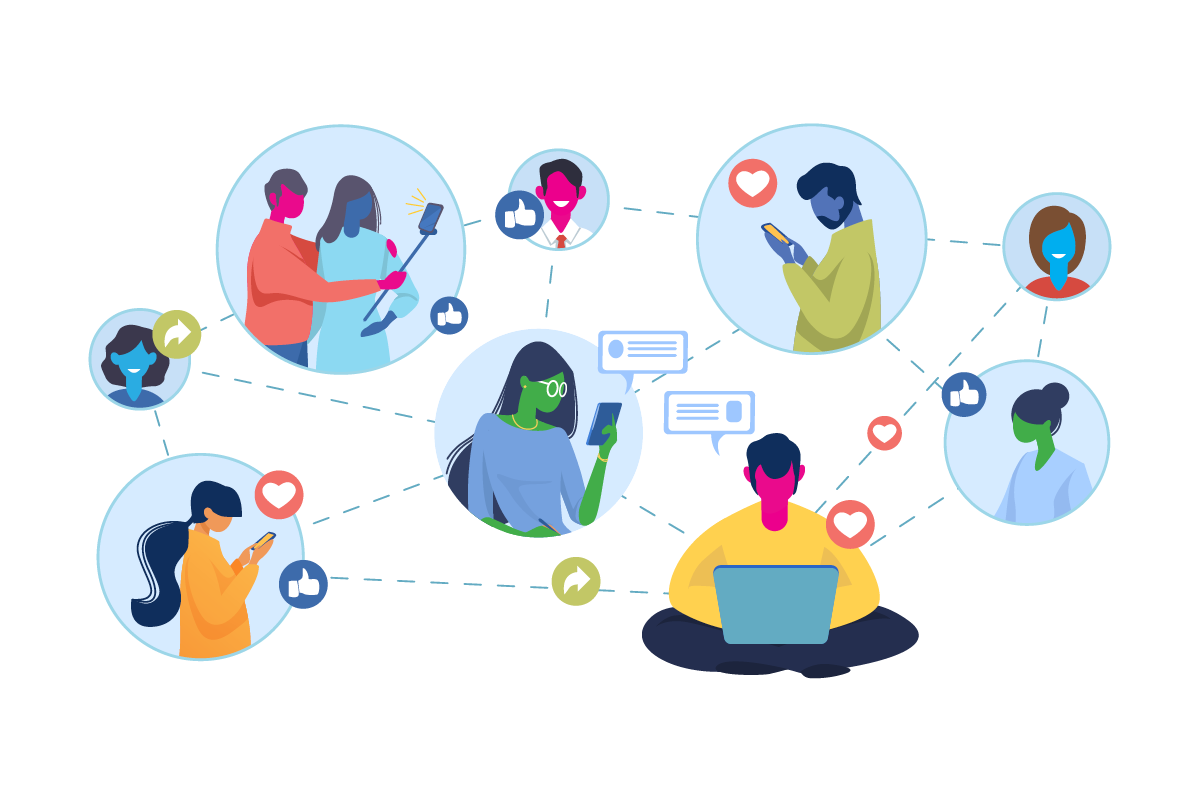 Get course credit towards your degree.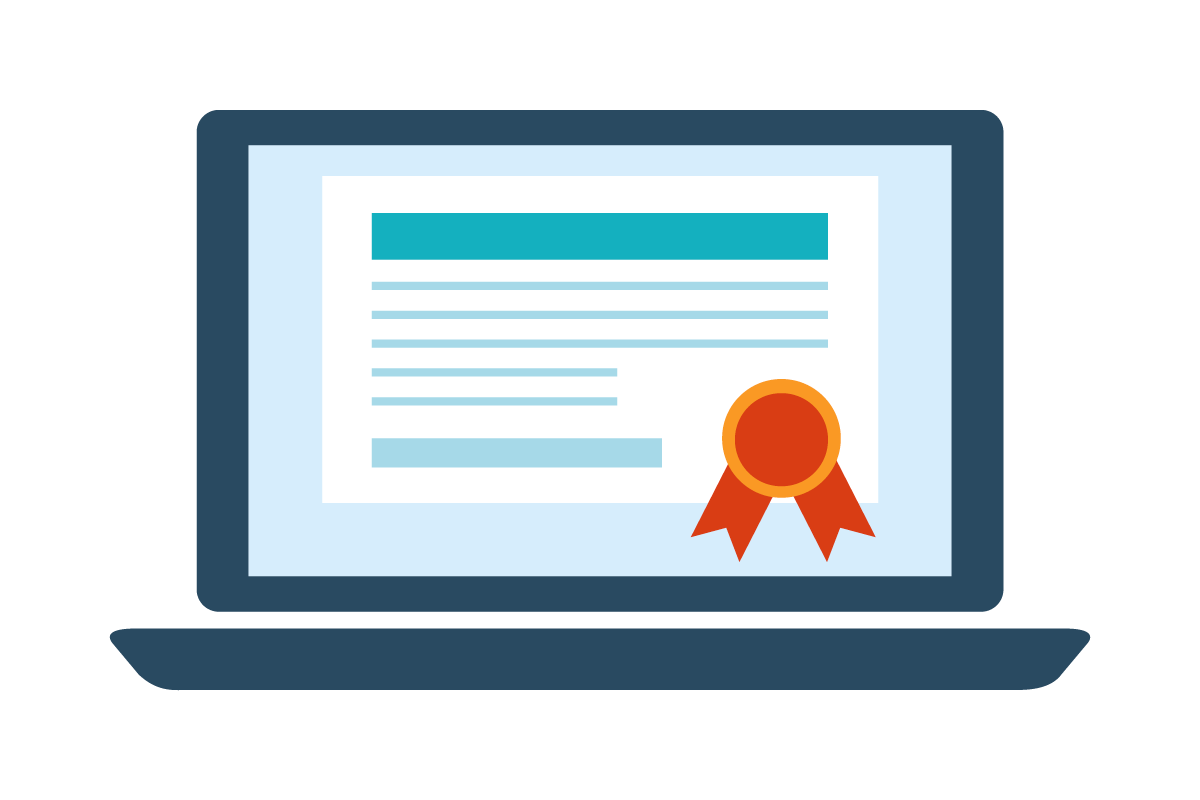 Learn the skills you need to grow your project or venture
From critical thinking to leadership, you will gain experience and knowledge in 12 key skills. These skills are highly transferable as they will help you launch and grow your projects, and support your professional career.
Ria, Master in Social Work
Hear from past participants to find out if DG 8116 is right for you!
The more I was striving to be perfect, the more inadequate I felt. And it was through these classes that I realized that everyone here was in the same boat as I was.
Luidgi, Master in Professional Communication
Becoming an entrepreneur is not something you can learn in class, it's something that you do, and I'm just really grateful that DG 8116 gave me the platform to make mistakes and learn from them.
Edward, Master in Biomedical Engineering
If there's one lesson that you could distill from this entire course, it would be to move forward in developing your skill set while understanding that every topic that you cover will have a duality to it.
Denée, Master in Professional Communication
Journaling about my project was very interesting and I really saw the value as I was able to track my progress. When I now go back, I can see that I accomplished a lot.
Denée, Master in Professional Communication
Zain, Master in Digital Media
All of the skills we learned in this class are interconnected and can be used together. Certain skills that I learned in this course will be extremely useful to me in the future, and I will make an effort to remain active in learning and discovering new skills.
Zain, Master in Digital Media
Shannon, Master in Professional Communication
DG 8116 is a very safe place to make mistakes, to develop an idea, and I would highly recommend it to anyone who has a passion project. You'll get a lot of inspiration, interesting discussions, constructive criticism, and personal time with like-minded peers.
Shannon, Master in Professional Communication
Layan, Master in Digital Media
You get to work on a project during school that you're passionate about, which rarely ever happens. It's about learning how to motivate yourself, being responsible, taking initiative, interacting with others, and becoming an overall stronger person.
Layan, Master in Digital Media
Chelsea (Master in Digital Media)
You'll meet people, you'll have 12 weeks to dedicate to your project, you'll grow as a person and as an entrepreneur, you'll gain long-lasting relationships with those that you've met through the course, and you'll have an opportunity to scale your project or business.
Chelsea, Master in Digital Media
Book a meeting to learn more and enrol
Interested in learning more about DG 8116? Reach out to the course instructor JP Silva (external link) , to find out how you can get involved!
Please note: you must reach out to the course instructor in order to enroll in the course.