You are now in the main content area
Global Entrepreneurship Week 2022

Global Entrepreneurship Week, external link, opens in new window is a celebration of innovators who dream big and launch startups that bring ideas to life. GEW reaches millions of people of all ages and backgrounds through local, national and global events and activities. During one week each November, thousands of partners across the world hold events and competitions to celebrate and support local entrepreneurs.
2022 Theme: Building Access to Innovation
While not all need to be entrepreneurs, all can benefit from entrepreneurial thinking and innovation skills – a belief held by Zone Learning and many others in entrepreneurship and innovation.

What's happening this week
Throughout GEW, Zone Learning will be hosting a variety of informative and engaging programming, both online and in-person. From November 14-18, visit our Instagram, external link to hear from current and past zone members, sign up for interesting events, and enter into our daily giveaways featuring prizes from Zone startups!
Startup and venture creation and similar real-world project-based initiatives create opportunities to drive innovation for those pursuing both traditional and non-traditional career paths. While technical skills and theoretical knowledge can be taught, they are best absorbed when put to the test in a live scenario with real stakes and accountability. This helps develop "the entrepreneurial mindset" – a collection of competencies that develop from an authentic experience where an individual has the opportunity to lead, is held accountable for tasks, develops their personal network, and, ultimately, becomes more self-aware. The process of trying to launch a new venture – whether successful or not – builds the entrepreneurial mindset, complements academic learning and supports the growth of individuals.
The thinking that innovation as a practice and set of competencies is relevant to all units at TMU. Entrepreneurial thinking can enable new experiential learning opportunities for faculty members and their students, it can create new pathways toward employability for graduates and staff who support them, it can spur multidisciplinary collaborations for researchers, it can empower a more diverse community through inclusive programming, it can inspire growth to new locations and to breathe new life into long-standing industries and sectors, and it can help answer the question of what it means to be a university in the 21st century.

Access is also about structures and equity within innovation. TMU is the perfect institution to champion new avenues to enable diverse groups to engage with innovation projects and unlock entrepreneurial thinking.


Monday November 14
2:00 pm - 3:30 pm
Zone Learning
Tuesday November 15
10:30 am - 11:00 am
Zone Learning
Wednesday November 16
2:00 pm - 4:00 pm
Social Ventures Zone
Innovation Boost Zone
6:00 pm - 8:00 pm
Thursday November 17
2:00 pm - 3:00 pm
Clean Energy Zone
3:00 pm - 3:30 pm
Zone Learning
3:00 pm - 4:00 pm
Zone Learning
4:00 pm - 6:00 pm
Zone Learning
4:00 pm - 6:00 pm
Innovation Boost Zone
5:30 pm - 8:30 pm
Fashion Zone
Friday November 18
9:15 am - 10:30 am
Social Ventures Zone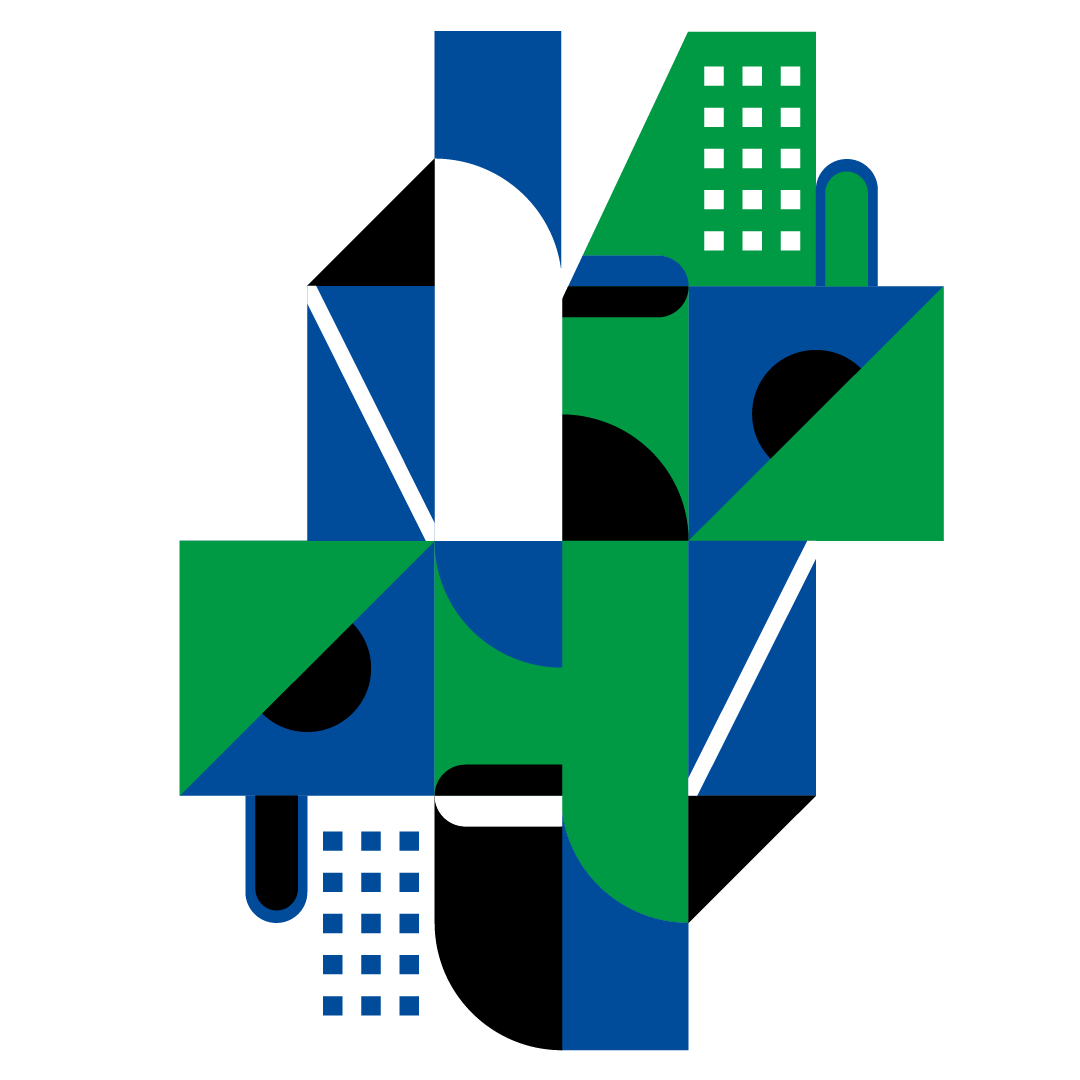 Meet our members
Zone Learning is the destination for innovation and entrepreneurship experiences at TMU. Our members have gone on to find great success – whether as entrepreneurs or as more talented and well-rounded professionals that utilize the skills gained in the Zone Learning ecosystem.
Below, you can hear first-hand accounts of the experiences of Zone members, many of which began their journey as students. You might be surprised to see who you find!