You are now in the main content area
Services for Students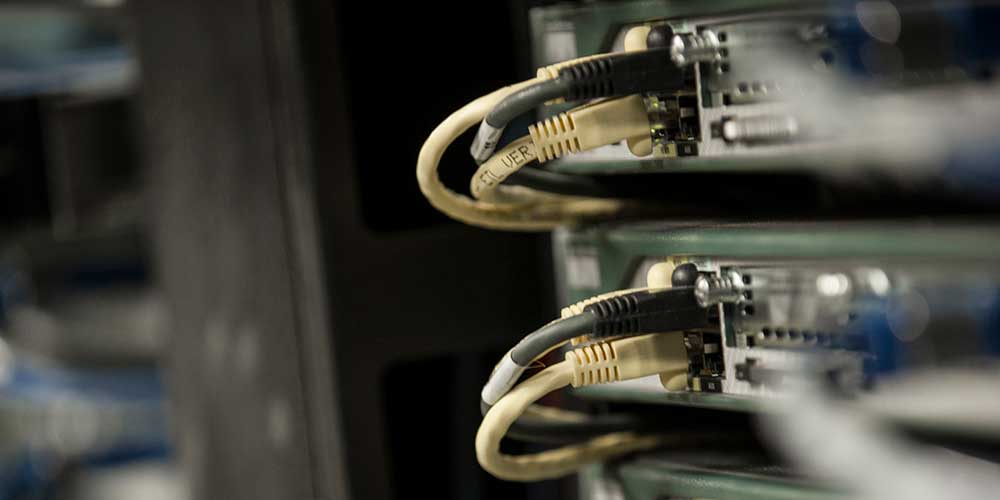 Need to borrow a laptop for your school work?
Please fill out the google formlaptop request form, external link to find out if you are eligible.
Already have a laptop but need to renew your loan?
Please email access@ryerson.ca to request an extension on your current laptop loan.
Need help?
Support hours
Monday - Friday
7:30 a.m. - 6 p.m.
Remember:
Virtual labs are only to be used for coursework
You may only access one virtual lab computer at a time
When you are finished with the virtual lab, please sign out and disconnect from the remote desktop connection
For Bloomberg labs, personal use of data extraction from the Bloomberg terminal is prohibited

How to Connect to Azure Virtual Desktop (AVD)

Install the Windows Desktop Client
Once installed, select "subscribe"
Log in to Microsoft with your Ryerson email and password
Under TRSM_Workspace, double click "Session Desktop"
Sign in to your Ryerson email and password again.

Install the Microsoft Remote Desktop app in the Apple store
Under the Workspaces tab, click "Add Workspace"
Enter the following url: https://rdweb.wvd.microsoft.com/api/arm/feeddiscovery

, external link

in the "Workspace URL" field
Click "Add".
Sign in with your Ryerson email and password
Under TRSM_Workspace, double click "Session Desktop"
Enter Ryerson account information again, full email and password