You are now in the main content area
Become a Fellow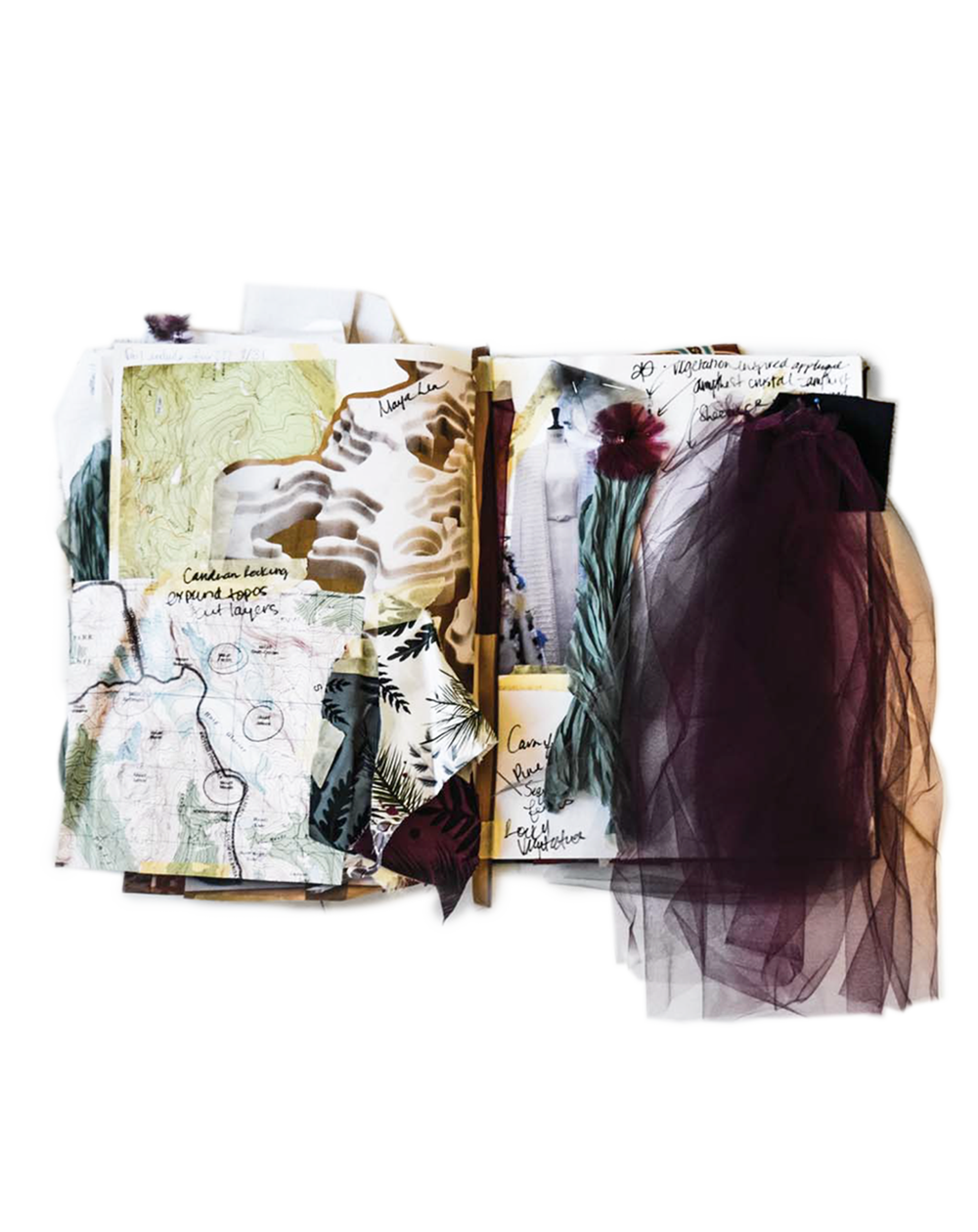 The SRFI wants to see what makes you unique and how you will make a mark on the future of fashion.
In order for us to identify the most promising talent, we are in search of designers who do not fit the mold, who want to carve out their own path in the industry, who have something to say with their design.
Being a perfect fit for the SRFI is about striking a balance. It's one part "what you can bring to our vibrant community?" and another part "what can the SRFI do for you?"

The Selection Process
Step 1: Application Package
Applicants submit an introduction video, proposal, portfolio, and resume. If you're right for right now, the SRFI will invite you to step 2, the Interview.
Step 2: The Interview
A one hour, conversation-style interview with the Selection Committee. It's time to dive deeper, tell us what really motivates you, and explain how the SRFI will help you get closer to your end goal.
Step 3: The Invitation
Based on feedback from the Selection Committee, the SRFI will invite successful applicants to become a Fellow.
Who's Eligible?
Recent graduates of the Ryerson University Fashion Design program.

Application Deadline
The Suzanne Rogers Fashion Institute will not be accepting applications for the upcoming year. We look forward to meeting you in Spring 2024!

The Selection Committee
The Selection Committee offers their unique perspective on the business of fashion, fashion design, and design education. Their role is to shine a light on the applicants potential and fit to become a Fellow.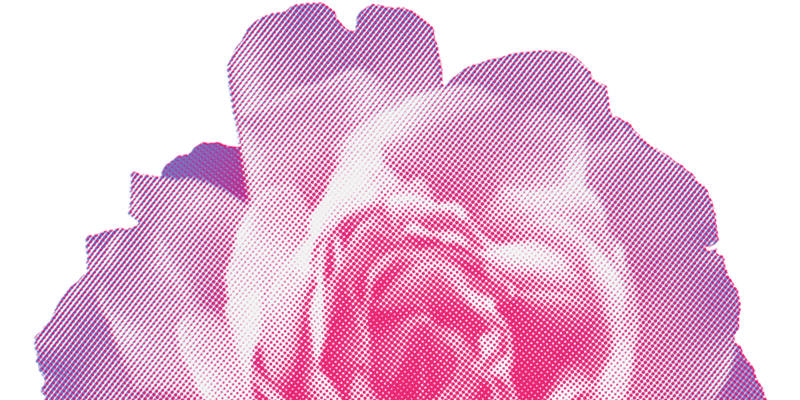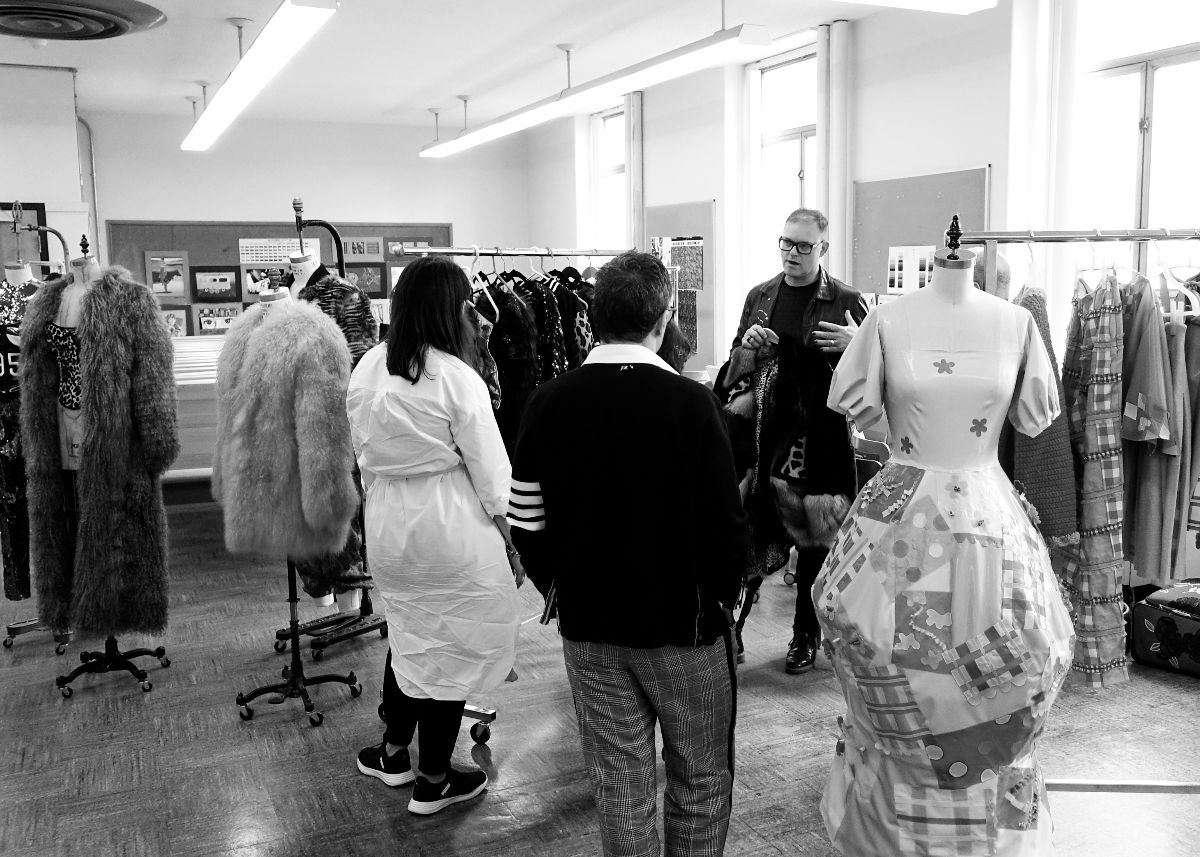 Interested in learning more?
Contact the Institute at srfi@torontomu.ca for questions on becoming a Fellow.