You are now in the main content area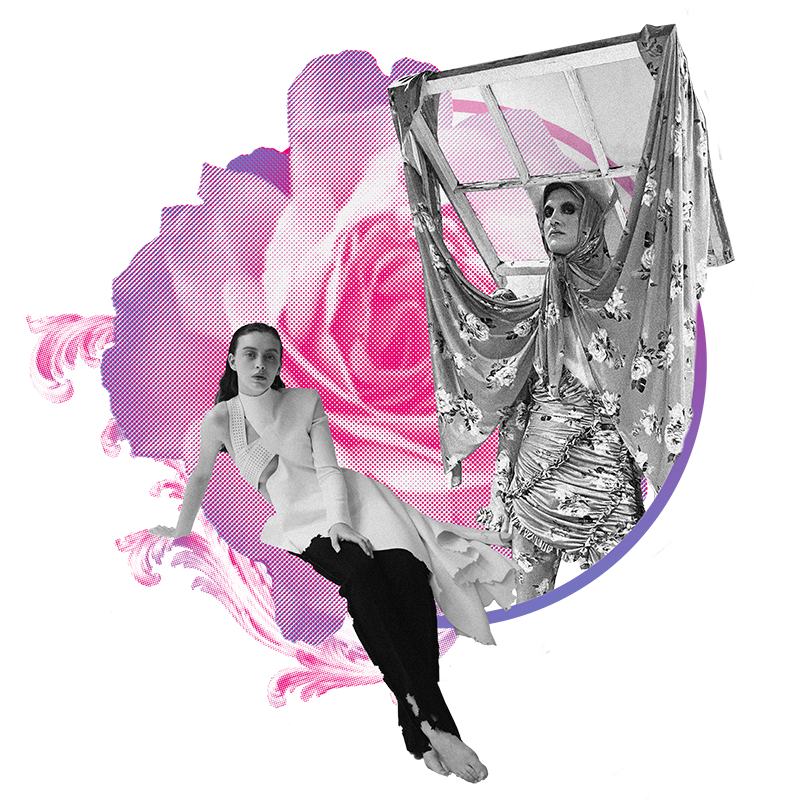 Launched in 2016, The Suzanne Rogers Fashion Institute (SRFI) at The Creative School is a one-of-a-kind fellowship program in the Canadian fashion landscape.
We provide perspective for the next generation of fashion design talent working in the field to bridge the transition from their fashion education to practice. Our goal is to educate, support, promote, and advocate for new talent at Toronto Metropolitan University in fashion craftship and design.
Bridging the gap between
fashion education and practice.


The SRFI is a community of emerging creatives who we call Fellows. Our Fellows are talented, passionate, innovative, creative, unique, and critically informed about the issues facing the fashion industry today. By becoming a Fellow, you take the next step in your career through professional development and financial assistance whether you are working in an international fashion house or striking out on your own.