You are now in the main content area
Ted Rogers School Orientation (Commerce Frosh)
TMU Orientation Week
Toronto Metropolitan University's Orientation Week takes place the week before classes begin and gives incoming students the chance to connect with other new students, get familiar with their academic program, and get to know their way around campus. Our Orientation Week is designed to meet the needs of all new students.
Every year we offer new events and programs, but every Orientation Week at TMU features:

Academic program and faculty-specific orientations so incoming students can meet other peers in their program, find out about faculty-specific resources and get to know their professors.
Information about how to access on-campus supports and resources so new students know how to find what they need after classes start.
Tons of social activities, engaging performances, concerts, and giveaways!
For more information, visit Orientation Week at Toronto Metropolitan University (opens in new window) .
August 30 - September 2, 2022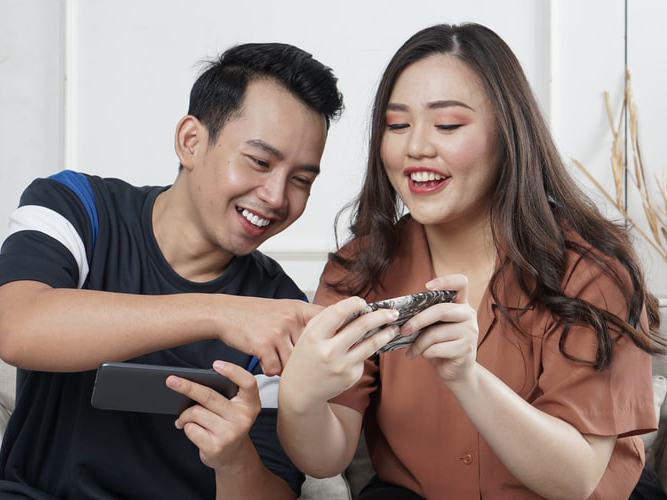 Transition Support: The First Six Weeks
During the first six weeks, Student Life offers an array of events and programs designed to support the transition into post-secondary. Find the list of events at First Six Weeks programming.

Fit for Business
Fit for Business will start your time at the Ted Rogers School of Management on the right foot, and keep you on the right track in all aspects of academic study and student life. It creates a community of students and provides you with the skills required to achieve success.
This unique initiative is a suite of resources focused on your well-being, academic success and career readiness. It integrates experiential learning and engagement activities that provide technical skills, soft skills and life skills for you to succeed in the program, in your academic journey and in your career.