You are now in the main content area
OVO Solar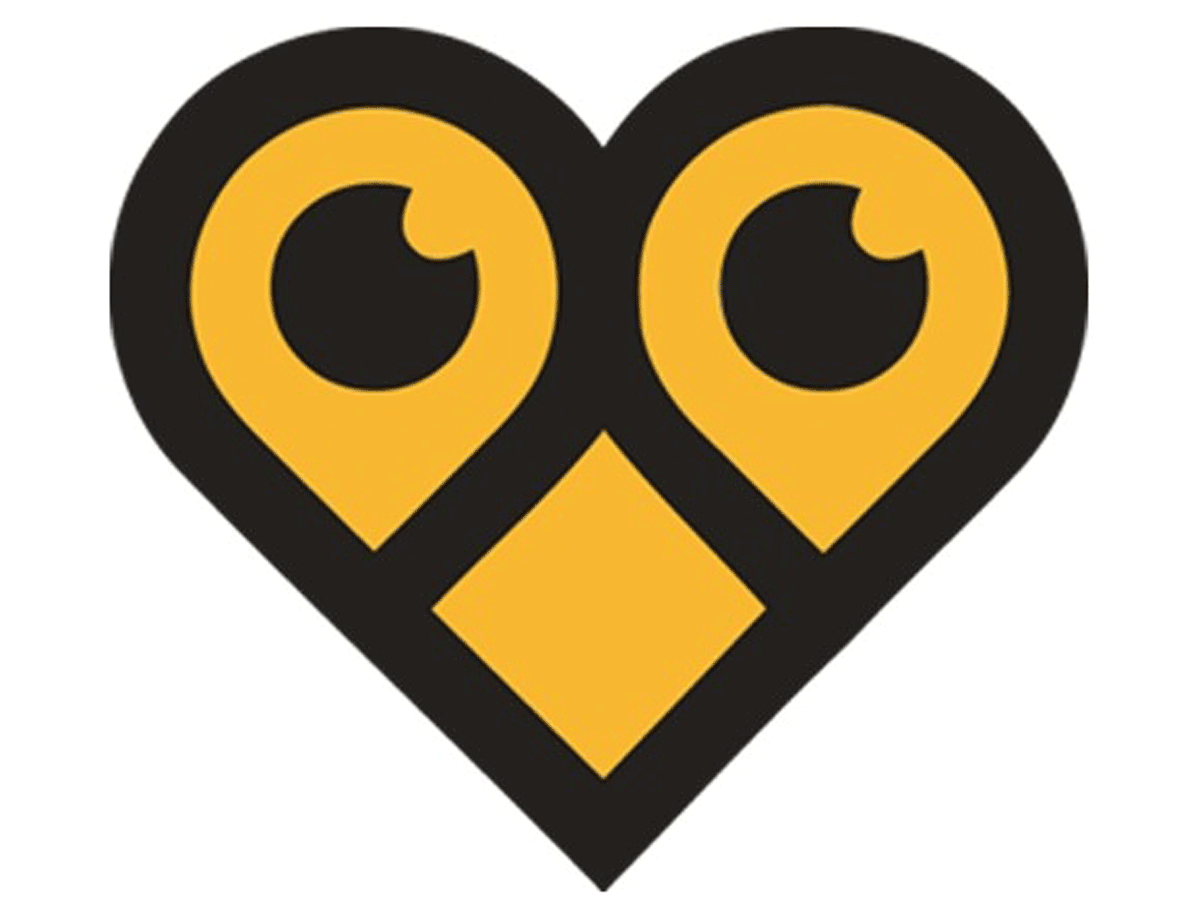 Co-Founders: Scott Martin, William Tremblay
Website: https://www.ovosolar.com (external link)
OVO is on a mission to empower smallholder farmers in developing countries by providing affordable, income-generating solar products that will help break the cycle of poverty.
Over 815 million people worldwide go hungry due to insufficient agricultural productivity or lack of resources. The challenges presented by hunger are huge, but not insurmountable.
Having spent a few years in Africa already, we strongly believe that creating entrepreneurial opportunities are the best way to help lift people out of poverty. Unfortunately, there are not enough of these opportunities available to smallholder farmers, especially when you consider current solar products that these farmers can afford.
We have designed an affordable solar powered egg incubator that provides a direct positive impact on food security and enables economic development in rural communities. We will ensure that smallholder farmers are equipped to not only meet their own food and nutrition needs, but to exceed subsistence level production.
Enabling surplus egg production creates a path to sustainable economic growth as well as mitigates risk by diversifying income against traditional crop harvests that are becoming increasingly more susceptible to climate change. By integrating our product into their farming activities, farmers have the opportunity to not only diversify their income and become more resilient to climate change, but also create a sustainable, year-round, source of income and nutrition for their families.
It is important that every person have the opportunity to earn enough money to provide for themselves and their family. Smallholder farmers in particular often struggle to meet their needs, and this challenge is growing with the effects of climate change. Having developed a product that has a significant positive impact, we are committed to doing all that we can to help improve the lives of smallholder farmers.