You are now in the main content area
What Does Black History Month Mean to You?
February marks Black History Month around the world. We spoke with three SVZ entrepreneurs regarding their experiences as Black entrepreneurs navigating the startup world, learning lessons and sharing their point of view. Here's what they had to say.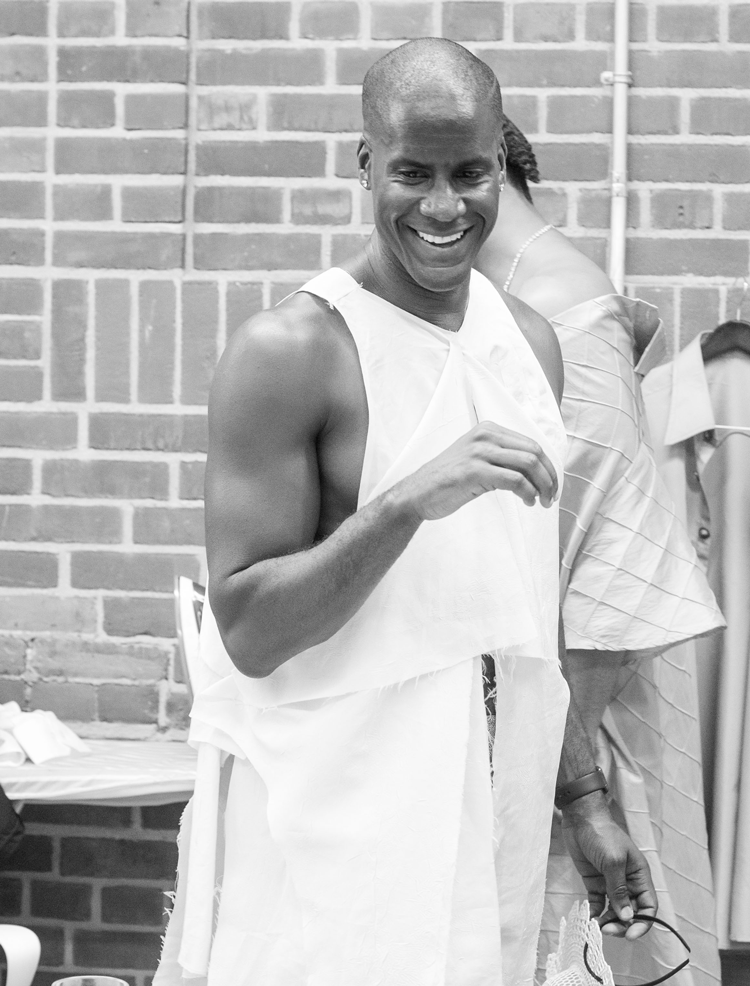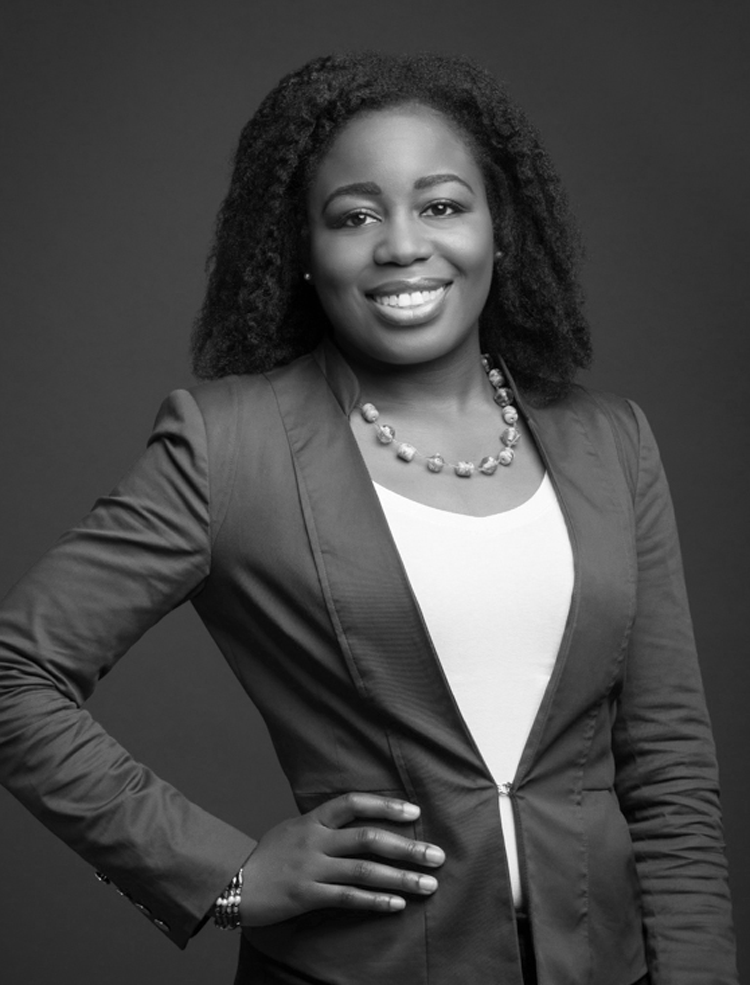 Mic. Carter, Founder of L'uomo Strano: "Black History Month means so much to me, especially as a Black entrepreneur. It is a celebration of our Black ancestors who, in their own ways, were entrepreneurs and change makers, overcame oppression and marginalization to create something where there was once nothing."
Eyra Abraham, Founder of Lisnen: "Black History Month is a time to reflect on the successes of people of colour from the past and present times, and show our gratitude for their past contributions that influenced where we are today."
Based on Your Own Experience, What Are Some Challenges Faced by Black Entrepreneurs?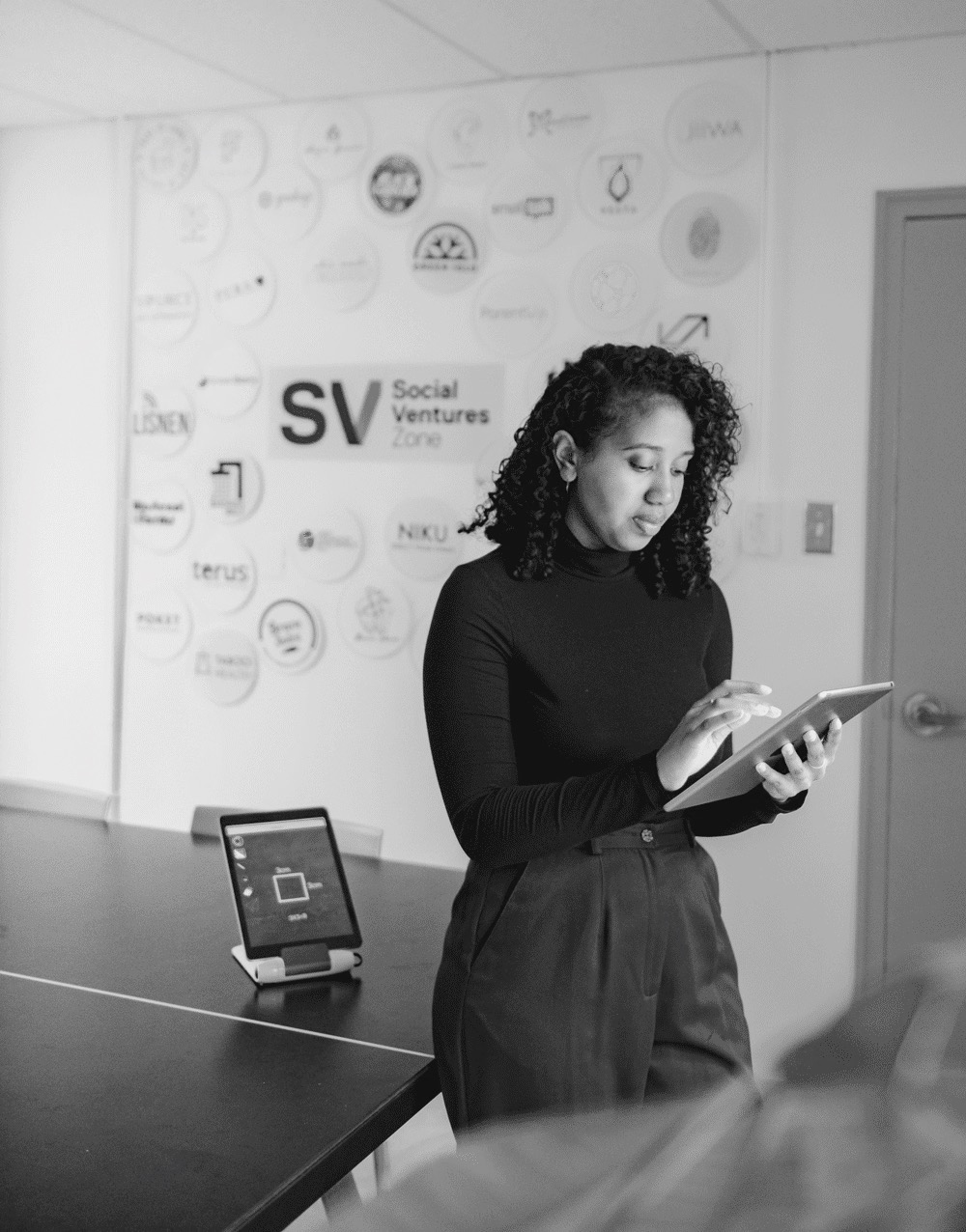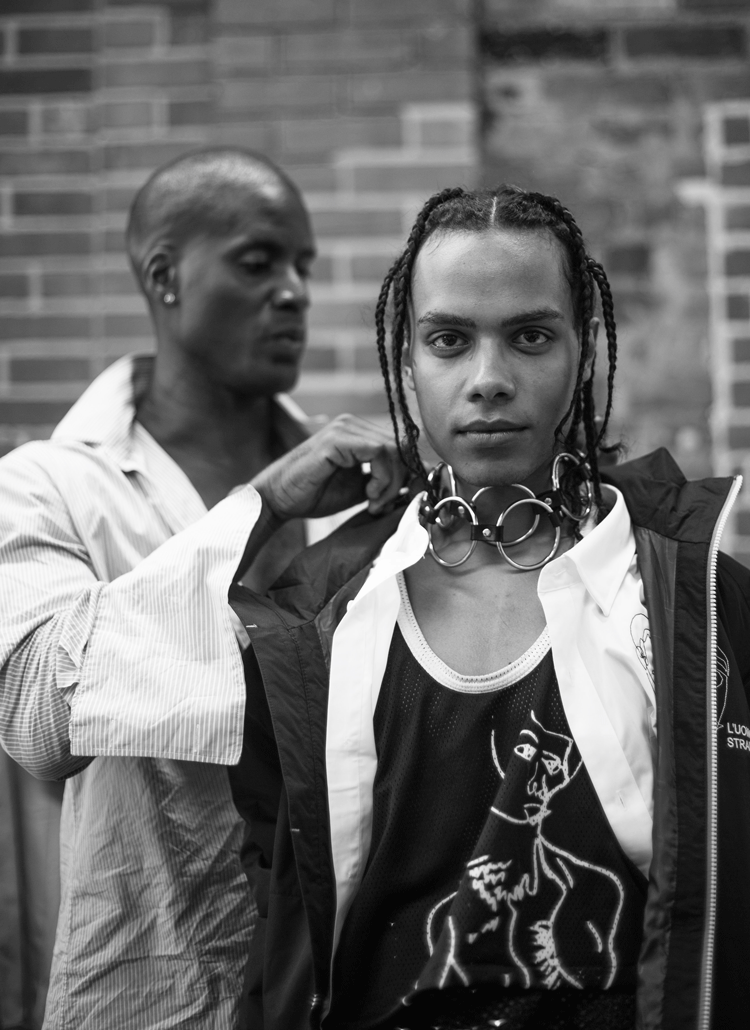 What Advice do You Have For Aspiring Black Entrepreneurs?
Mic.: "Connect with fellow entrepreneurs, mentors, and people who you can trust to bounce ideas off of. The sharing of stories and knowledge about how to navigate entrepreneurial landscapes by Black folk who are doing it successfully is encouraging and inspirational."
Eyra: "Work on getting to know yourself better. Entrepreneurship is an inside job, and the results shine through to your work. Be open to the challenges that appear, and know that they are the stepping stones to something great."
Angelique: "Be confident in voicing your opinion. If people tell you that you're too loud or too opinionated, remind yourself that those qualities along with your intelligence and perseverance got you in the room in the first place, and they will continue to drive your cause forward."