You are now in the main content area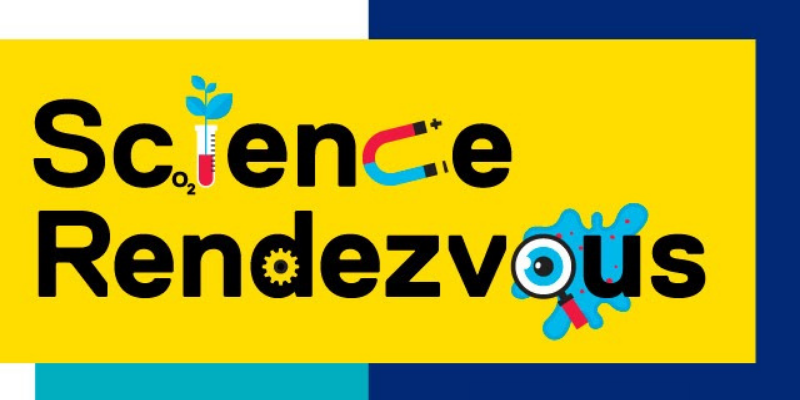 Toronto Metropolitan University's Science Rendezvous 2022 is returing in-person on campus with interactive activities and a live show with Science Everywhere, external link, opens in new window! We have activities for young children, teens and adults from Toronto Metropolitan University* scientists and more.
Date: Saturday May 7th, 2022
Time: 11 am - 3 pm
Location: Gould & Victoria St.
Some Featured Demonstrations and Themes
Fun with Physics
The Flushability Test
Science Innovation
Dunk the Dean with Dean Cramb of the Faculty of Science
Science Rendezvous is partnered with the The Cultural and Scientific services of the French Embassy in Canada, external link, opens in new window and the Faculty of Science 10 Year Anniversary (FoS10), opens in new window.
Science Rendezvous, now part of NSERC's, external link Science Odyssey, external link, is Canada's annual celebration of science. This free festival, targeted to all age groups, makes science accessible to thousands of people with a day of engaging, informative and interactive events. Science enthusiasts across the country take their passions to the people to encourage a public understanding of the great impact science and technology have on our lives and our changing world.
* In April 2022, the university announced the new name of Toronto Metropolitan University, which will be implemented in a phased approach. Learn more about the next chapter.