You are now in the main content area
Partner With Us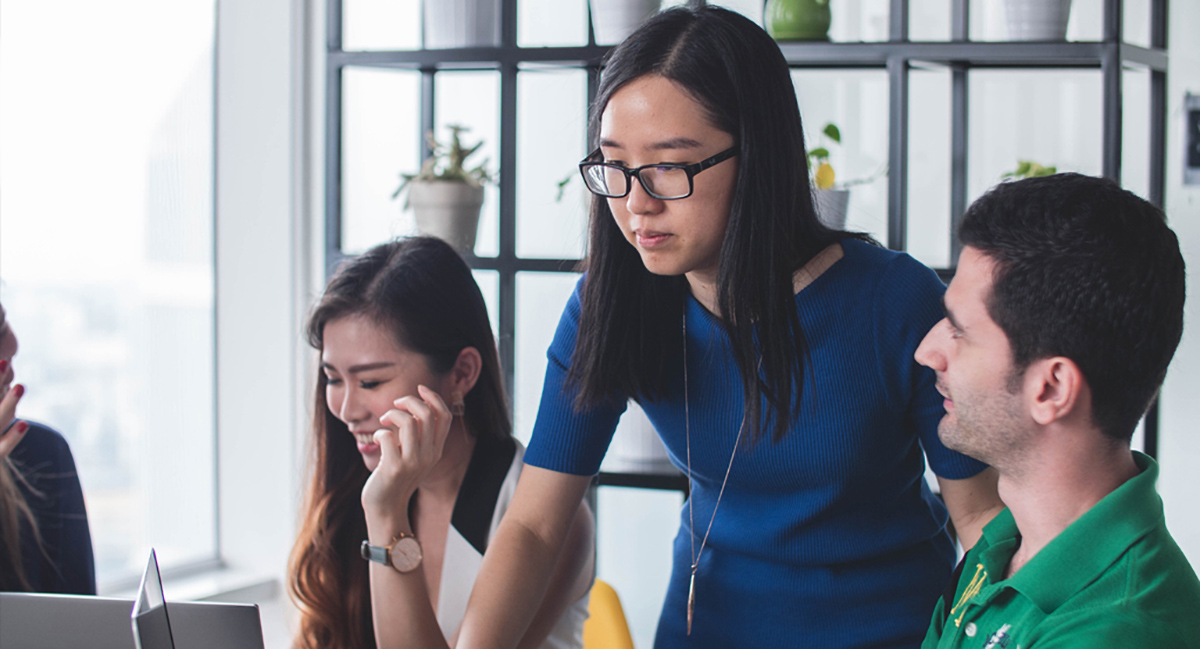 Civil Society
As AI implementation expands, partnering in responsible AI training programs becomes ever more pressing. Civil society and non-profit organizations can help define AI's intersection with ethics and social justice by mentoring trainees in its ethical and societal implications.
Government
The need is growing for government to engage in policy-making and implementation oversight of AI in industry and society. Therefore, policy-makers will increasingly require graduates with expertise at the intersection of AI and social responsibility.
Industry
Highly qualified researchers with expertise in AI who have the ability to analyze, critique and engage in constructive processes for building and integrating AI into responsible applications are much needed in industry.