You are now in the main content area
Our Research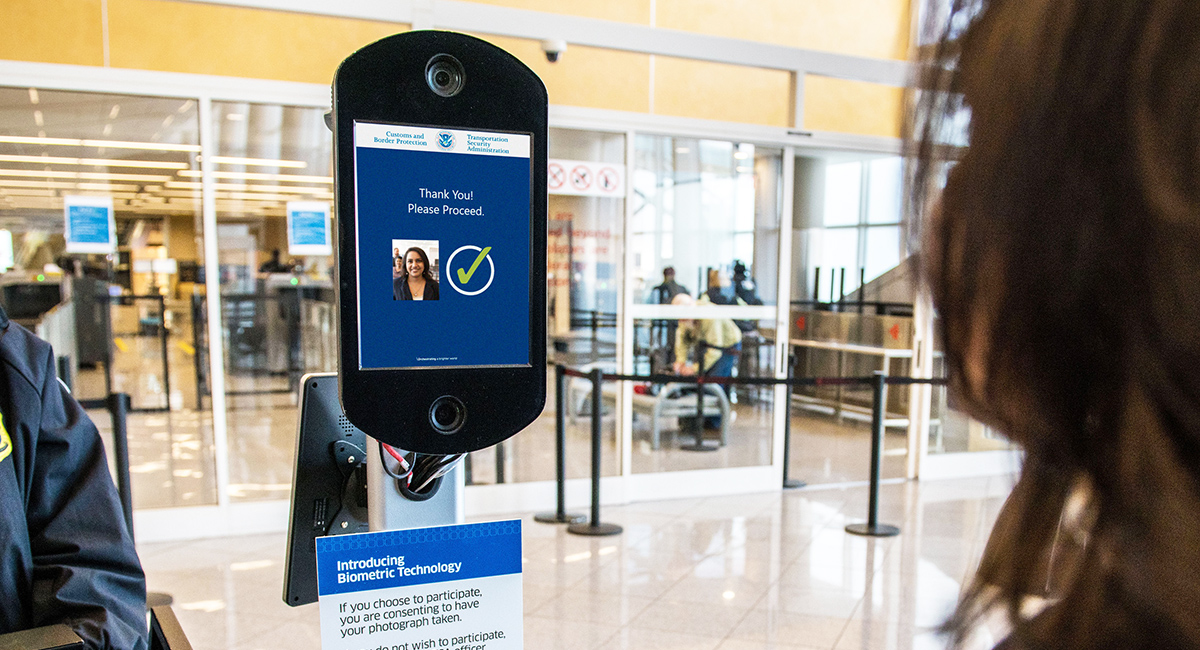 Areas of Thematic Research
By focusing on the key research areas of AI ethics by design, privacy-enhanced analytics, and AI accountability, the unique interdisciplinary structure of RAI allows for an unbiased approach to the responsible development of AI without undue sector influence and with relevance to government, industry and civil society stakeholders.
With the proliferation of AI applications in high-stakes decision-making contexts, there is an urgent need to address AI accountability questions and establish AI's trustworthiness. AI accountability research allows future AI experts to collaborate across disciplines to recognize and eliminate societal threats, challenges and negative impacts of AI innovations.
Key researchers include Faezeh Ensan, Frauke Zeller, Robin Cohen (external link) and Maura Grossman (external link) .