You are now in the main content area
How powerful is data activism?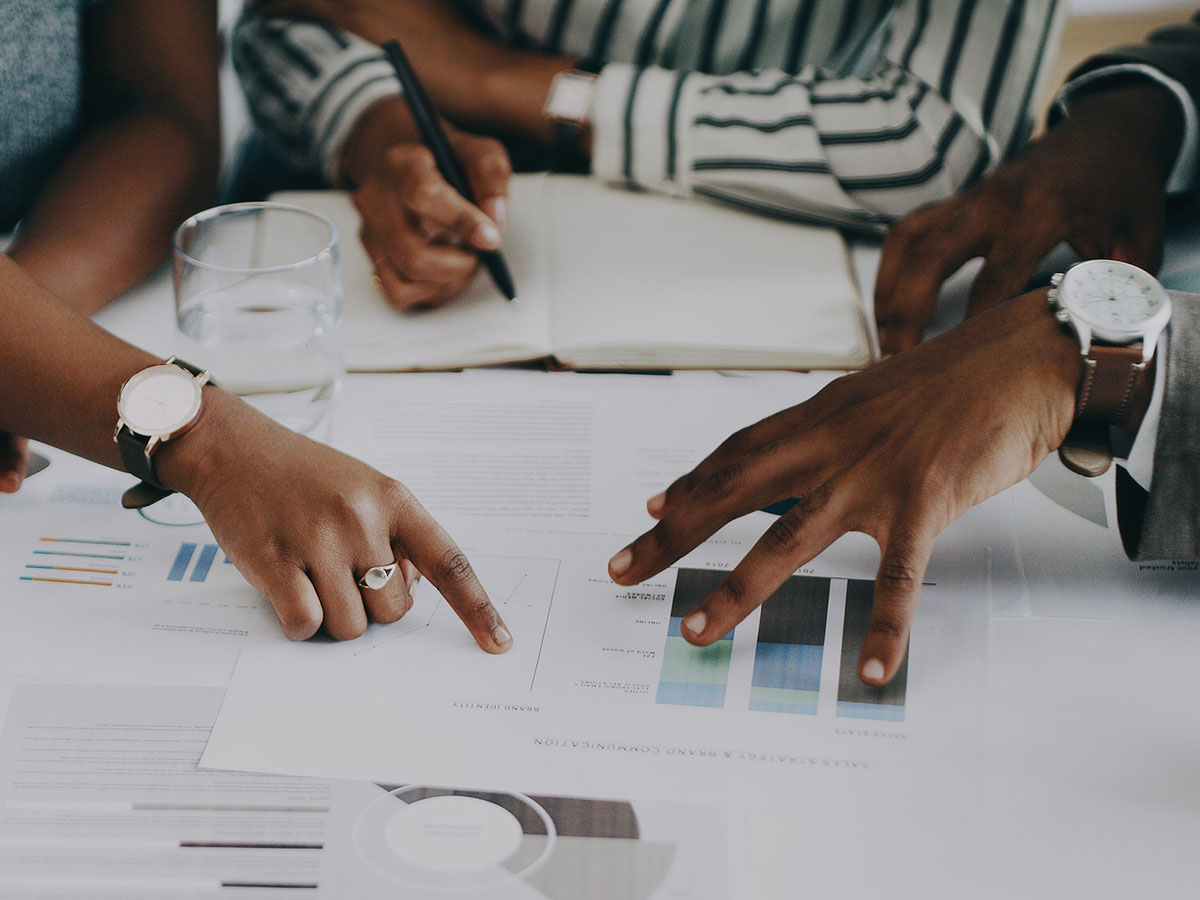 Grassroots activists around the world are increasingly using data to draw attention to political causes. But how effective is this strategy, known as data activism, in convincing authorities to take notice and respond?
Professor Jonathan Cinnamon of the Department of Geography and Environmental Studies has investigated the ways in which activist organizations are using digital technologies to collect, analyze and present data illustrating the problems they wish to highlight. He has also researched how these groups' beliefs about the power of data match the reality of what data can achieve.
According to professor Cinnamon, data activism is part of a societal trend that has seen organizations of various types, from governments to private companies, vastly increase their collecting of statistics to advance their own interests. Cities in particular are being drawn in by a discourse that says data can improve sustainability, our way of life and our economic competitiveness.
"It's a growing motivation in society more broadly, that data can be used to produce evidence on a topic and that it can allow us to make better decisions," he said.
Most recently, professor Cinnamon has conducted research in South Africa, where he followed the progress of groups who were collecting data on informal residential areas. Activists and local residents are using digital technologies such as mobile phone apps to gather information on infrastructure, like water supplies and sanitation systems, to map these services. These initiatives are designed to empower local residents and draw attention to inadequate service provision and infrastructure in informal settlements, which are often not officially recognized by authorities.
"In some ways, data activism is trying to speak to governments in the same language that they feel governments use," said professor Cinnamon.
By interviewing activists and analyzing the reports that they produced, professor Cinnamon was able to find out if their efforts had made a difference. He discovered that governments often dismissed statistics gathered by community organizations on the grounds that the activists' methods were not scientific enough.
"There's an idea that data can speak for itself," he said. "This idea can be a bit dangerous at the grassroots level because the city will simply contest the quality of the data. The findings of my research demonstrate that relying on data to narrate your story and political goal is sometimes a bit limited."
Professor Cinnamon has observed that, in general, many organizations turn to new technology to support their activities, driven by a widely accepted assumption that technology drives societal advancement. And while new digital platforms are powerful in some instances, in other situations, activists are forgetting older, traditional forms of protest, such as demonstrations in the street. In his research, he highlights early data activism initiatives, such as the audit of school facilities in Western Cape Province, that illustrate the limited success of data on its own. Despite systematically collecting data at dozens of schools and identifying significant inequalities, an overreliance on the data in presenting the findings to the government served to mask the real-life experience of attending school without basic supplies and safe infrastructure.
However, professor Cinnamon discovered that successful data activism can occur when groups incorporate the data into a toolkit of various approaches, including legal strategies, media and stakeholder engagement, and street protest, and do not rely simply on the numbers. Recent activism around housing justice in Cape Town by the Reclaim the City campaign illustrates this. Activists use freedom of information requests to access and analyze government documents to identify whether the city is following its commitment to using city centre land for social housing. Combined with legal cases brought against the city and traditional "people power" protesting, such efforts have proven more successful, in some cases forcing the city to set aside attractive central areas for affordable housing instead of making it available to private developers.
Professor Cinnamon's paper on this research, Attack the Data: Agency, Power, and Technopolitics in South African Data Activism, was published in the journal Annals of the American Association of Geographers.
Support for this research came from the South African National Research Foundation.