You are now in the main content area
An innovative portable water solution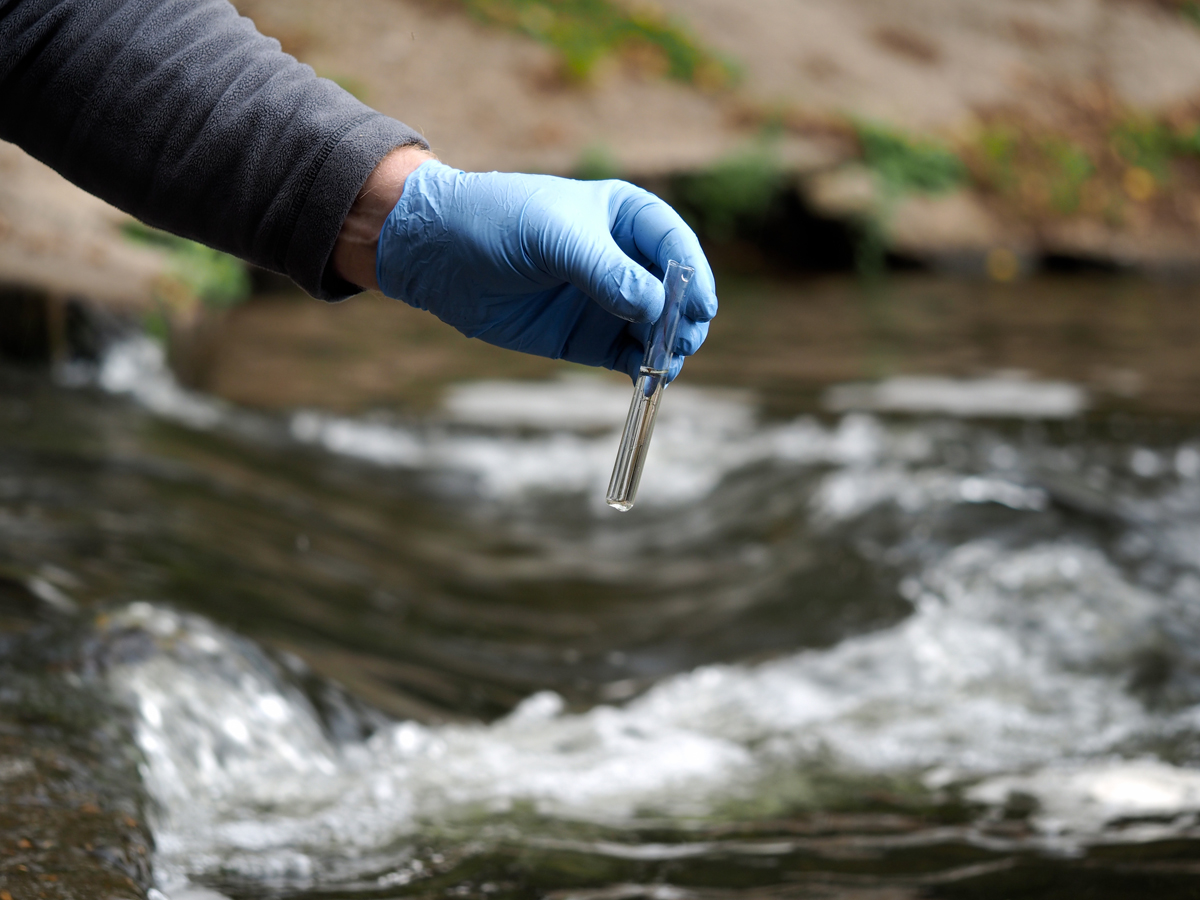 Addressing one of the planet's most pressing issues, chemical engineering professors Huu Doan and Ali Lohi are working with their postdoctoral research associate Amira Abdelrasoul to successfully patent her work, creating a bottle that can purify water and overcome the shortcomings of bottles available on the market.
Building on a Natural Sciences and Engineering Research Council of Canada (NSERC) Discovery Grant project on wastewater ultrafiltration by professor Doan, Abdelrasoul applied these findings and that of her own PhD research to create the water bottle project using a novel filter system that is cost-effective and chemical-free. Her innovation in the field has earned her Norman Esch Engineering Innovation & Entrepreneurship Awards in 2015 and 2016.

"The most frequently occurring serious health concern worldwide is caused by contaminated drinking water, and the development of an efficient solution is the most critical issue in global health priority areas," said Abdelrasoul, who is currently a lecturer and postdoctoral research associate in the Chemical Engineering Department at Ryerson.

"The bottle has the ability to filter out suspended solids, bacteria, and microbiological organisms, thus providing healthy, purified drinking water," said Doan.

Because of its versatility, the water bottle can be used in a variety of scenarios and locations.

"It allows treating a wide variety of water types including tap water, water from lakes, wells, rivers, and partially treated water. It will also be marketed for military personnel and First Nations in rural areas," noted professor Lohi.

In underdeveloped countries and disaster-affected areas that have suffered events such as earthquakes or flooding, where drinking water scarcity and water filtration are of high priority, this novel solution has the potential to save lives.

"Currently, I am exploring commercialization collaboration opportunities with an international investment company looking to acquire this filtration invention after the full patent registration is completed. That will allow us to develop a new water technology that can meet the challenges of the world's water problems," Abdelrasoul said.