On the internet, everybody loves a pet – including advertisers
December 20, 2021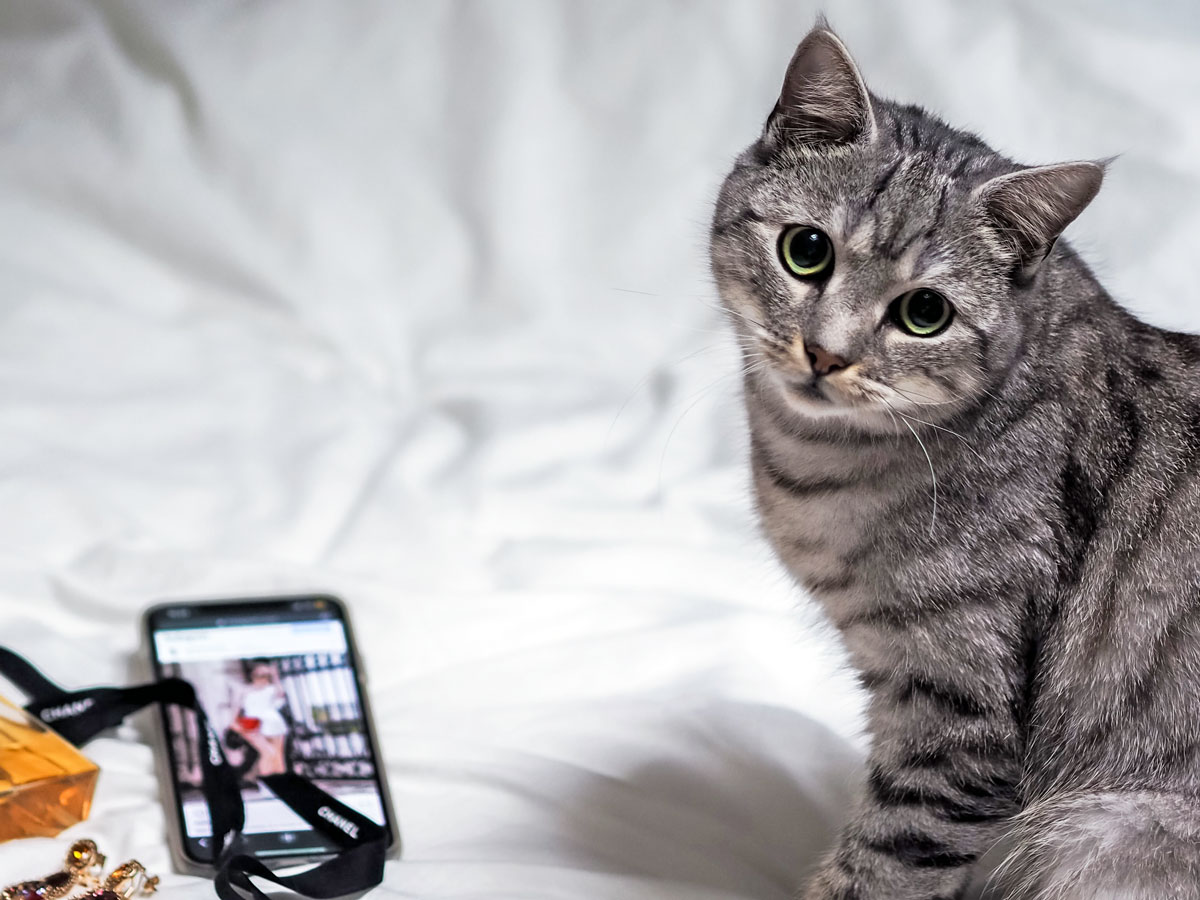 People can't seem to get enough of pets on the internet – and brands and advertisers are taking notice, targeting a niche but growing market for their products by partnering with the humans behind social media accounts that feature cats, dogs and even the occasional fox.
Recent research conducted by Ted Rogers School of Management professor Jenna Jacobson and collaborators found that the top animal social media influencers on Instagram are using emotion and community to build their presence on the platform. Working with Jaigris Hodson and Robert Mittelman from Royal Roads University, the researchers noted that the influencers particularly used humour and captions written in the voice of the animal to engage followers.
Social media influencers are thought and opinion leaders who have built up a following and community. These influencers may form partnerships with brands, who might provide payment – or even just free items – for being featured in a post. The research team, all dog lovers who have Instagram accounts for their canine companions, decided to analyze the social media presence strategies of the top 22 animal social media influencers on Instagram as listed by the news website Business Insider, as well as assessing the presence of brands and advertising in their posts.
"Animals have been used in advertising for years," noted professor Jacobson, pointing to examples like cereal mascot Tony the Tiger or the Geico gecko. "Social media has added a new dynamic to this advertising mix."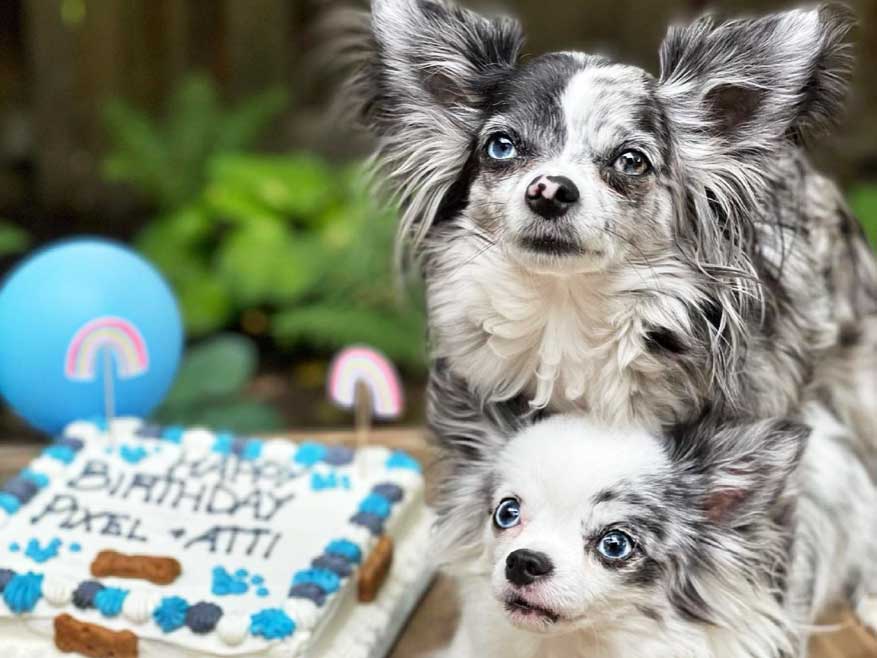 Amongst influencers, there are three common strategies used to build a community, said professor Jacobson. Affective strategies have influencers using emotion in their posts, from emojis to phrases in their captions. Cohesive strategies help the audience feel closer to the poster and use community-building tools like hashtags or inclusive language to provoke that feeling. Interactive strategies might see a post include a question or a quiz, replying to follower comments or tagging other accounts.
It turns out that while interactive strategies are often key for human influencers, animal accounts mainly rely on affective and cohesive strategies, with the emotional aspect leading the way. Professor Jacobson says that's to be expected – after all, animal accounts are often lighthearted and fun to follow. While social media is usually thought of as a two-way mode of community, it's possible these particular animal accounts, as the most popular examples on Instagram, do not need to rely on interactivity to connect with their audience.
The researchers found 86 per cent of the top animal influencer accounts participated in some form of advertising, which ranges from displaying a brand logo in the image to specifically mentioning a company or product. "Advertising and marketing agencies are tapping into these niche spaces and finding more ways to advertise to people at a larger level," professor Jacobson said. She adds that people who follow animal social media accounts are often looking for playful content, and may not be expecting to be exposed to advertising while doing so. She also raises the issue of ethics around disclosure, meaning whether or not the influencer shares with their audience that they have received product or payment for highlighting the brands on their platform. The researchers found that only some of the posts included disclosure.
"With regular human influencers, this is still an issue, and with animal influencers it's heightened even more," said professor Jacobson, noting that community standards around disclosures in influencer social media posts are evolving.
Read more about the research in the journal Technological Forecasting and Social Change. (external link)