You are now in the main content area
Nutrition and Food (BASc) FAQs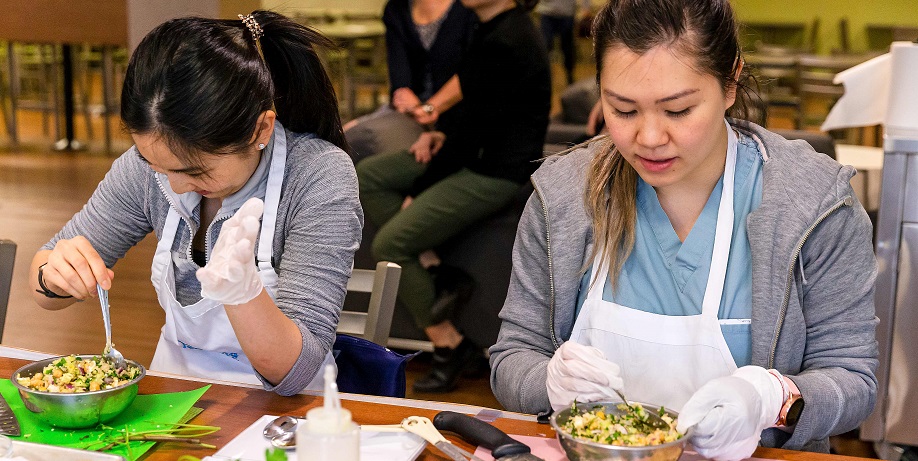 Courses and Transfer Credits
As a student in Toronto Met's Nutrition and Food program, you'll have access to a variety of financial aid and award opportunities.
More information on financial aid can be found at Student Financial Assistance.
Full details on awards and scholarships can be found at:
Yes. Toronto Met has a diverse set of on campus job programs available to you. Visit On campus jobs for more information.
The cost of attending university varies by program, whether you live in residence and whether you are a Canadian citizen, permanent resident or international student. Check out Tuition and Fees for more information.