You are now in the main content area

Admissions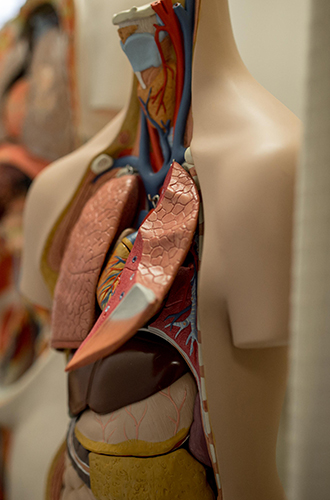 Admission Requirements

Information on admission requirements and the competitive grade ranges required for consideration can be found in the link provided below.

Nursing Supplementary Form

If applying through OCAS, the Collaborative Nursing Supplementary Form must be completed by all applicants who are not currently enrolled in full-time studies at an Ontario secondary school.
If you are not a current Ontario secondary school student, please complete all sections of the Supplementary Form and email the completed form to the site(s) you have applied to:

Admission Decisions
Be sure to monitor your email account for updates on the status of your application. You will be invited to create a ChooseTMU applicant portal where admission decisions are posted.

If you applied through OCAS and are selected for an offer or waitlist decision, you will receive an email invitation from TMU requesting you activate your ChooseTMU portal where this decision will be posted. All other decisions will be issued by the college.

Nursing Post-Diploma 
If you are a licensed RN, RPN or an Internationally Educated Nurse looking to complete your BScN degree, TMU offers a Post-RN program both in Full time and Part time leading to a Bachelor of Science in Nursing.