You are now in the main content area
Names matter. They tell the world who we are and what we stand for. They communicate ideas, values and aspirations. They speak to the future even as they acknowledge the past.
A new name offers an invitation to be more inclusive, to imagine novel ways of thinking and creating — to open ourselves to new possibilities.
This is a new chapter for our university, informed by the pages that come before but open to the opportunities that lie ahead. Now is a time to recommit to the values that define us, to invite our community to gather around our shared mission and to shape a future in which everyone belongs.
The story of our new name
It's the many collisions between peoples and perspectives that take place in a metropolitan setting that drive innovation. As such, our name is as much a marker of location as it is a statement of identity, one that's befitting of a thoroughly urban university.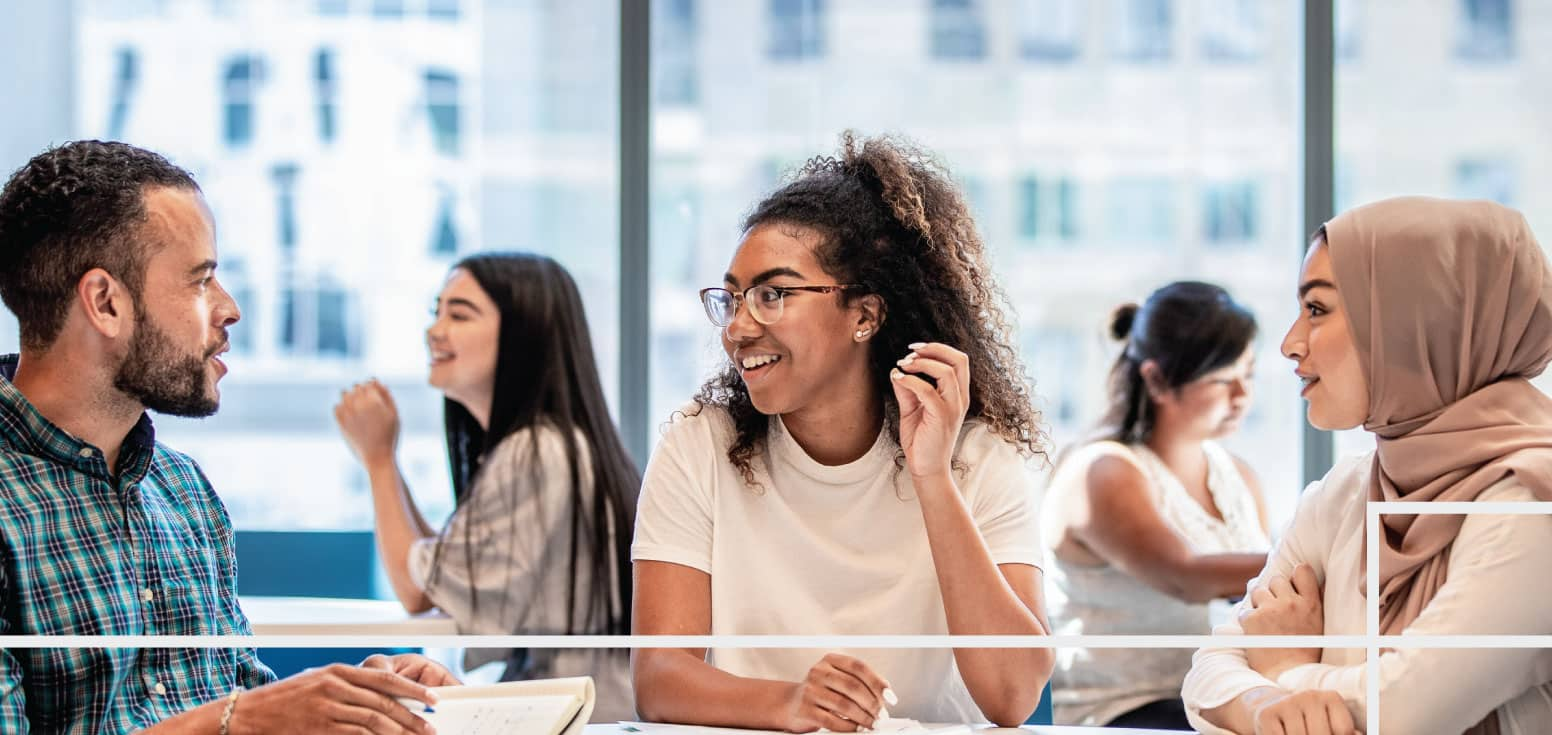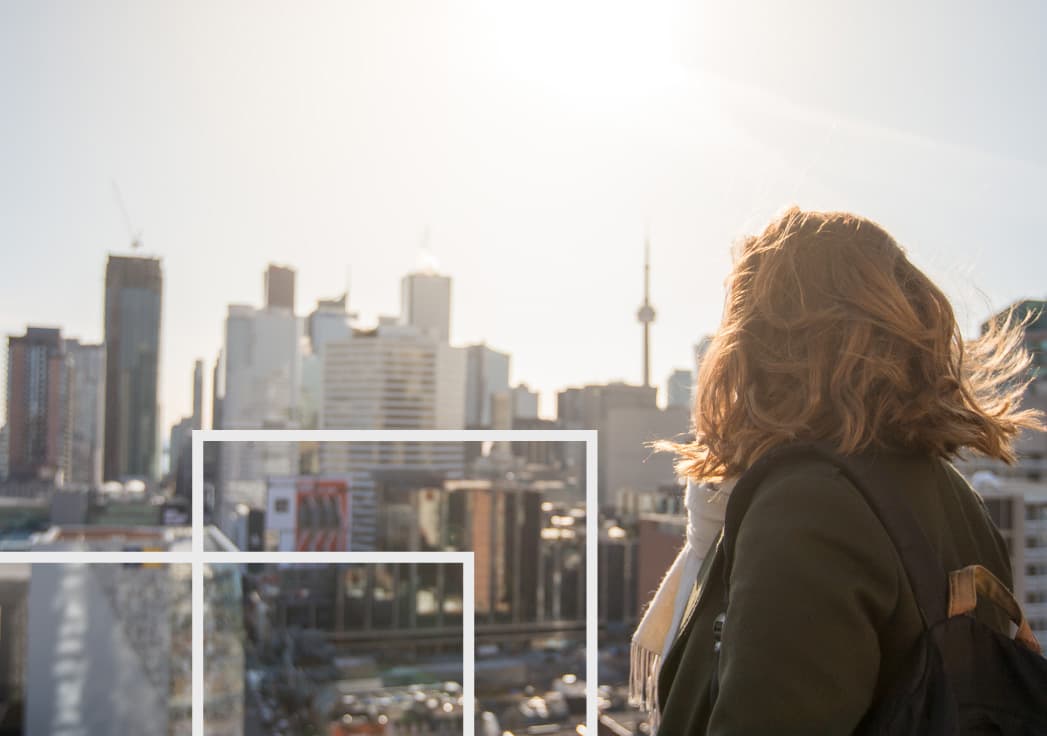 Next Chapter action plan
A new name is an important step in writing our next chapter, but there remains important work to be done to implement all the recommendations from the Standing Strong Task Force. Our action plan is a living document that will adjust, strengthen and respond to the evolving needs of our community over time.
What comes next?
A new name ushers in an exciting new chapter for our university, and with it there will be many questions. Whether you want to know more about the rollout of our new name, the implications for our brand, or to gain access to new logos and icons, numerous resources have been developed to keep you informed and prepared.