You are now in the main content area
How to Change My Plan or Major
Plan/major changes are completed if you are looking to make changes to your plan/major within your current program. For example, changing from the Business Management - Human Resources plan to the Business Management - Marketing plan.
Before attempting to change your plan/major, please check your program information to find out if and when you must complete this process.
For programs with specific plan requirements, you will be notified by your program department after winter grading if you do not meet your plan's criteria.
Depending on your program, you may be only permitted to make one plan/major change through your MyServiceHub account. For any further plan/major changes, you must submit a Plan Change Form to your program department.
You can access the Change Plan/Major menu option through the Academic Records tile on your student home page.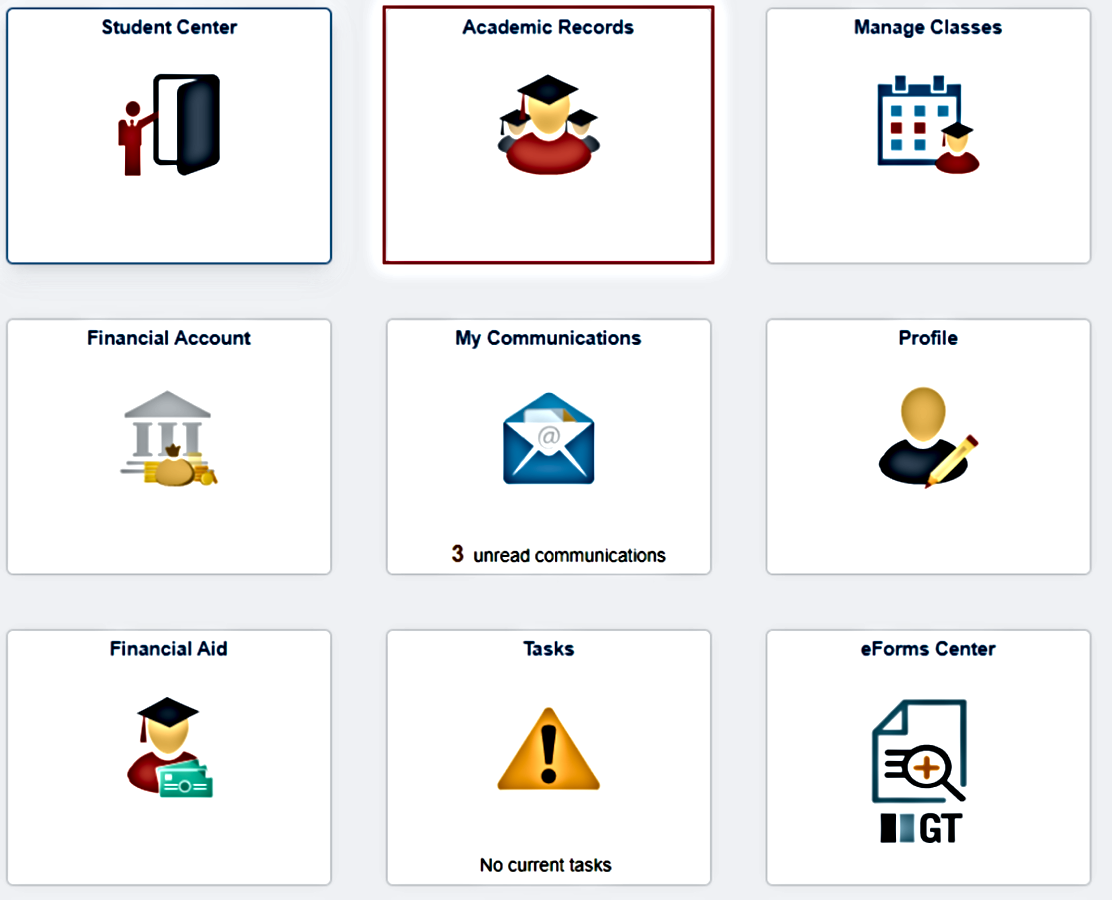 View your current Plan/Major. Your Program is shown on the right-hand side of this page. If you have not chosen your Plan/Major yet, it will show as Undeclared.

Click the Change Plan/Major menu item.

Click the Academic Program for which you wish to change the Plan/Major.

If you are not eligible to change your Plan/Major at this time, you will see a message to this effect on this page:

Click beside Plan/Major.

This shows the plans available to your program. You can select a plan by clicking the name of the plan.

Click on the link for the plan that you want to select and click Continue.

Verify that the new plan/major is correct. If the plan/major is not correct, click Select Different Major.

Click Submit Application.

Review your Change Plan/Major confirmation.

Click the My Program menu option to see the new Major you selected.

If you wish to change your plan/major again, you must consult your program department for assistance.