You are now in the main content area
Legal Writing Centre

Lincoln Alexander Law's newly launched Legal Writing Centre is designed to help our students build and improve their legal and academic writing skills through one-on-one teaching sessions. Our Legal Writing Centre is aimed at strengthening writing expertise with a focus on big-picture content and the personalized communication of ideas. Our hope is to help our law students become more confident writers.
Our Legal Writing Specialist, Odelia Bay, can assist students with law school assignments at any stage of the writing process: from understanding instructions and planning or researching, to answering questions during the writing process, and even to deciphering professor feedback on marked assignments or making edits for publication. Odelia will also provide support for applications for jobs, graduate school, etc.
Legal Writing Specialist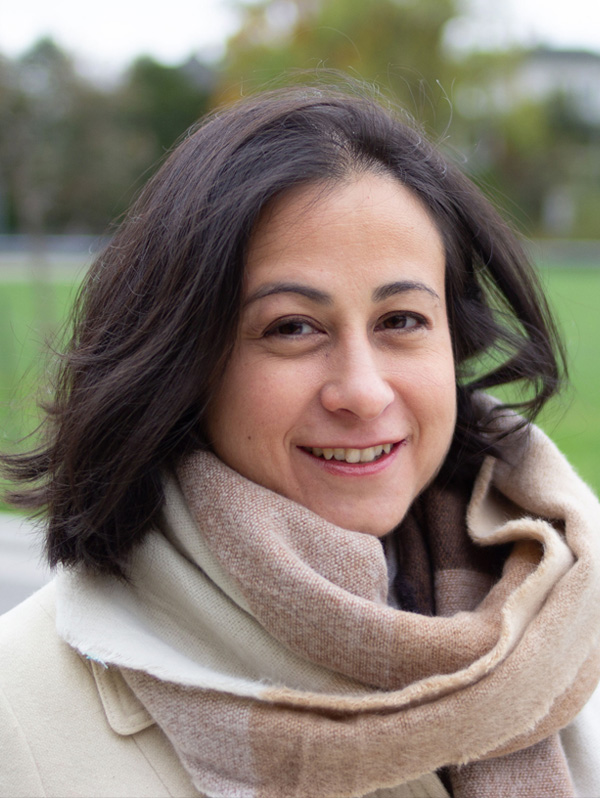 Odelia Bay is a lawyer and PhD student in law. She completed an LLM degree from Columbia Law School in New York City and a Juris Doctor in English Common Law from the University of Ottawa. Odelia has been teaching legal writing for nearly a decade. She has also taught several law school courses including labour law, statutory interpretation, and critical race theory. Odelia holds a journalism degree from Toronto Metropolitan University and has worked in both print and broadcast media.
Please note that only students at the Lincoln Alexander School of Law are able to book appointments. The Legal Writing Centre does not provide services to other programs at TMU.