You are now in the main content area
Become a practicing lawyer. Sooner.

Argue motions. Draft pleadings. Conduct bail hearings. Prepare contracts.
With most JD degrees, you have to wait until you article to learn those skills. Not so with us.
At the Lincoln Alexander School of Law, you'll start putting theory into practice in your first year so that you're ready to lawyer after your third.

Thanks to our Integrated Practice Curriculum (IPC), you'll get the same rigorous legal theory that's foundational to a JD degree, plus experiential courses, practicums, professional placements, mentoring, and a host of other applied learning opportunities. That adds up to you graduating with a competitive edge—and earning the right to skip articling, if you so choose.
It's all designed for you to start practicing law and advocating for a better world. Sooner.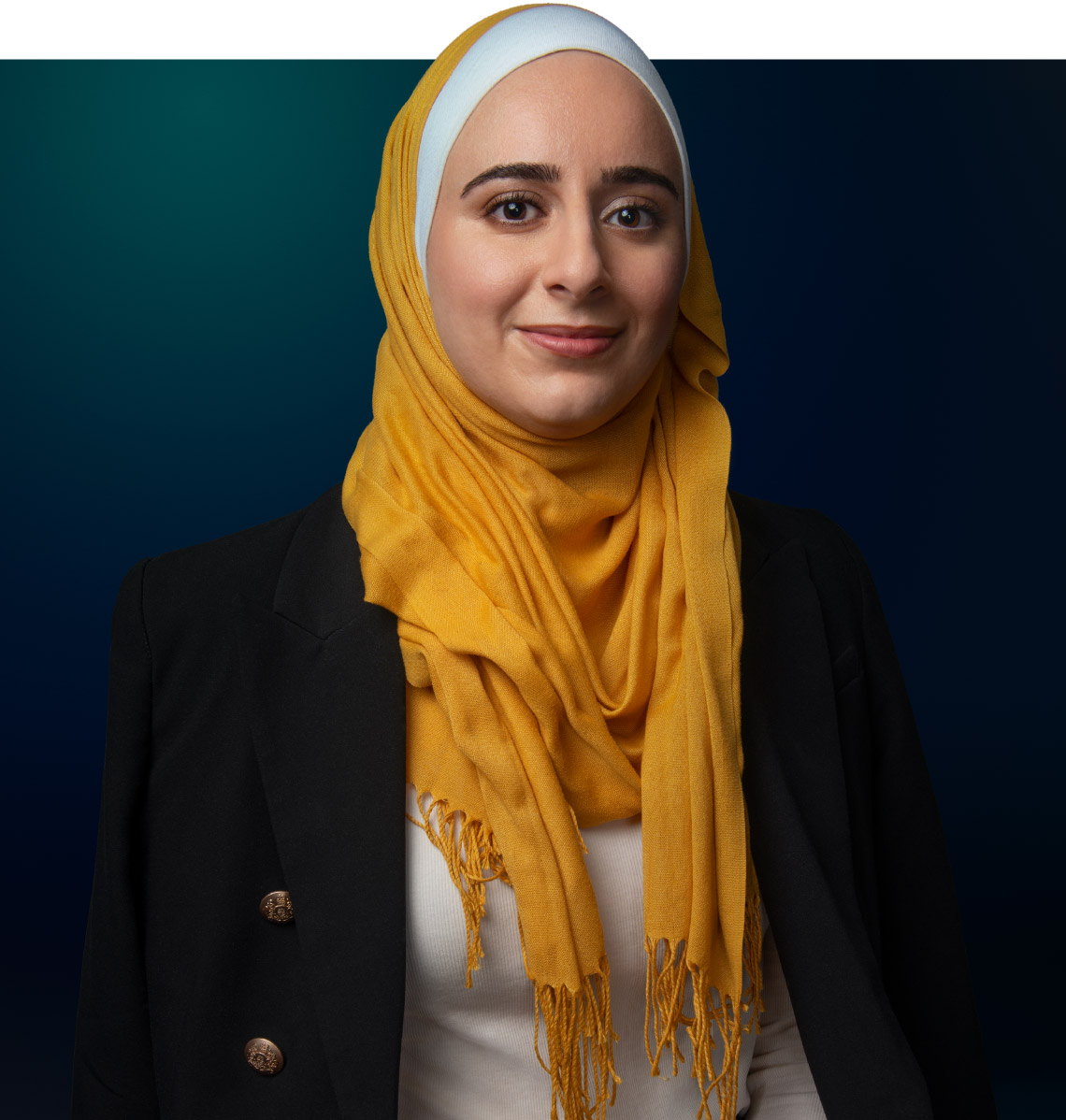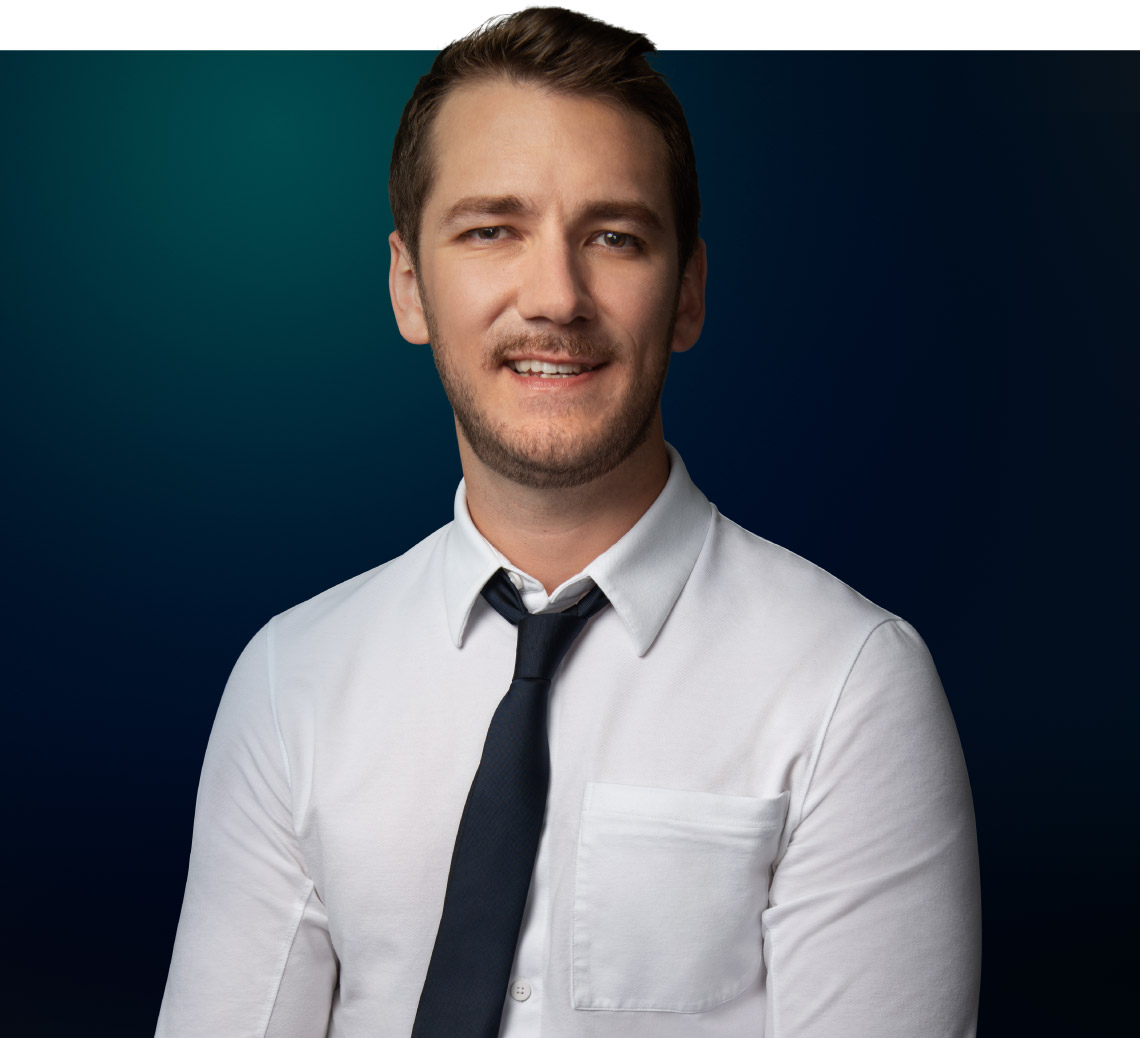 Upcoming Events