You are now in the main content area
Our Pillars

The Lincoln Alexander School of Law is fostering a culture of innovation and advocacy to reimagine legal education in pursuit of a more just society. The law school is grounded in four foundational pillars which provide guidance and accountability to everything we do: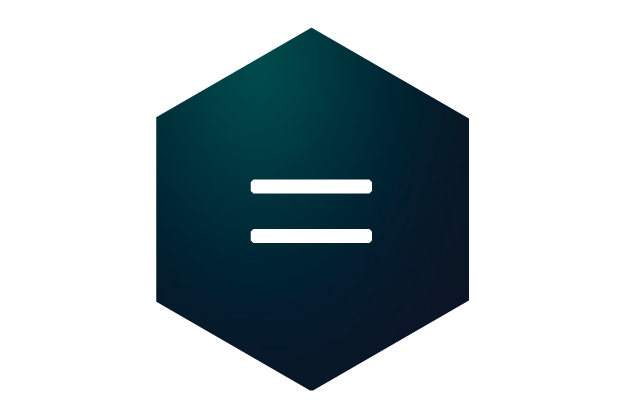 Equity, Diversity and Inclusion
In keeping with the university's commitment to equity, diversity and inclusion, the Lincoln Alexander School of Law has prioritized these themes throughout its curriculum, clinical and experiential learning opportunities, and professional placements. Students will gain an understanding of the needs of legal clients across Canada and be encouraged to think across disciplines, as well as local and international jurisdictional boundaries. Our aim is to shape lawyers who will serve a broad range of communities, including those who have often been underserved by the legal community.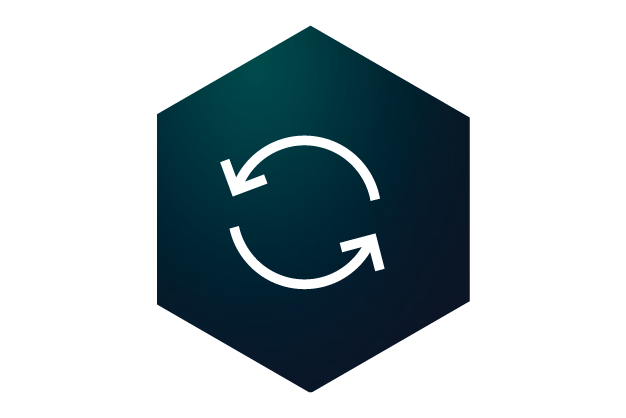 Access to Justice
Social justice principles aren't just talking points for our law school, they're an essential element of our vision for legal education. We are committed to providing access to justice as a fundamental human right. We must ensure a broader understanding of the obstacles to justice that face many Canadians. In addition to courses and modules that focus on Indigenous Law, Social Innovation and the Law, and Law and Injustice, the strategic placement of students in community-based legal clinics and other settings will help instill the importance of access to justice in our graduates.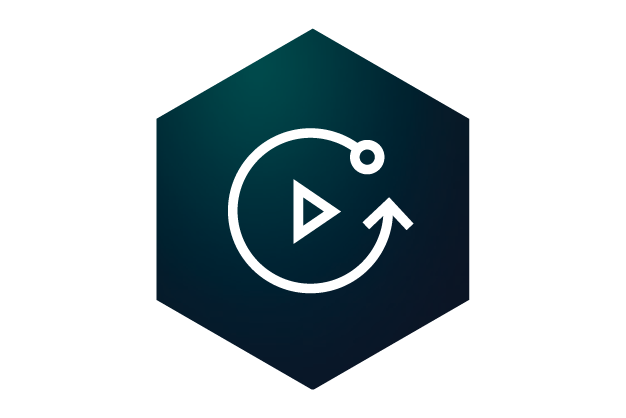 Innovation and Entrepreneurship
Our approach to legal education reflects a longstanding commitment to challenge convention in search of new possibilities. As the global economy continues to be fuelled by advances in technology, the lawyers of the future will need to be nimble and innovative. We understand the importance of stimulating innovation and entrepreneurship in the field of law and are equipping our students with the ability to critically examine the impacts of technology on society and to explore how it can be used to strengthen the legal profession and expand access to justice.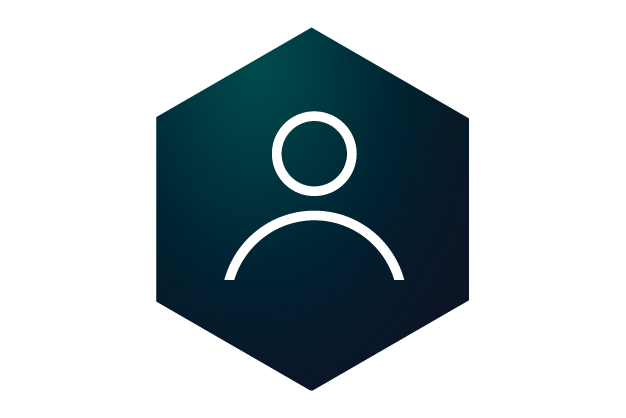 Academic Excellence
Modern clients face challenges that require creative legal solutions. As part of our Integrated Practice Curriculum (IPC), Lincoln Alexander Law students will be equipped with critical skills ranging from the business of lawyering and emotional and cultural competencies to coding and contemporary technological practices. Our curriculum, which employs pedagogical innovation to blend theory and practice, is designed to give tomorrow's lawyers the knowledge and know-how essential to navigate the changing demands of the legal marketplace and Canadian society at large.

Our Pillars in Action