You are now in the main content area
How to Apply (for January 2024 Start)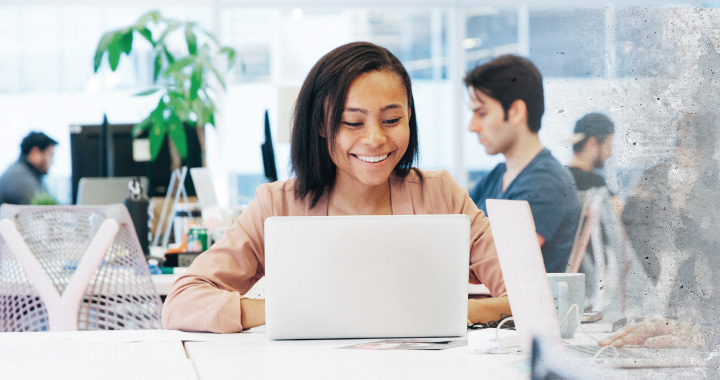 In April 2022, Ryerson University changed its name to Toronto Metropolitan University. Learn more about our next chapter.
Apply for a Scholarship
The International Student Winter Merit Scholarship is awarded to international students who are entering their first year of full-time, four-year undergraduate degree program at Toronto Metropolitan University in January 2024. The deadline to apply for this scholarship is November 1, 2023.
Accept your Offer
Received an Offer of Admission? Reserve your spot in 3 steps, outlined on our Approved Students page.

Complete this form to receive updates and information that matter to you. We'll send you tips and tools to start planning your future in Toronto and support you along your journey.