You are now in the main content area
How to Apply (for January 2024 Start)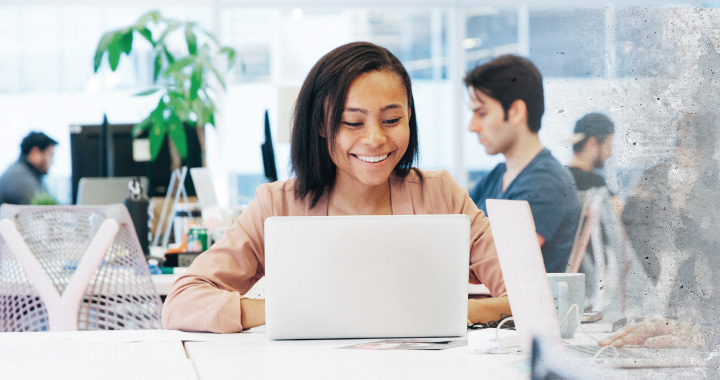 In April 2022, Ryerson University changed its name to Toronto Metropolitan University. Learn more about our next chapter.

Accept your Offer
Received an Offer of Admission? Reserve your spot in 3 steps, outlined on our Approved Students page.

Complete this form to receive updates and information that matter to you. We'll send you tips and tools to start planning your future in Toronto and support you along your journey.
Notice of Collection
Toronto Metropolitan University ("the University") collects personal information under the authority of the PDF fileUniversity Act and in accordance with the University Notice of Collection. The University will collect, use, disclose, and protect your personal information in accordance with the Freedom of Information and Protection of Privacy Act, external link. If you have questions about the collection, use and disclosure of this information by Toronto Metropolitan University, please contact the International Enrolment Office, 350 Victoria Street, Toronto, M5B 2K3, international@torontomu.ca.