You are now in the main content area
About Us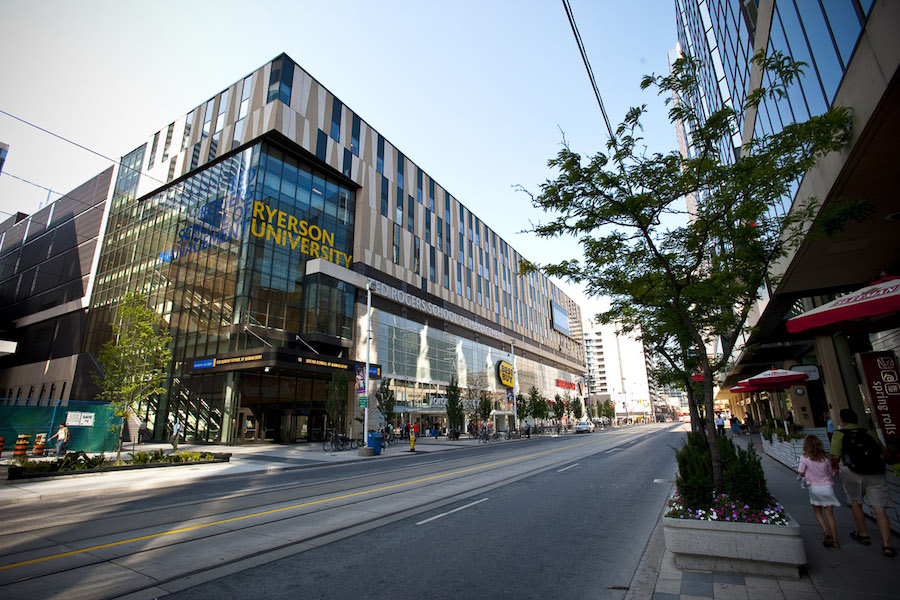 Advisory Council
Our Advisory Council is an active group of industry leaders who are committed to helping our students succeed.
Through engagement initiatives such as networking events, case competitions, lunches, galas, dinners and case competitions, students have opportunities to interact with members of the Advisory Council in professional settings, sharpening their networking and communication skills.
The Advisory Council also provides valuable insight and feedback on matters such as program structure, co-op, and curriculum content. Their input helps ensure our graduates exceed the expectations and demands of the job market.