You are now in the main content area
IMA Alumni Association
We are the Toronto Metropolitan University Image Arts Alumni Association — a group for alumni from programs that are part of the School of Image Arts or housed in the Image Arts Building.
Image Arts - Alumni Hall of Fame: 2019 Inductees
Visionaries:
Image Arts Wall of Fame
The School of Image Arts, previously named Photographic Arts, has over 5000 alumni including many with prominent and successful careers. The Image Arts Alumni Association created Visionaries: Image Arts Wall of Fame in 2018 to formally recognize some of the most outstanding alumni. These Visionaries have distinguished themselves with superior achievement in a professional career related to the field of image arts.
Wall of Fame 2020 Inductees will be announced at a later date (TBA).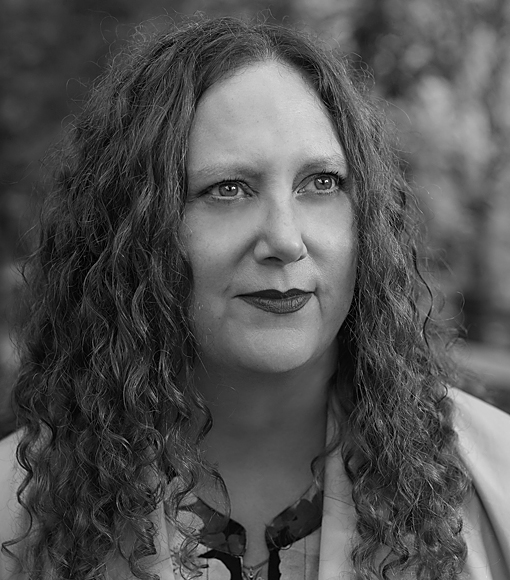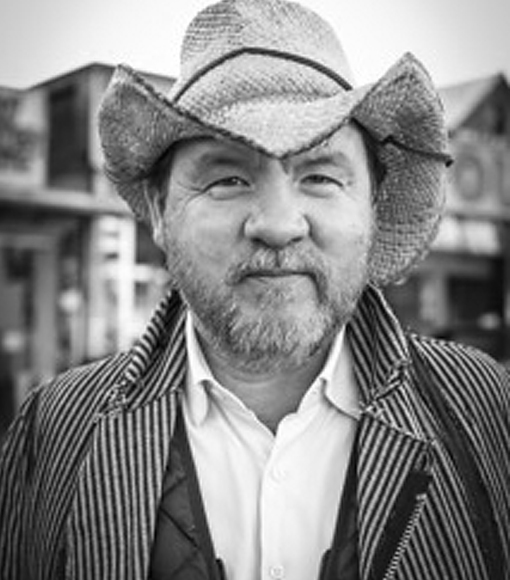 Image Arts - Alumni Hall of Fame: 2018 Inductees