You are now in the main content area
Study Abroad

Travel Advisory: COVID-19
In light of the ongoing global COVID-19 pandemic and the uncertainty around international travel and safety in the foreseeable future, Ryerson University has suspended all university-sanctioned international travel and in-person activities abroad for students until August 31, 2021. This includes faculty-led trips, academic exchanges, competitions, and any student individual/group travel. Ryerson's priority remains the safety and wellbeing of students and extended community globally.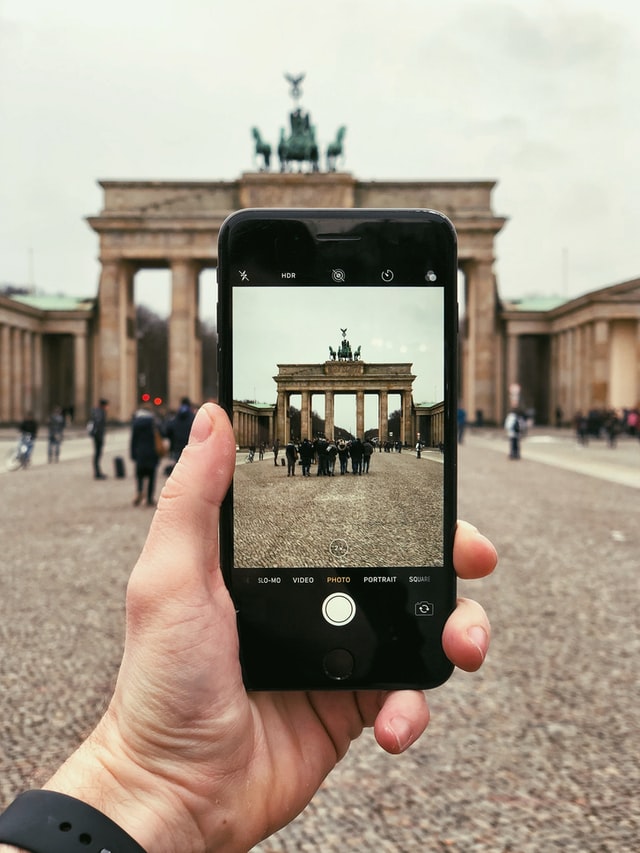 Summer Opportunities
Use the opportunity and study abroad in Germany's vibrant capital Berlin!
Freie Universität Berlin international Summer and Winter University (FUBiS) is an intensive, academic short-term program through which students can earn credits that may be counted towards their degrees. FUBiS sessions run for 3 to 6 weeks and take place both in summer and winter. Students can take German language classes on five different levels of proficiency (Beginner 1 – Advanced 1) and/or enroll in one of the English-taught subject classes on History, Art History, European Studies, German Studies, Cultural Studies, Film Studies, Literature, Political Science, etc.
Every FUBiS student receives a transcript from Freie Universität Berlin indicating the class(es) taken, the number of contact hours, the number of ECTS credits earned, and the grade(s) received.
FUBiS arranges off-campus accommodation (student dorm, single apartment, or homestay). In addition, FUBiS offers a variety of extracurricular activities, some of which are included in the program fee, and some at extra cost.
Website: www.fubis.org, external link, opens in new window
For more information, please contact Dr. Robert Teigrob in the Department of History: 416-979-5000 ext. 2263 or robert.teigrob@ryerson.ca.