You are now in the main content area
Study Beyond TMU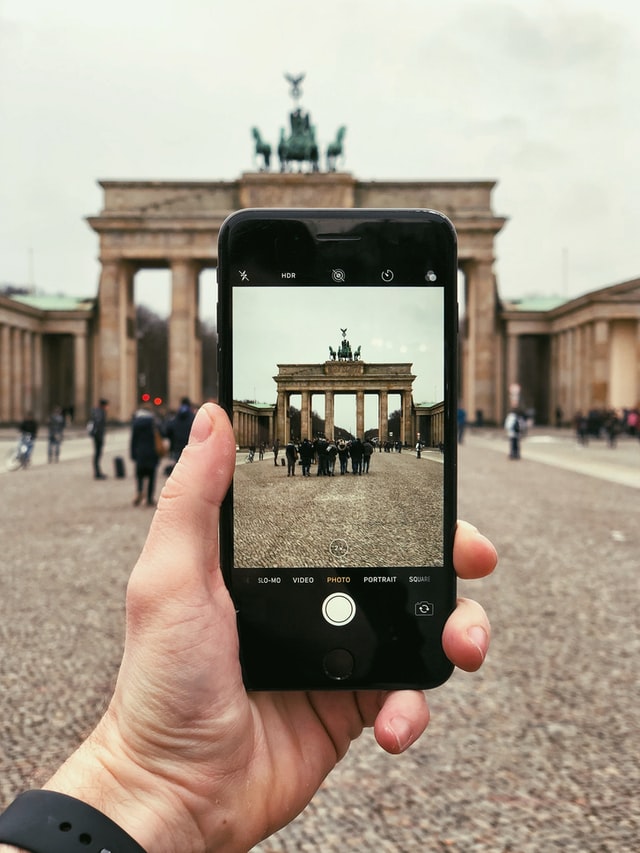 Study Abroad in Third Year
As a student in the BA History program, you may study in another country during the winter term of your third year at one of our partner universities in locations as diverse as England, Turkey, and the Netherlands. You pay the usual Ryerson tuition fees but need to cover travel and accommodation expenses at the exchange universities. Applications for study abroad opportunities are due in January of your second year.
For more information and a current list of partner exchanges, contact Jill Careless, Community Liaison/Experiential Learning Coordinator for the Faculty of Arts at jill.careless@torontomu.ca.
For additional opportunities to work or study abroad, visit the Faculty of Arts Learning Abroad information and Global Learning.
Students might like to take a course at another university if TMU does not offer an opportunity to explore a particular subject, such as the history of a specific topic, or does not provide another opportunity of interest, such as a chance to go to a summer archaeological field school. In these circumstances, you may obtain a "letter of permission" to enroll in a course elsewhere and have it credited to your TMU degree.
Beyond individual courses, some students might wish to spend a semester at another Canadian university for academic or personal reasons. Often this can be arranged, and also would be authorized by a "letter of permission."
Note: "letters of permission" must be obtained before enrolling elsewhere, whether for a single course or a term away.
Contact Jill Careless at jill.careless@torontomu.ca for more information.
Use the opportunity and study abroad in Germany's vibrant capital Berlin!
Freie Universität Berlin international Summer and Winter University (FUBiS) is an intensive, academic short-term program through which students can earn credits that may be counted towards their degrees. FUBiS sessions run for 3 to 6 weeks and take place both in summer and winter. Students can take German language classes on five different levels of proficiency (Beginner 1 – Advanced 1) and/or enroll in one of the English-taught subject classes on History, Art History, European Studies, German Studies, Cultural Studies, Film Studies, Literature, Political Science, etc.
Every FUBiS student receives a transcript from Freie Universität Berlin indicating the class(es) taken, the number of contact hours, the number of ECTS credits earned, and the grade(s) received.
FUBiS arranges off-campus accommodation (student dorm, single apartment, or homestay). In addition, FUBiS offers a variety of extracurricular activities, some of which are included in the program fee, and some at extra cost.
Website: www.fubis.org, external link, opens in new window (external link)
For more information, please contact Dr. Robert Teigrob in the Department of History: 416-979-5000 ext. 2263 or robert.teigrob@torontomu.ca.