You are now in the main content area
Reimagine. Redefine. Rework.
The future of work at TMU is hybrid
Connection and creativity don't have to be tied to location - now is the time to evolve in the tools we use and the spaces where we collaborate. In turn, we can cultivate improvements in the employee experience, and in the way we get things done.

The future of work is not one-size-fits-all. It's a set of principles to guide leaders in adapting the ways we work so that together we can develop a stronger, more robust, more flexible approach to serving our community.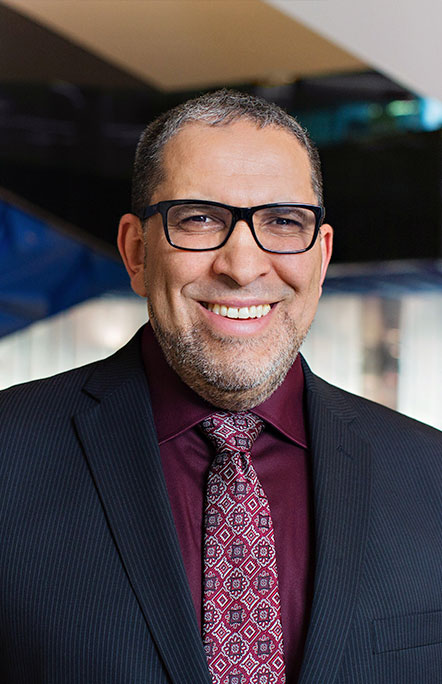 Six key drivers were identified that helped us confirm this is the right direction for our community: