You are now in the main content area
What's New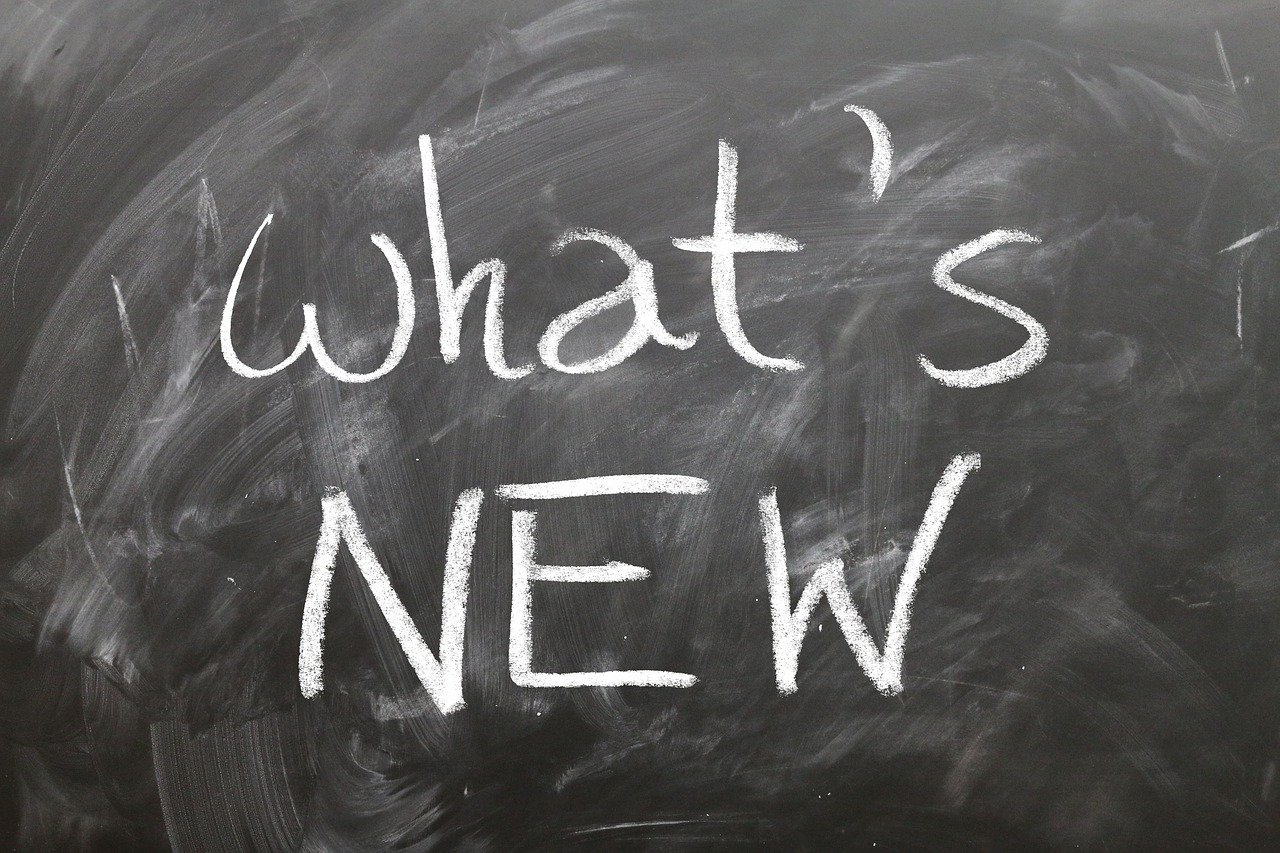 Barili, F., Brophy, J. M., Ronco, D., Myers, P. O., Uva, M. S., Almeida, R. M., ... & Stuart, J. R. R. (2023). Risk of Bias in Randomized Clinical Trials Comparing Transcatheter and Surgical Aortic Valve Replacement: A Systematic Review and Meta-analysis. JAMA Network Open, 6(1), e2249321-e2249321
Bibbins-Domingo, K., Helman, A., & Dzau, V. J. (2022). The imperative for diversity and inclusion in clinical trials and health research participation. JAMA, 327(23), 2283-2284.
Boob, M. A., Jain, M., & Badjate, D. M. (2023). Effect of Chest Physiotherapy on Improving Pulmonary Function in Dealing With Congenital Heart Disease and Lung Collapse: A Case Report. Cureus, 15(1).
Chen, Y. H., Anghel, D., & Popma, J. J. (2023). The Top Ten Clinical Trials in Patients Undergoing Transcatheter Aortic Valve Implantation: The Evolution of a Transformative Therapy into Clinical Practice. Mastering Structural Heart Disease, 19-29.
Furon, Y., Dang Van, S., Blanchard, S., Saulnier, P., & Baufreton, C. (2023). Effects of high-intensity inspiratory muscle training on systemic inflammatory response in cardiac surgery-A randomized clinical trial. Physiotherapy Theory and Practice, 1-11.
Gaudino, M., Chikwe, J., Bagiella, E., Bhatt, D. L., Doenst, T., Fremes, S. E., ... & American Heart Association Council on Cardiovascular Surgery and Anesthesia. (2022). Methodological standards for the design, implementation, and analysis of randomized trials in cardiac surgery: A scientific statement from the American Heart Association. Circulation, 145(4), e129-e142.
Haji-Jafari, S., Rezaei, M., Azizi-Fini, I., Tafti, S. H. A., & Atoof, F. (2023). The effect of rewarming on hemodynamic parameters and arterial blood gases of patients after open-heart surgery: A randomized controlled trial. Journal of Vascular Nursing.
Hamed, M. A., Abdelhady, M. A., Hassan, A. A., & Boules, M. L. (2022). The analgesic effect of ultrasound-guided bilateral pectointercostal fascial plane block on sternal wound pain after open heart surgeries: a randomized controlled study. The Clinical Journal of Pain, 38(4), 279-284.
Lai, J., Li, Q., He, Y., Zou, S., Bai, X., & Rastogi, S. (2022). Glycemic Control Regimens in the Prevention of Surgical Site Infections: A Meta-Analysis of Randomized Clinical Trials. Frontiers in Surgery, 9, 855409.
Lewis, G. D., Docherty, K. F., Voors, A. A., Cohen-Solal, A., Metra, M., Whellan, D. J., ... & Felker, G. M. (2022). Developments in exercise capacity assessment in heart failure clinical trials and the rationale for the design of METEORIC-HF. Circulation: Heart Failure, 15(5), e008970.
Marforio, S. A., Hansen, C., Hansson, E. E., & Josenby, A. L. (2023). Frequent body position changes and physical activity as effective as standard care for infants hospitalised with acute respiratory infections-a randomised controlled trial. Multidisciplinary Respiratory Medicine, 18.
Pathak, S., Lai, F. Y., Miksza, J., Petrie, M. C., Roman, M., Murray, S., ... & Murphy, G. J. (2023). Surgical or percutaneous coronary revascularization for heart failure: an in silico model using routinely collected health data to emulate a clinical trial. European Heart Journal.
Shahood, H., Pakai, A., Rudolf, K., Bory, E., Szilagyi, N., Sandor, A., & Zsofia, V. (2022). The effect of preoperative chest physiotherapy on oxygenation and lung function in cardiac surgery patients: a randomized controlled study. Annals of Saudi Medicine, 42(1), 8-16.
Sumin, A. N., Oleinik, P. A., Bezdenezhnykh, A. V., & Bezdenezhnykh, N. A. (2023). Prehabilitation in Cardiovascular Surgery: The Effect of Neuromuscular Electrical Stimulation (Randomized Clinical Trial). International Journal of Environmental Research and Public Health, 20(3), 2678.