You are now in the main content area
Academic Support Centre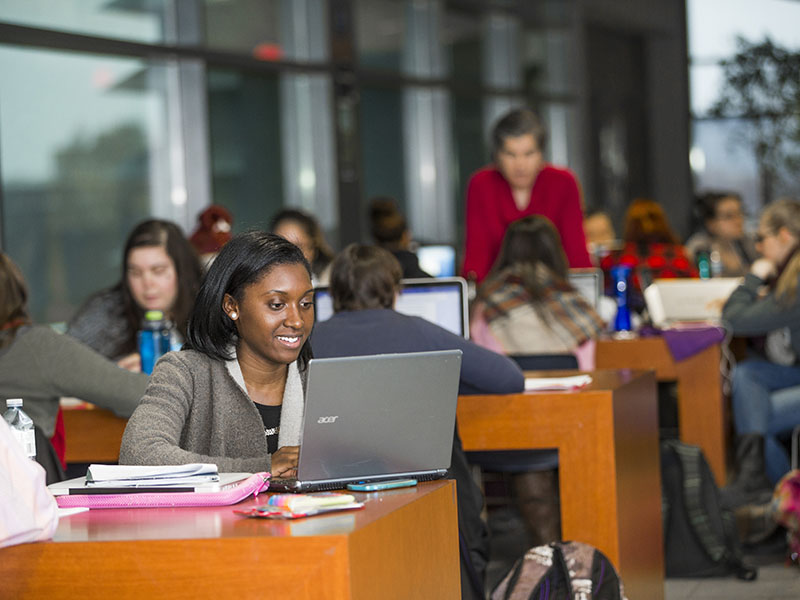 FCS Academic Support available online during Ryerson essential service model closures
Given the current status of the COVID-19 pandemic, we hope you're taking care of yourselves and loved ones as best as you can. Please know that we're in this together and that supports are available to you. As Ryerson has shifted to an essential service model on campus, our services have moved online. Here are some important points regarding FCS Academic Support and our shift to a remote model:
While we are moving all of our appointments to an online format, you will still book these appointments as per usual via our online booking system

, external link



If you're booking a face-to-face ("synchronous") meeting with one of our Peer Learning Facilitators, please select a time-slot marked "online"; "eTutoring" appointments are for ("asynchronous") assignment feedback
As we always have for those seeking assignment support, we ask that you attach your assignment to your online booking before your scheduled time (in .docx format)
To be sure, these assignment support appointments are specifically set-up to offer students feedback on their work; therefore, we also ask that you let us know of your assignment's guidelines/requirements and the kinds of support you are seeking (such as organizational or editing suggestions)
Should the support you seek involve the review of a document or section longer than two or three pages, we suggest that you book two back-to-back appointments (as we can only work with the time we are allotted)
Please do not book an appointment with more than one facilitator for the same assignment before receiving feedback from your first appointment; in other words, for a given assignment, please wait until you have received feedback from your first appointment and incorporated it into your editing process before booking your second appointment
We endeavour to provide feedback within 24 hours of a given appointment time; please do not follow-up about a booking unless you give us at least 24 hours to send you feedback
It is Centre policy to offer feedback using Microsoft Word's track changes and comments functions; if you are unsure of how these functions work, please see the following: Track changes in Word

, external link



If you are seeking self-access resources to support your learning and development, please email fcs.support@ryerson.ca with a short message outlining your needs.