You are now in the main content area
Tutoring in the Time of COVID
Education is the foundation of social mobility and economic opportunity in Canada. Yet the education system has not served all children and youth equally, which has contributed to employment and wage gaps.
While progress is being made, there are significant gaps in the education outcomes of Black and Indigenous students. The COVID-19 pandemic has exacerbated these inequalities, and the Tutoring in the Time of COVID project explores the potential for tutoring to address some of these equity and learning gaps.
We have developed a range of resources that explore how community and school-based learning supports might improve equity alongside the Future Skills Centre (external link) .
Literature & Resources
Ecosystem map
An ecosystem mapping of community-based tutoring and academic support programs in Toronto.
Evaluation toolkit
A universal evaluation toolkit for academic tutoring programs to measure and understand changes in students' progress due to tutoring programs.
Evidence review
An evidence summary to support better awareness of the importance of academic support programs for underserved, racialized and low-income communities.
The Workshop
On November 23rd, 2021 the Diversity Institute hosted researchers, educators, practitioners, and policymakers to examine the potential for tutoring to narrow learning and equity gaps that have widened in the shadow of the COVID-19 pandemic.
Related Projects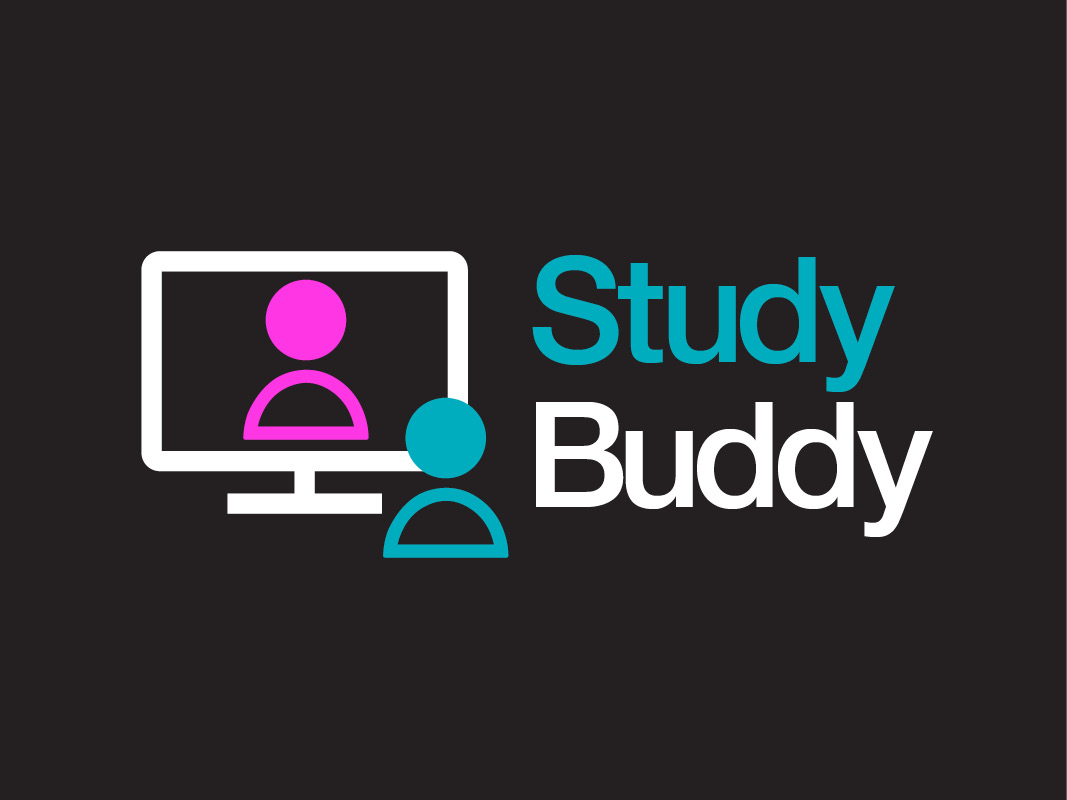 Study Buddy
The Study Buddy program is a free innovative program that pairs parents and students with tutors to help them adjust to online learning through free tutoring powered by an online, interactive tutoring platform.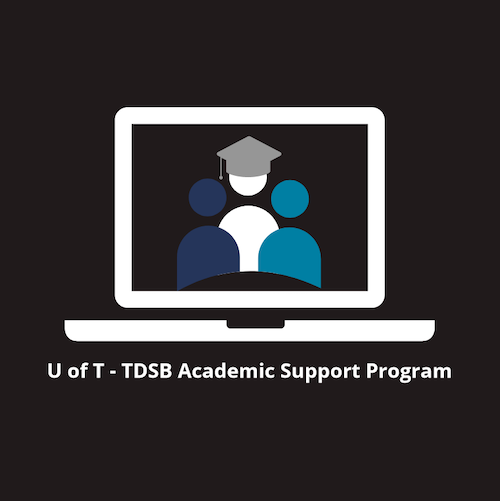 U of T - TDSB Academic Support Program
This program provides support to underserved students from neighbourhoods and groups particularly affected by COVID-19 during a period of unprecedented educational disruption.
Partners
This research is the result of a collaborative effort between teams at the University of Toronto, Wilfred Laurier University and the Diversity Institute, with funding from the Government of Canada's Future Skills Centre.