You are now in the main content area
Study Buddy
Mounting evidence shows that children from equity-deserving communities in Canada are facing exacerbated barriers to their education due to the COVID-19 pandemic. Established in May 2020, the Study Buddy program provides critical support to parents struggling to balance the responsibilities of work with ongoing disruptions to their children's learning.
This free, innovative program connects families from equity-deserving communities with one-on-one, interactive online tutoring support while working to remove barriers to high-quality, individualized education for K-12 students in Ontario.
Study Buddy is presented through a unique collaboration between the Diversity Institute at Toronto Metropolitan University, Ontario Tech University (external link) , the Jean Augustine Centre (external link) , and the Lifelong Leadership Institute (external link) .
To date, Study Buddy has provided over 10,000 hours of high-quality, subject-specific tutoring support to hundreds of students.
By the Numbers
300+
Families
400+
Students
15,000+
Sessions
11,500+
Hours
350+
Tutors Registered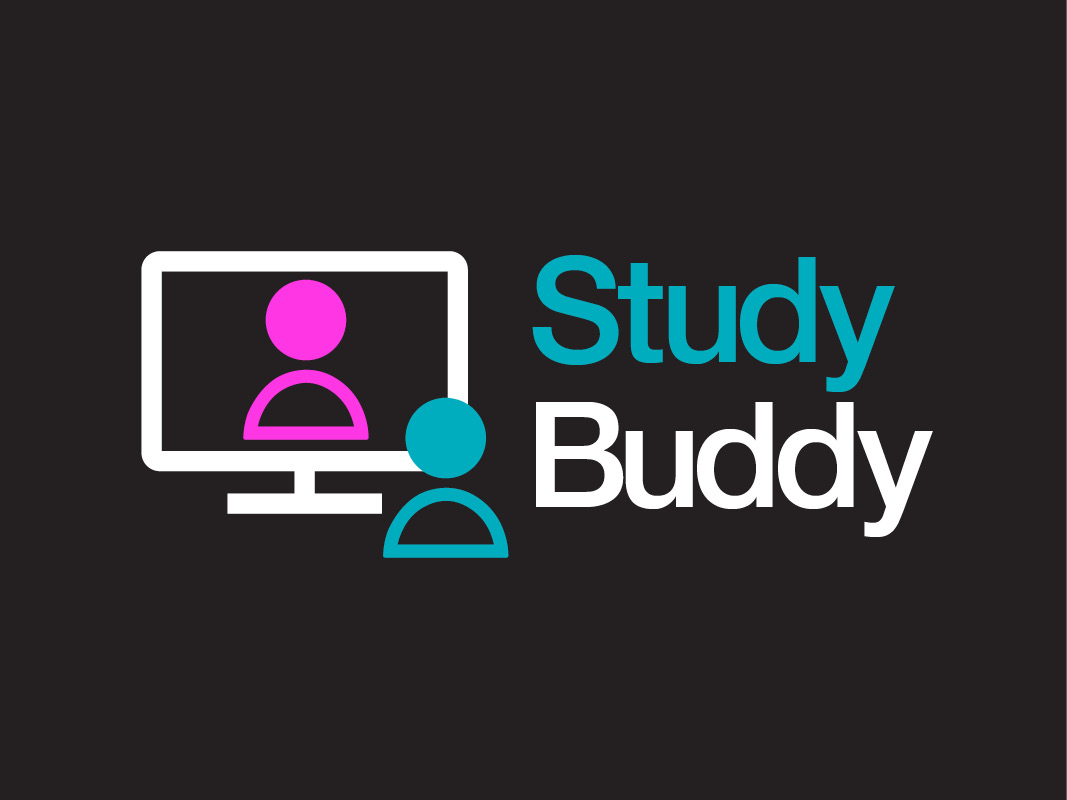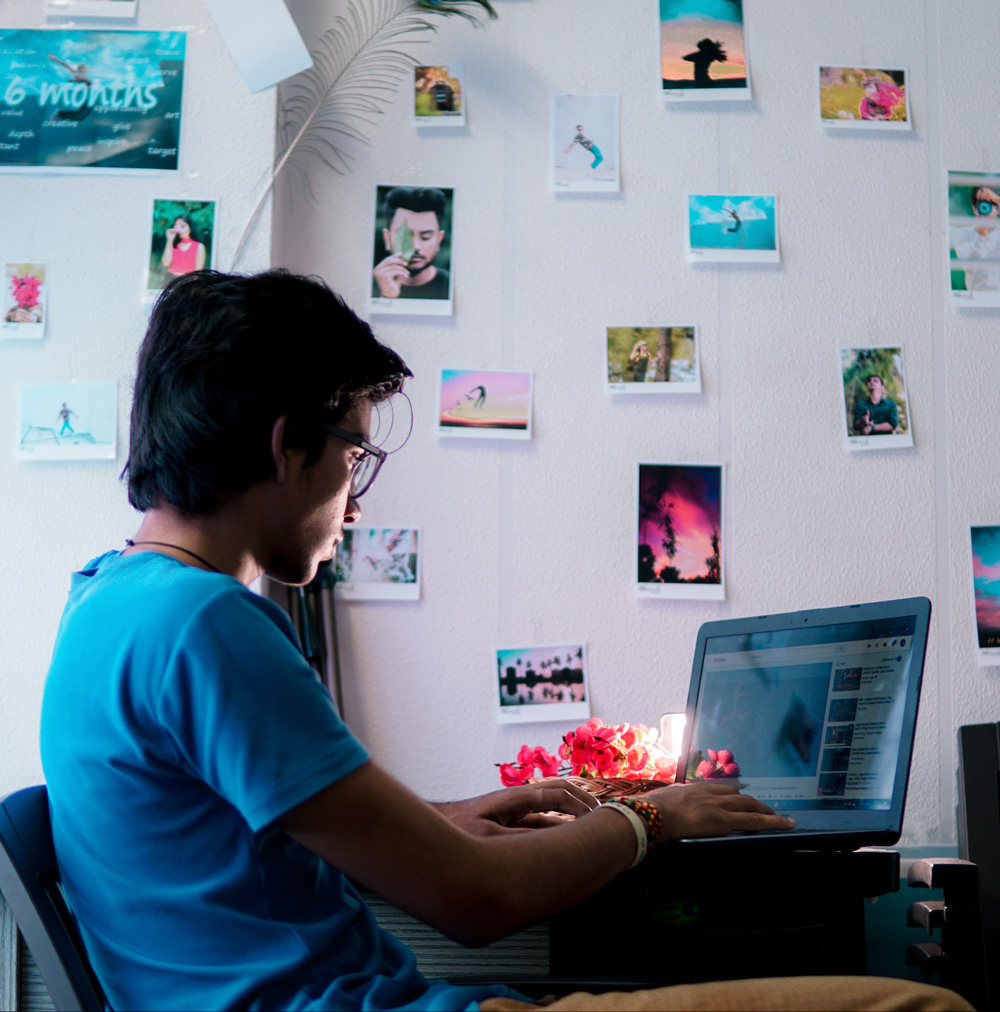 Who is Eligible
This program is available to parents and grade K-12 students across Ontario through the Diversity Institute's partners including: the Lifelong Leadership Institute (LLI), the Jean Augustine Centre (JAC), and many more! Aligning with the Diversity Institute's commitment to inclusion and diversity, the Study Buddy program is specifically targeted to racialized and newcomer (under 5 years in Canada) communities.
"I have to say that because of this program my daughter has developed a real love for math. She said she feels like she is ahead and seeing things twice has made all the difference. She is getting straight A's and I love seeing how happy this is making her. Her teacher said she is not afraid to try now and even when she is wrong she takes feedback in a positive way."
Students can expect:
Up to 3hrs/week of online, one-on-one, free tutoring
Online education upskilling
Subject-specific support from Ontario teacher candidates
Benefits
Study Buddy provides free, one-on-one, online tutoring support to traditionally underserved communities and is working to remove barriers to high-quality, individualized education. Tutors participating in the program will have the opportunity to build on their training and gain valuable experience educating students and supporting parents during this challenging time.
Students participating in Study Buddy will be provided with:
Access to an online, interactive tutoring platform.
Up to three hours per week of one-on-one homework and lesson support from tutors
Support for subjects including: math, science, social studies, chemistry, biology, physics, calculus, advanced functions, time-management, study skills, and many more!
Research
As lead partner in this initiative, Toronto Metropolitan University hopes to conduct research into the efficacy of the Study Buddy program. The objectives and structure of this research will be determined by Toronto Metropolitan University if research is conducted. As well, all potential research undertaken by Toronto Metropolitan University is governed by policies and practices that ensure the protection of research participants, researchers (faculty, students, and staff members), the university, and the public. Please note that research may not begin before all University approvals/certifications, institutional requirements, or governmental authorizations are obtained from the Research Ethics Board (REB), Toronto Metropolitan University.
Partners
Network
Diversity Statement
The Diversity Institute is committed to ensuring the Study Buddy program is an equitable platform that is accessible and inclusive to a diverse range of students, parents, and tutors from all backgrounds, gender identities, ethnicities, abilities, sexual orientations, religions, affiliations or beliefs. All teaching candidate tutors are required to complete a workshop on anti-black racism, and are equipped to consider diversity needs when planning lessons and sessions.