You are now in the main content area
ADaPT4Success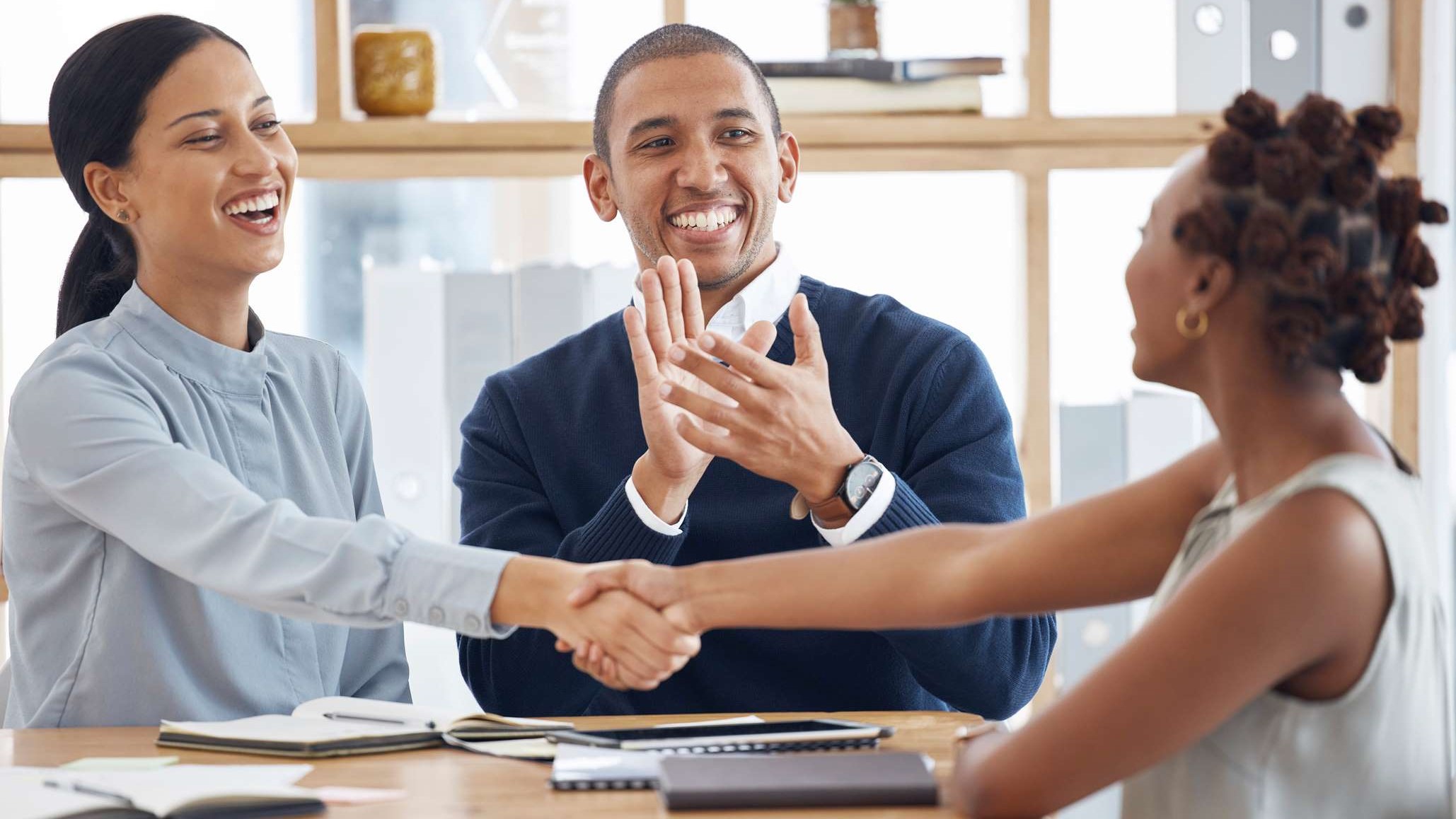 About the Program
ADaPT4Success builds off the Diversity Institute's ADaPT program model by focusing on work-integrated learning opportunities while training participants in critical in-demand job skills in three core areas: Skills for Success (customer service, communication strategies and styles, personal branding and project management); Digital Skills (Google and data analytics, social media, artificial intelligence and cybersecurity); and Job Search Skills (resume building, career strategies, LinkedIn and interviewing for success).
This is a work-integrated learning program that combines in-demand skills training with on the job experience - enabling participants to enhance their newly acquired skills in real-time! What makes this program unique is that participants are placed in work placements and receive training concurrently ("earn while you learn").
With over 20 hours of training available, offered in live and on-demand sessions, participants are able to explore key areas for success in the workforce, including:

Personal branding
Customer service
Communications
SEO, Google and data analytics
Microsoft Office and Excel
Web platforms 101
Introduction to website design
Introduction to social media
Artificial intelligence
Cybersecurity
The skills learned can then be applied directly via the work placement, providing real-time experience to acquire competency. Participants who complete a work placement through this program will receive a certificate of completion recognizing their achievements.
Small and medium-sized enterprises that participate in the program gain access to this new talent pool while leveraging equity, diversity and inclusion training to upskill their current workforce.
The program is funded by the Government of Canada's Skills for Success program.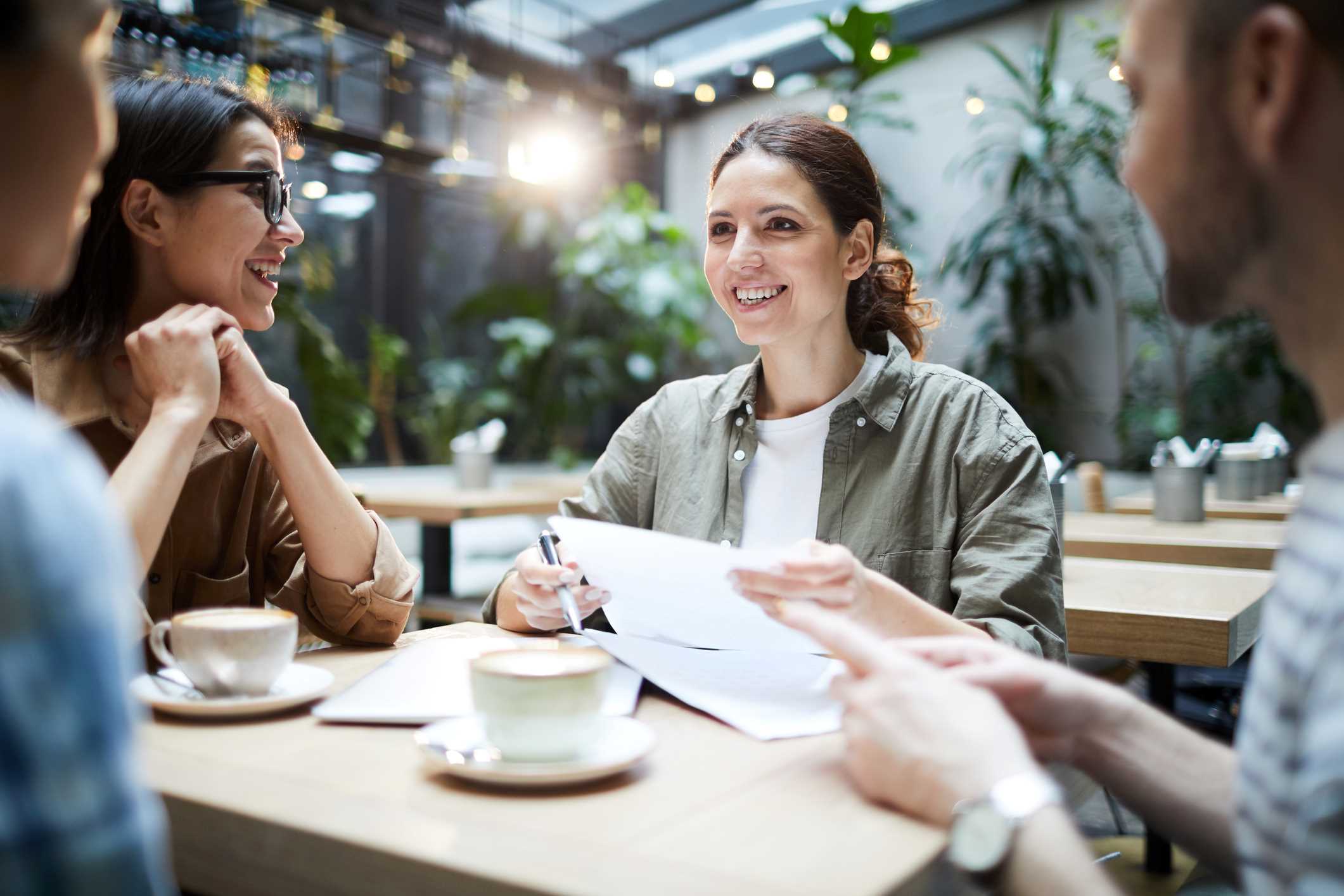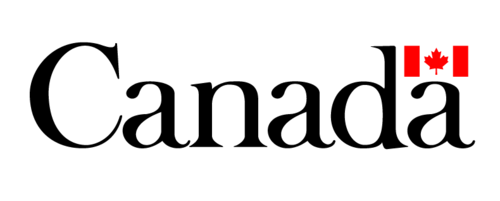 À propos du programme
ADaPT : pour réussir s'appuie sur le modèle du programme ADaPT du Diversity Institute en mettant l'accent sur les possibilités d'apprentissage intégré au travail tout en formant les participants aux compétences professionnelles essentielles recherchées dans trois domaines principaux : compétences pour réussir (service à la clientèle, stratégies et styles de communication, image de marque personnelle et gestion de projet) ; compétences numériques (Google et analyse de données, médias sociaux, intelligence artificielle et cybersécurité) ; et compétences en recherche d'emploi (rédaction de curriculum vitae, stratégies de carrière, LinkedIn et réussir en entrevue).
Ce programme d'apprentissage intégré au travail combine la formation axée sur les compétences recherchées et l'expérience en milieu de travail, ce qui permet d'améliorer les compétences nouvellement acquises en temps réel ! Ce programme se distingue par le fait que les participantes et participants font des stages et reçoivent une formation en même temps selon le concept « recevoir un salaire tout en apprenant ».
Comme plus de 20 heures de formation sont offertes, en direct et à la demande, les participantes et participants sont en mesure d'explorer des domaines clés de la réussite sur le marché du travail, notamment :
Image de marque personnelle
Service à la clientèle
Communications
Référencement, Google et analyse de données
Microsoft Office et Excel
Plateformes Web 101
Introduction à la conception de sites Web
Introduction aux médias sociaux
Intelligence artificielle
Cybersécurité
Les compétences acquises peuvent ensuite être utilisées immédiatement lors du stage, fournissant une expérience en temps réel pour acquérir des compétences. Au terme d'un stage dans le cadre de ce programme, les participantes et participants recevront un certificat d'achèvement attestant de leurs réalisations.
Les petites et moyennes entreprises qui participent au programme ont accès à ce nouveau bassin de talents tout en tirant parti de la formation en matière d'équité, de diversité et d'inclusion pour perfectionner leur main-d'œuvre actuelle.
L'initiative est financée par le programme Compétences pour réussir du gouvernement du Canada.