You are now in the main content area
Dr.
Yaser
Dahman
Professor
MASc, MBA, PhD, PEng
Areas of Academic Interest
Biofuels and green technology
Education
| Year | University | Degree |
| --- | --- | --- |
| 2009 | Toronto Metropolitan University | MBA |
| 2004 | Western University | PhD |
| 2001 | Western University | MASc |
Spotlight
Yaser Dahman has always been interested in the intersection of research and business. "Most of our research focuses on innovation that can be utilized by entrepreneurs," says Dahman. "You can either patent the product or the process—everything we produce has commercial potential."
Completing his MBA after his PhD gave Dahman the skills to bring his research into the market. He works on developing technology that can benefit real people, rather than staying locked away in the private vault of academia, taking up space in a drawer or gathering dust on a library shelf.
As the director of Engineering Innovation & Entrepreneurship, Dahman is able to help his students initiate their own business proposals and collect funds to start small companies. "At Ryerson, you can get the resources you need to be successful," he says. "We're rapidly growing with lots of potential and close proximity to the industry."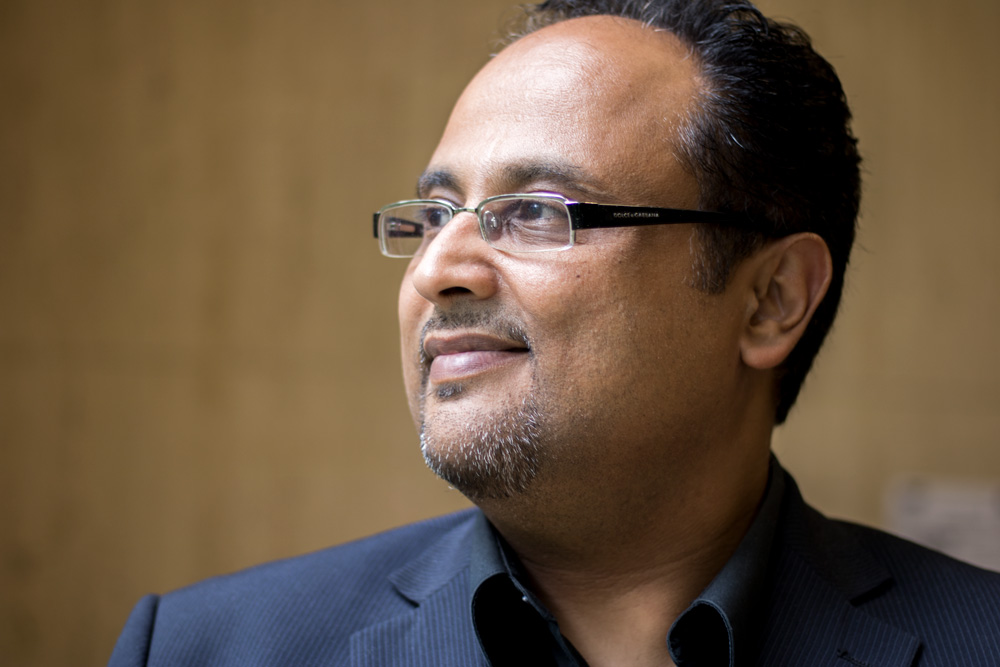 "Engineering as a discipline has to keep students engaged."
Dahman, Y "Nanostructured Functional Materials for Engineers"; Elsevier; 1st Edition, Published in Jan. 2017.

Dahman, Y " Fundamentals and Current Developments of Biomaterial Science And Technology"; Elsevier; 1st Edition, To be published in Jan. 2018.

Begum, S. and Dahman, Y. "Enhanced Biobutanol Production Using Novel Clostridial Fusants in Simultaneous Saccharification and Fermentation of Green Renewable Agriculture Residues", Biofuels, Bioproducts and Biorefining (Wiley), (2015), 9(5), 529 - 544.

AbuGhali, M. and Dahman, Y. "Investigating the effect of multi-functional chain extenders on PLA/PEG copolymer properties" International Journal of Biological Macromolecules (ElSevier) (2016), Accepted (IJBIOMAC_2016_574_R1).
Organizing Chair - International Conference on Nanotechnology: Fundamental and Applications – Toronto, Canada (2012 – 2013)

Organizing Chair - International Conference on Environmental Pollution and Remediation – Toronto, Canada (2012 – 2013)

Associate Editor, International Journal of Petrochemical Science & Engineering (IPCSE)

Editorial Board - Journal of Fermentation Technology