You are now in the main content area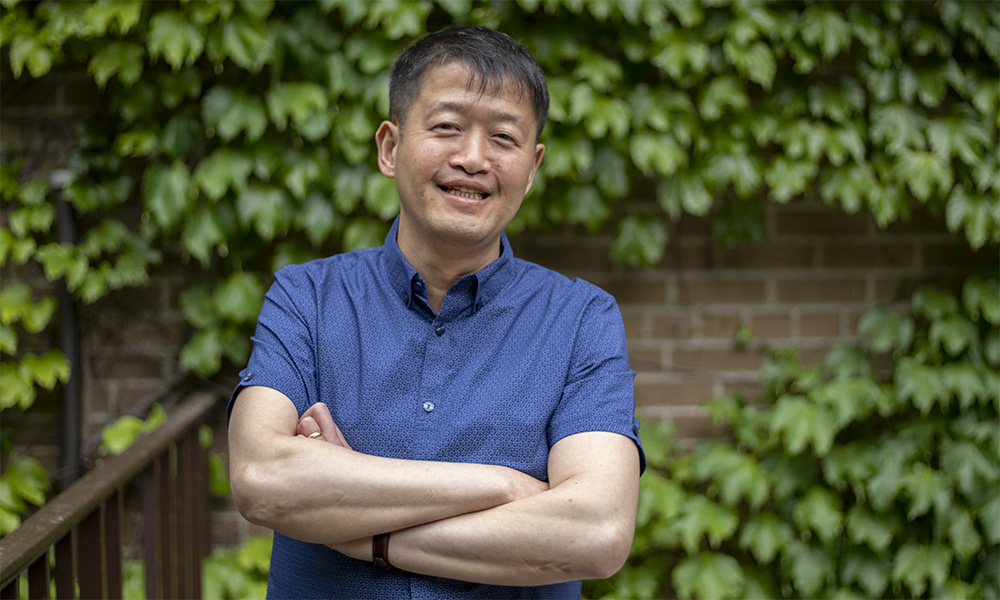 As a chemical engineer, you can choose your own adventure. An incredibly versatile discipline that combines engineering principles and the sciences of chemistry, biology and physics, chemical engineers create everything from cleaner water and better-tasting food, to more powerful silicon microchips, beauty products, and medicines. The career possibilities are truly endless, with many chemical engineers also going on to leadership roles in business and education, or to pursue their entrepreneurial dreams and goals for environmental sustainability.
In the Department of Chemical Engineering, our students receive training from renowned, award-winning professors. Our undergraduates have the opportunity to join teams taking prizes at water treatment and chemical plant design competitions, and gain invaluable work experience through our mandatory co-operative program. Our graduate students work on innovative research that accelerates their careers and changes lives—from engineering cartilage tissue to designing cancer-fighting polymers.
Join a profession that radically improves society. Discover everything our chemical engineering program has to offer.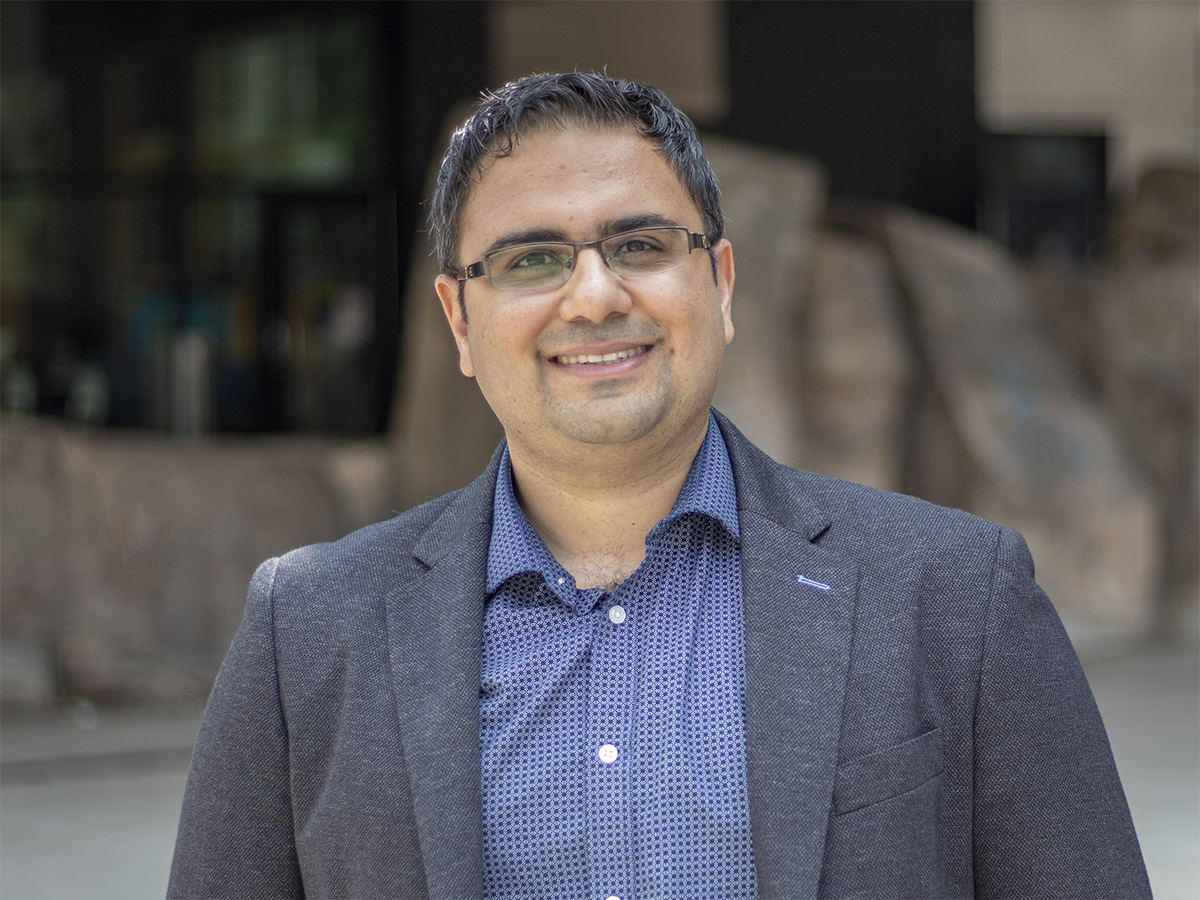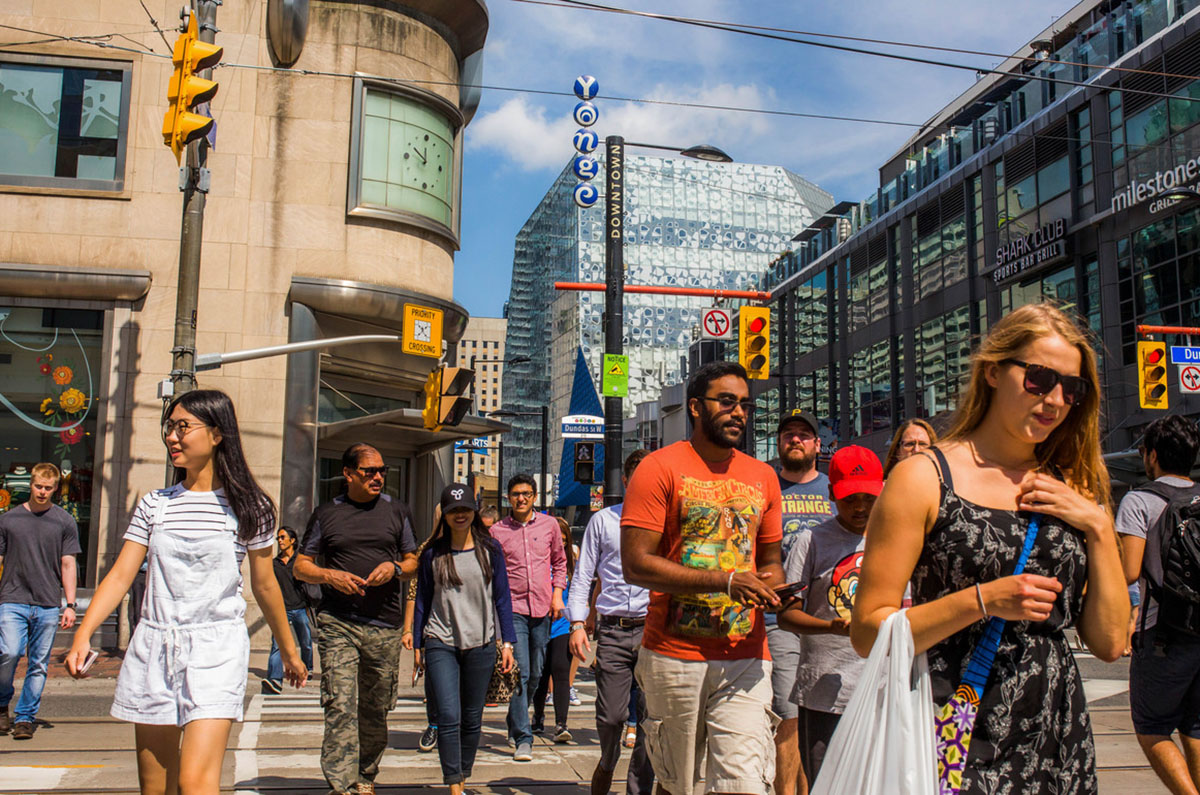 April 4, 2022
The Department is pleased to congratulate Dr. Dae Kun Hwang whose paper "A review on microwell and microfluidic geometric array fabrication techniques and its potential applications in cellular studies," published in The Canadian Journal of Chemical Engineering, became a top cited paper and generated immediate impact in the community.
November 26, 2021
The Department is pleased to congratulate Prakash Mishra on successfully defending his PhD thesis.
Title: Investigation of the Hydrodynamic Behavior of the Solids Suspension and Dispersion in the Newtonian and Non-newtonian Fluids with the Coaxial Mixers
Supervisor: Dr. Farhad Ein-Mozaffari

November 16, 2021
The Department of Chemical Engineering is pleased to announce the recipients of the following awards for achievements in 2020-2021:

Adhesives and Sealants Manufacturers Association of Canada Awards: Amy Ariganello and Karan Tanna
John Beck Scholarship: Shahana Loganathan
Sarwan Sahota Award: Saba Younus
Marcelo Konig Sarkis Award: Karan Tanna
Chemical Engineering Faculty Awards: Michael Chan, Phuoc Huy Le, Paul Pham and Diana Tran-Nguyen
Dr. Robert A. Guerriere Award: Talha Ince
MASc Excellence Award: Shyan Thompson
PhD Excellence Awards: Masoume Ehsani, Reza Eslami, Nahid Azizi, Shaghayegh Goudarzi

Congratulations to all!
November 11, 2021
Our design team won 1st prize in the Zeton/CSChE Plant Design Competition at the Canadian Chemical Engineering Conference 2021. Congratulations to our alumni Hamna Arshad, Christina Conely, Muhammad Farooqui, and Topjor Topjor, and to our professor Dr. Hadis Zarrin for coming up with the Hydrogen Production by Solar Powered Electrolysis project and supervising the winning team in their work done last academic year in CHE 44A/B Plant Design.
October 25, 2021

Ryerson University's Research and Innovation Magazine published their Issue 35: Fall 2021. Read more about new treatment solutions for winery wastewater by our professor Mehrab Mehrvar, and about nano-engineering better batteries by our professor Hadis Zarrin.
October 15, 2021
The second Graduate Seminar CE8102 will be held on Tuesday, November 16, 3-6pm.
August 25, 2021
The department welcomes the following industry leaders into our Program Advisory Council:
Zack Sayevich is an alumni of our program. He graduated in 2007, and is currently working at the City of Toronto as a Manager in Toronto Water, Process Control Systems Unit.
Marzieh Baghi is also an alumni of our program. She graduated in 2012, and has been working in the food industry since then. Currently, she is Director of Engineering and Technical Services at Sofina Foods.
Ibrahim Melih Tamer has graduate degrees in food engineering, and has been involved in biomedical and biochemical research with chemical engineering faculty at Ryerson and Waterloo. He is currently the Knowledge Management and Innovation Lead, Manufacturing Technology at Sanofi Pasteur.
August 24, 2021
The first Graduate Seminar CE8102 will be held on Tuesday, October 5, 3:00-6:00pm.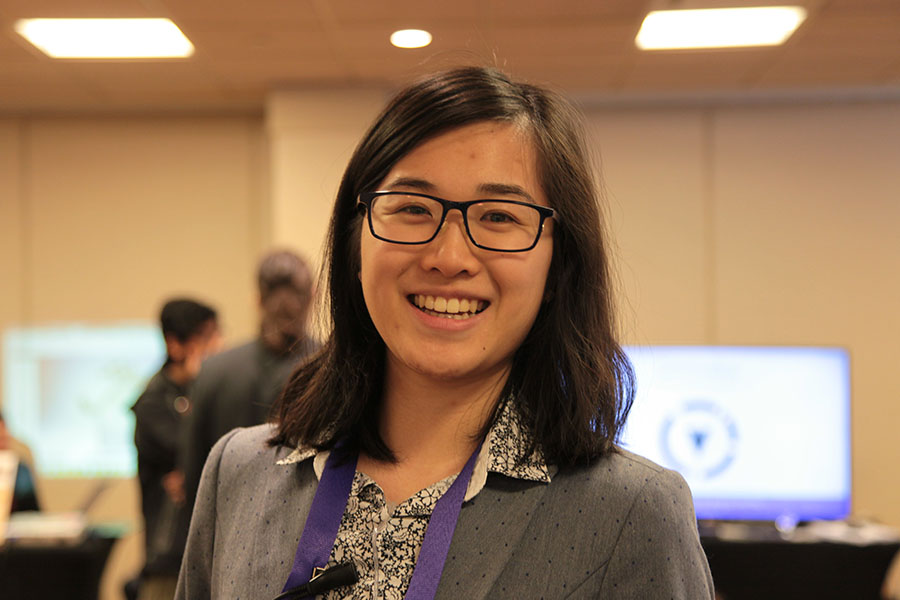 Stories