You are now in the main content area
Message from the Chair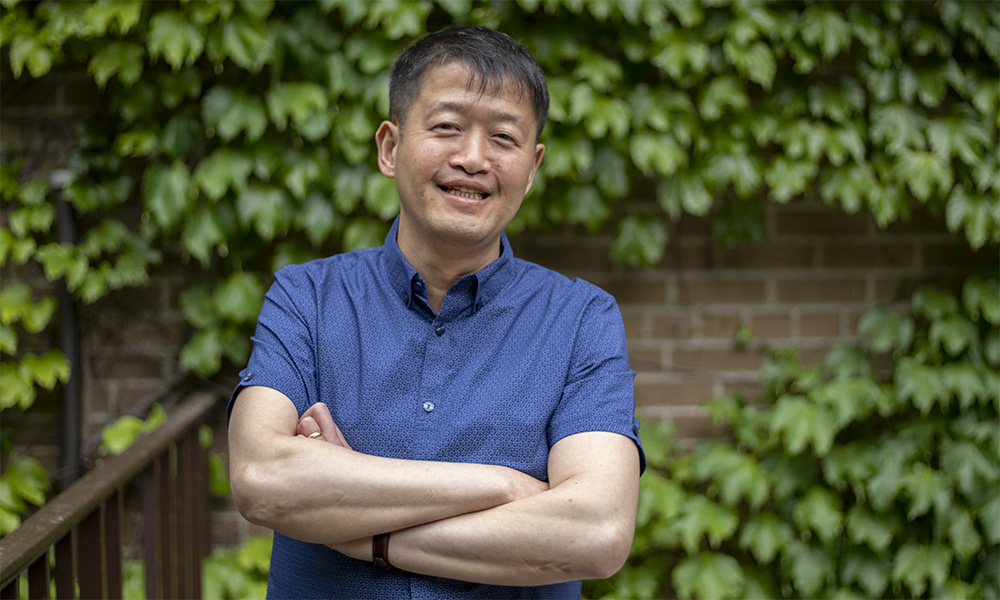 At the Department of Chemical Engineering, you will receive the most well-rounded university experience you can imagine. From advanced academic programming in the classroom, to exciting co-op placements, we're dedicated to your complete education.
We're known for excellence in teaching and experiential learning. Our ties with industry leaders are strong, and our courses are continuously updated to keep pace with the changing needs of society, employers, and the environment. Our graduate program is growing fast, with our MEng, MASc and PhD students doing innovative research in areas such as in polymers, nanotechnology, biomaterials, green energy and water treatment.
It's an exciting time in our department. We have momentum, we're driven by purpose, and we're proud of the vibrant, inclusive culture we've created. I invite you to learn more about us through this website, via a campus tour or, if you are pursuing graduate studies, by contacting a professor whose research aligns with yours.
"...we're dedicated to your complete education."