You are now in the main content area
Learning & Teaching Grant Program (LTG)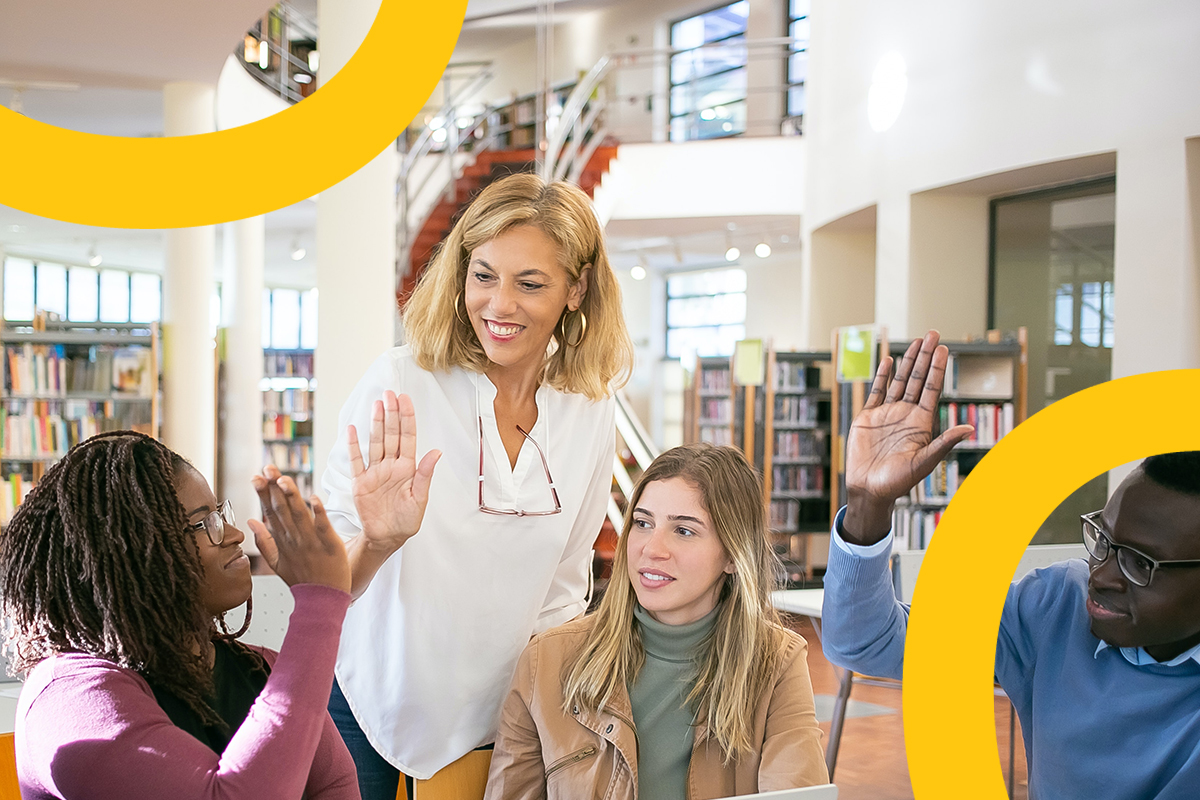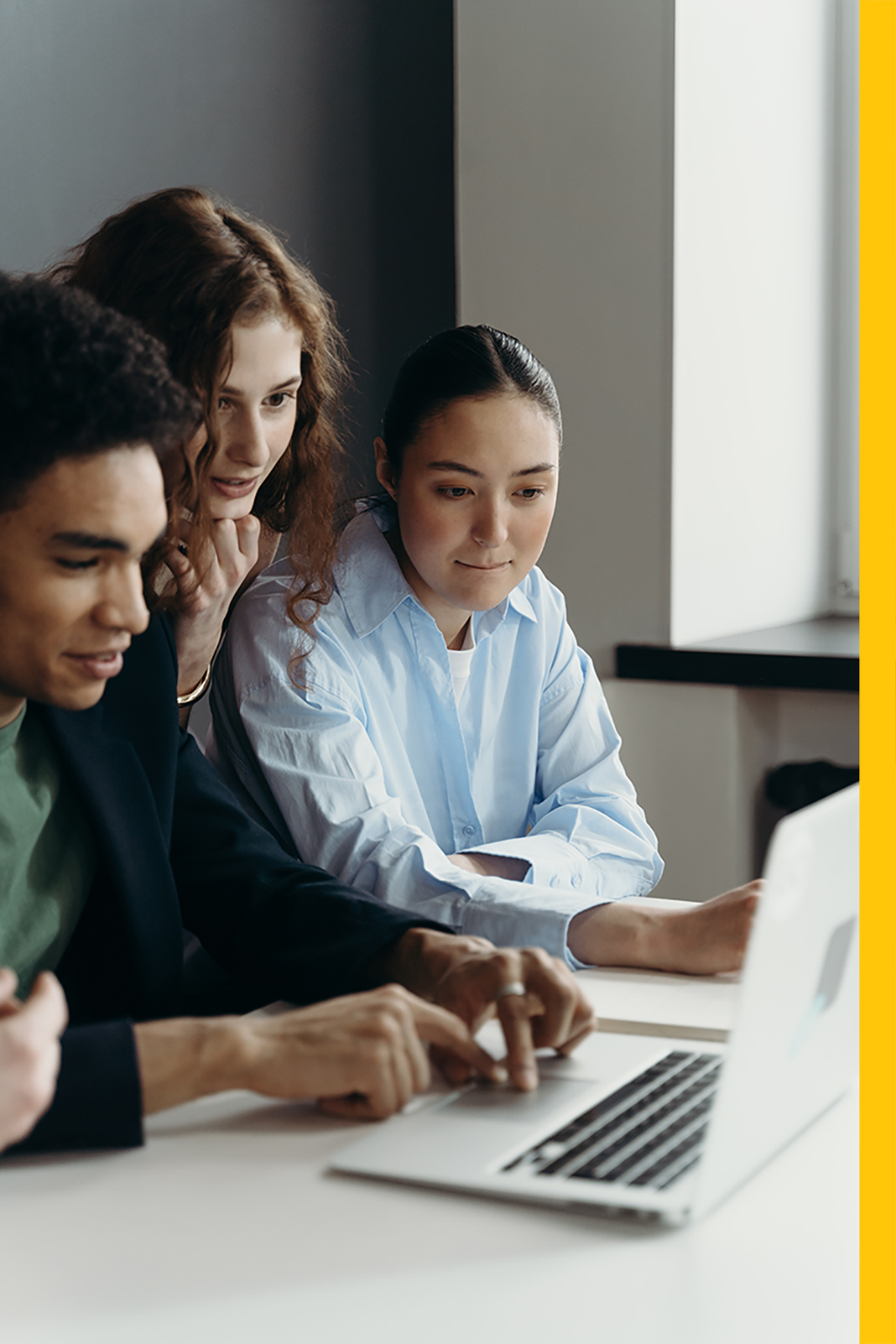 The 2022-2023 Learning and Teaching Grants Program will focus on pedagogical practices that create engaging student-centred learning opportunities. Projects should focus on one or more of the following:
The Student Experience

Fostering teaching approaches that encourage active learning methods.
Addressing student engagement through the effective use of digital tools.*
Exploring blended learning through the integration between traditional face-to-face and online learning to create a cohesive learning experience.
Experiential Learning
Expanding the implementation of experiential learning opportunities, meaningful partnership development, equity driven approaches and/or a focus on competency focused outcomesCreating or adapting assessment practices that engage students in reflective and integrative learning or involve community partners as co-creators.
Mental Health and Well-being
Developing pedagogical strategies and assessment methods to support student mental health and well-being.
Anti-Racist Teaching

Incorporating an anti-racist pedagogy into course content.
Integrating strategies that address anti-racism and allyship in the classroom.
Inclusive Teaching
Expanding the implementation of projects that support the integration of open educational resources or practices into the curriculum.
Adapting course design and teaching techniques using Universal Design for Learning (UDL) and flexible learning strategies to create more inclusive learning experiences.
Advancing Indigenous Initiatives and Decolonization
Building relationships with Indigenous communities and students to create an educational environment that embraces and supports Indigenous knowledges, perspectives, and experiences, and builds community with Indigenous peoples.
The funding range is $5,000 to $12,000 CAD, and the grant duration is 12 months.
Principal Investigator: Ryerson Faculty Association (RFA) faculty with active contracts for the entirety of the grant cycle are eligible to apply as a Principal Investigator.
Grant Participants: Faculty, contract lecturers, staff, and students are eligible to be listed as co-investigators on grants.
Action
Timeline
Call for Proposals
Opens November 3, 2021 and closes January 31, 2022 at 4:00 PM EST
Information Session

The information session provided a short overview of the focus areas, application process, and adjudication process, followed by an opportunity for questions.

December 13, 2021 from 1:00 PM - 2:00 PM EST | Watch the recording , external link

Awarded Funds
Funds will be made available to successful projects in May 2022, after the recipients attend an introductory grant kick-off session. Funds must be expended no later than mid-April, 2023.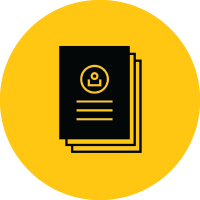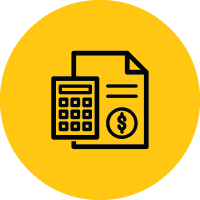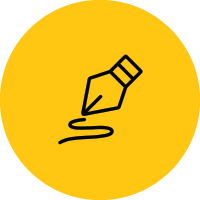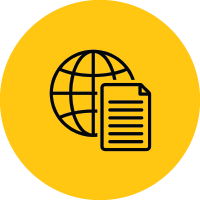 2022-2023:
Costin Antonescu | Expanding Opportunities in Undergraduate Biomedical Science Research

Andrew Laursen | Connecting First-Year Biology Students to Their Departmental Research Using Infographic Creation as An Active Learning Tool

Krystal Nunes | Fostering resilient learners: developing evidence-informed classroom interventions to help students embrace and bounce back from failure

Ehsan Rezazadeh Azar | Enriching the Project Management Curriculum with Experiential Learning

Charlene Ryan | Challenging Ableism in Creative Arts and Music Curriculum

Karline Wilson-Mitchell | Black Childbearing Course

Kourosh Zareinia | Usability study of a Teleoperated Control Laboratory for Remote Experiential Learning
A reminder:
The final report must link the awarded funds to achieved LTG goals
Grant holders must present their outcome(s) at the Annual Faculty Conference in May.
Grant recipients are required to credit the LTG in any publications, conference proceedings or media appearances that resulted from the funded project.
Additional reporting information for the 2021-2022 cohort is coming soon.