You are now in the main content area
Black Studies

Black studies in what is now known as Canada is deeply linked with the liberatory movements of Africans and the African Diaspora. Its presence in the Canadian academy as an official offering is the culmination of long, hard and careful work of Black scholars from across the country. Its inclusion, brings with it celebration, joy, curiosity, ambivalence and a healthy critique from Black academics. This means that the study, just as much as the people who study it, are diverse; rich with ideas, rich with interventions, complications and provocations and yet united in the need to research, tell the stories of Black life and explore Black experience, history and framework.
This hub scratches only the surface in bringing together the hard work of the Black community within Toronto Metropolitan University as well as the larger Black community in Toronto and surrounding areas. It is a living and growing curation that offers us a chance to think critically and deeply about Black experiences and life in Toronto.
Akua Benjamin Legacy Project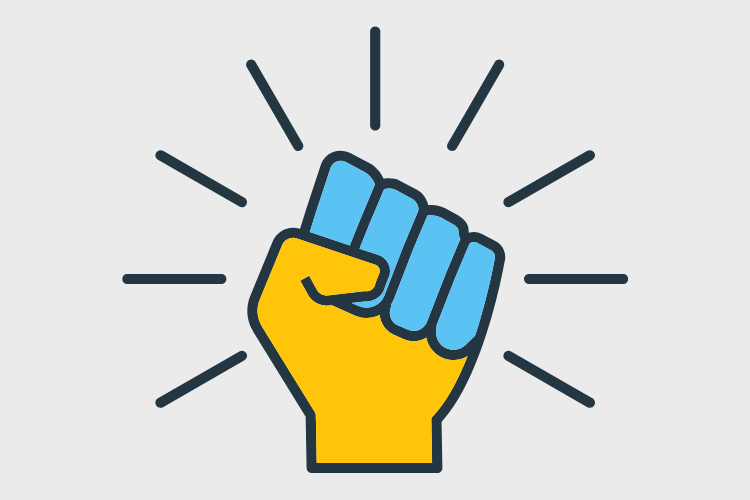 The Akua Benjamin Legacy Project was established in 2016 by Toronto Metropolitan University (formerly Toronto Metropolitan University) President Sheldon Levy to acknowledge the work of Dr. Akua Benjamin in the struggles against Anti-Black racism locally, nationally and internationally, and more specifically for her contributions to the School of Social Work for over 25 years.
Akua Benjamin is a well-known activist and over the past forty years has contributed to the struggles against Anti-Black racism, sexism, and other social justice movements in Toronto.
In its inaugural year, the Akua Benjamin Legacy Project focused on the work and contributions of six past activists in five short films: Lenny and Gwen Johnson, Marlene Green, Rosie Douglas, Charley Roach and Dudley Laws.
These short films highlight their work and contributions that have and continue to advance Anti-Black racism.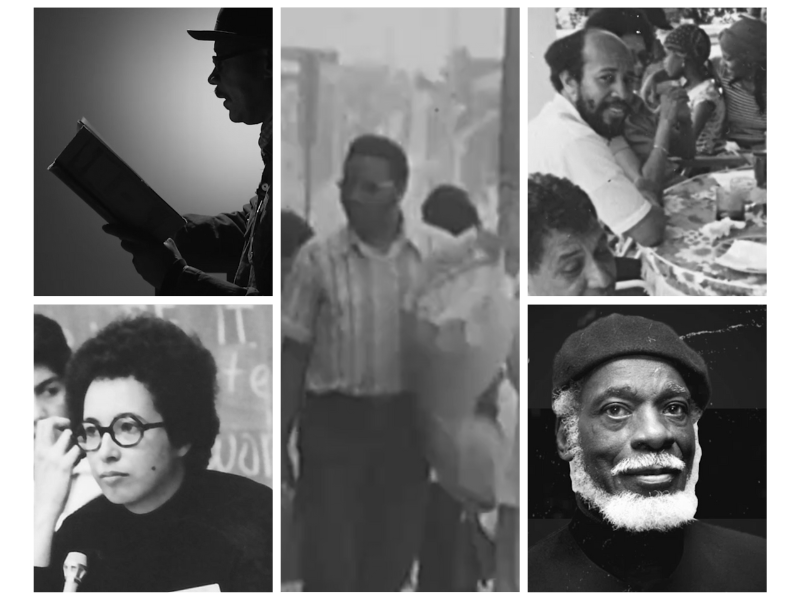 Thanks to the team at the Centre for Excellence in Learning and Teaching (CELT) and the Office of the Vice President Equity, Community and Inclusion (OVPECI) for their help on this project, specifically Dr. Grace-Camille Munroe and Crystal Mark. We would also like to Dr. Annette Bailey for her contributions and support for the Guide.