You are now in the main content area
Lunch Program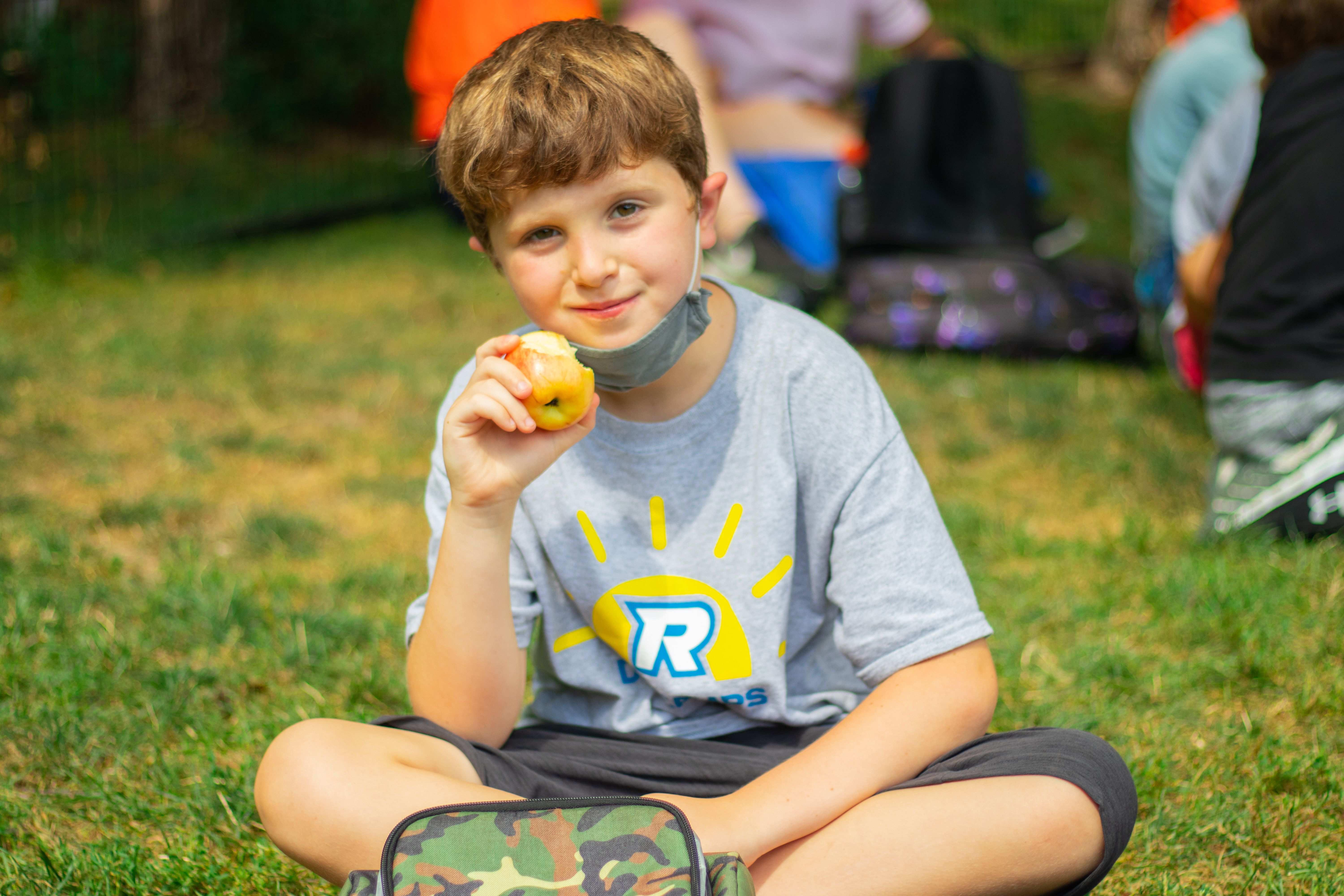 Description
Campers will need a healthy lunch and two snacks to get the most out of their camp day.
This year we are excited to partner with Meal in a Jar (external link) to provide campers with a healthy lunch and two snacks delivered right to their camp group each day through our pre-registered Lunch Program. Meals are individually packaged and served in fully recyclable packaging.
Registration in the Lunch Program is available for $16.50 per day ($82.50 for five-day sessions, $66 for four-day sessions).
Halal, vegetarian, and vegan options are available, and substitutions are available for allergies.
You can sign up for the lunch program when completing your child's registration for camp. If you decide to enroll in the lunch program after completing your application, simply log in to your CampBrain account (external link) and add the lunch program to your camp registration.