You are now in the main content area
Before & After Care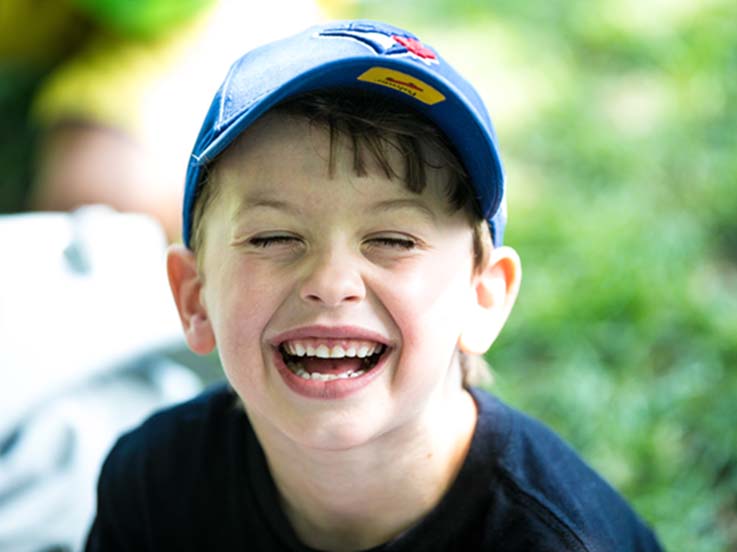 We are pleased to provide supervised, low-key programs for campers who require care before the camp day begins or after the camp day has ended.
Before Care is available from 8:00 a.m. – 8:30 a.m. for $40 per week. After Care is available from 5:00 p.m. – 5:30 p.m. for $40 per week. Both services are available at $80 per week.
After 5:30 p.m. there is late charge of $1.00 per minute (according to the camp clock). A one-time grace is given if a family is late for pick-up. If you are going to be late, please notify the Day Camp office (416-979-5000 ext. 553258).
You can sign up for Before and/or After Care when completing your child's registration for camp. If you decide to add Before or After Care after completing your application, simply log in to your family account and add these as options to your child's program selections.
We are sorry that Before Care and After Care are not available for PA Day and March Break programs.