You are now in the main content area
About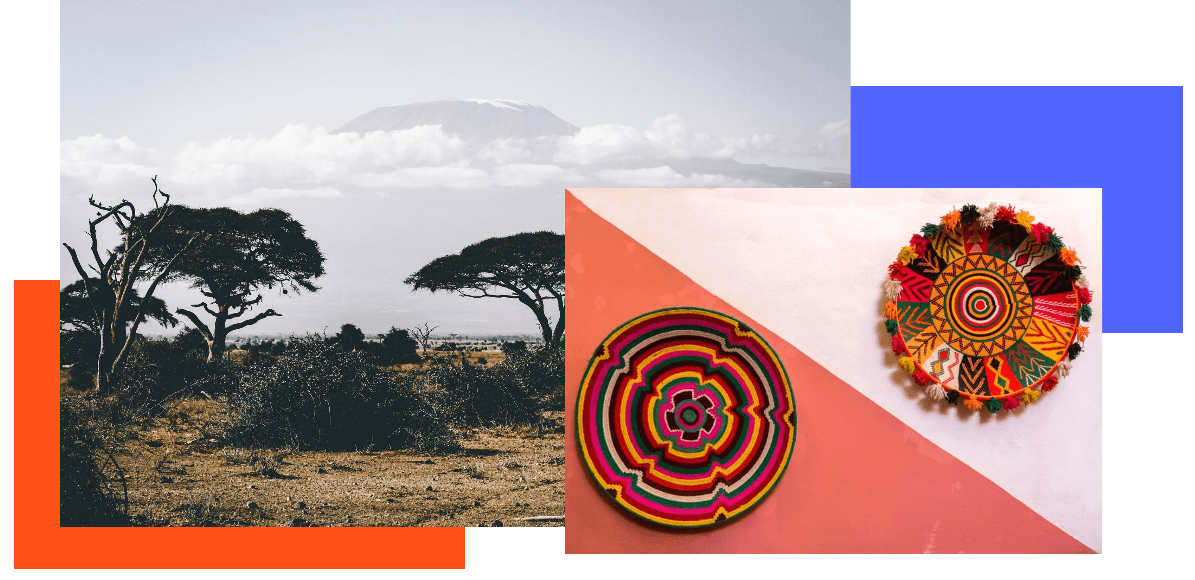 The site was developed in collaboration with students in the Arts' Black Student Advisory and Dr. Mélanie Knight, Advisor to the Dean of Arts on Blackness and Black Diasporic Education.
Students in the Advisory bring their unique experiences to the space, grapple with issues impacting Black students, find solutions, create and implement new initiatives with the goal of supporting Black students, while always upholding the importance of the Black experience on campus.
Students in Arts face unique career pathway challenges. The advisory consults with various stakeholders and helps inform career and co-op opportunities, curriculum, and support services by ensuring that the perspectives and experiences of Black-identified students in the Faculty of Arts are considered and incorporated throughout.

The Advisory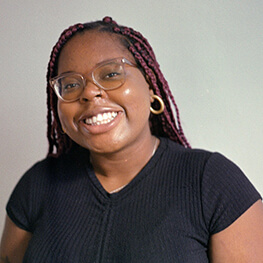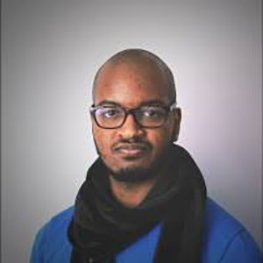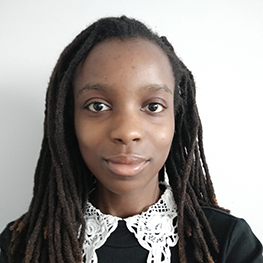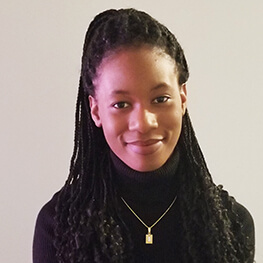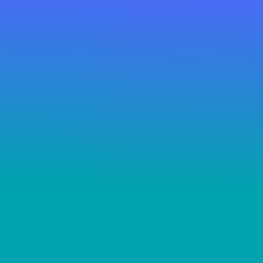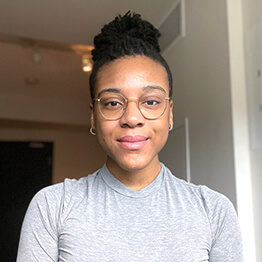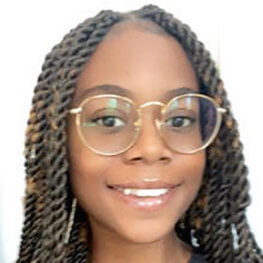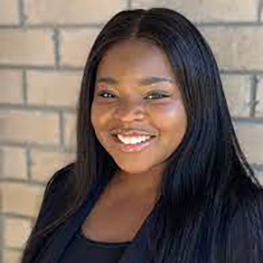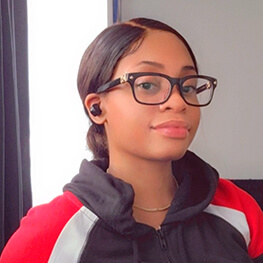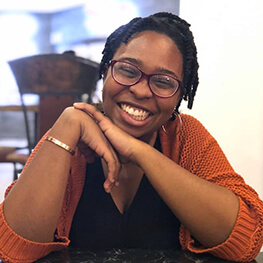 Our Ongoing Work

Arts Advisory in the News

ABR within the wider University