You are now in the main content area
Grad Students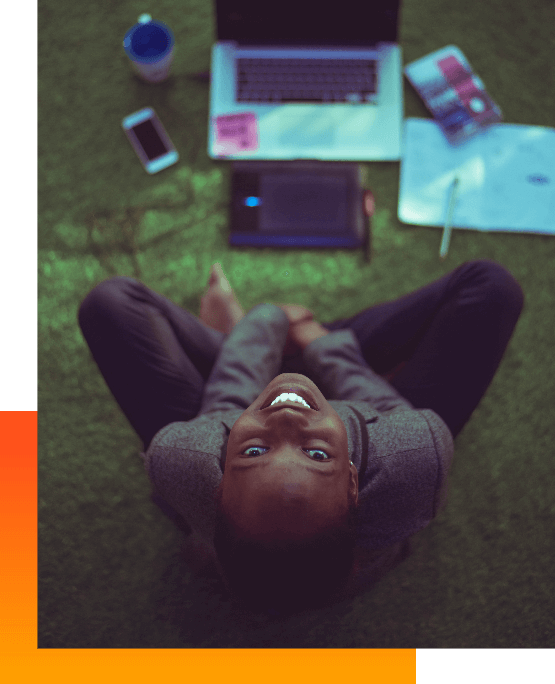 Need help navigating grad school? On this page, you'll find resources and supports that are available to Black graduate students.

Resources

The Good and the Bad of Black Grad
In March 2021, the Canadian Association for Graduate Studies hosted a webinar titled: The Good and the Bad of Black Grad. The aim of this five-part webinar series was to create a space for dialogue that encourages Black academics to share their stories and experiences. The webinars provided a platform to amplify the multitude of Black voices that are scattered across the country, with the ultimate goal of creating a digital anthology of the experiences of Black students and post-docs in Canada today.

Below are recordings of each of the webinar episodes. For more information about how the series was developed, visit the Good and Bad of Black Grad website (external link) .