You are now in the main content area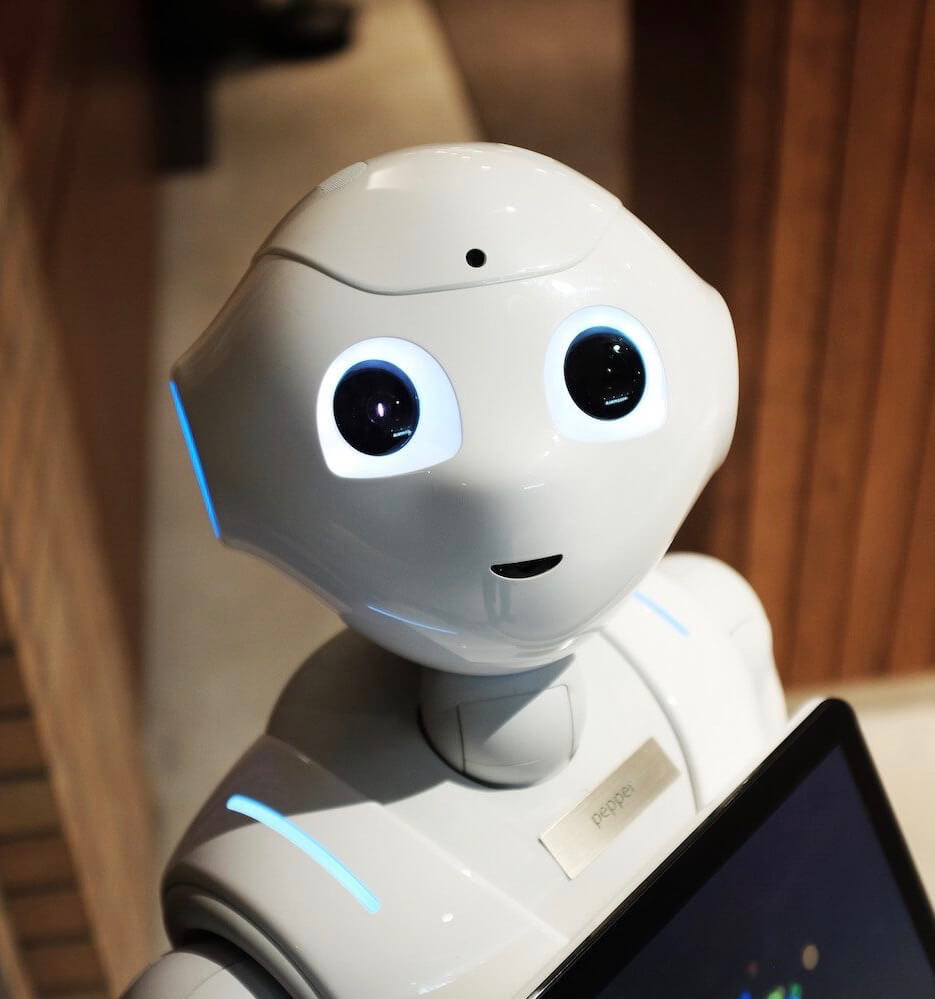 Audience Lab is an innovative and interdisciplenary research network that aims to understand contemporary media consumption and user/audience experiences.
We tackle challenging questions related to audience research, digital communication, and human-computer interaction and specializes in trend analysis, persona development, and millennial/generation Z research. We consider audiences to be made up of users, players, and citizens. Our team and capabilities continue to grow alongside our growing base of industry partnerships.