You are now in the main content area
Our Team
Audience Lab is a research group in The Creative School at Toronto Met that aims to understand contemporary media consumption.
Situated at the heart of downtown Toronto and in the midst of thousands of millennials at Toronto Met (some of whom work at Audience Lab), we have the unique ability to gain insight into the interests, beliefs, behaviours, experiences, and cultures of Toronto's next generation.
Audience Lab tackles challenging questions related to audience research, digital communication, and human-computer interaction and specializes in trend analysis, persona development, and millennial/generation Z research. Our team and capabilities continue to grow alongside our growing base of on-going industry partnerships.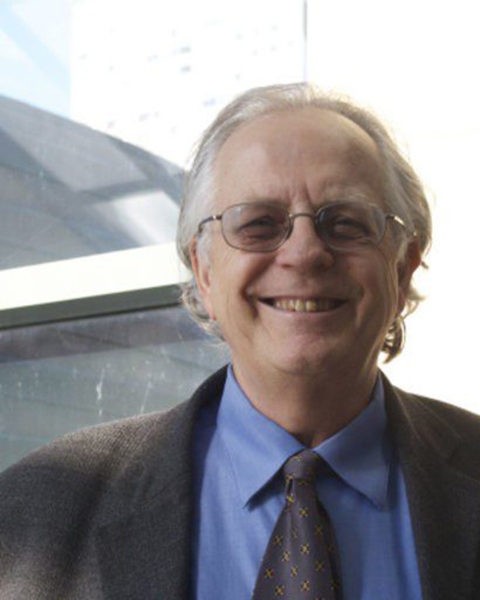 Dr. Charles Davis is a professor in the RTA School of Media and holds the ES Rogers Sr Research Chair in Media Management and Entrepreneurship at Toronto Met.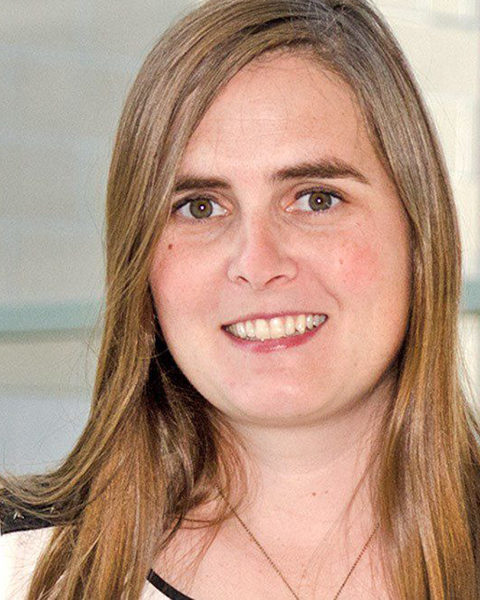 Frauke is Associate Professor in Professional Communication. She completed her PhD in Germany in Computational Philologies and her Habiliation (highest academic degree in Germany) in Media and Communication Studies. Her research expertise is in data analysis including, for example, natural language processing techniques, statistical sentiment and topic analyses and mixed methods research designs for complex data studies. Her audience research studies focus on more traditional research questions regarding audience behaviours as well as new approaches in Human-Robot Interaction and AI. Before Frauke came to Ryerson, she was at the renowned Centre for Digital Humanities at University College London (Great Britain). She is also involved in several international research projects, and was awarded with a range of major research grants, among them a Marie Curie Fellowship (2011-2013), which is one of Europe's most distinguished individual research grants, and a Tri-Council grant (Social Sciences and Humanities Research Council, SSHRC) to develop new tools for participatory campus planning.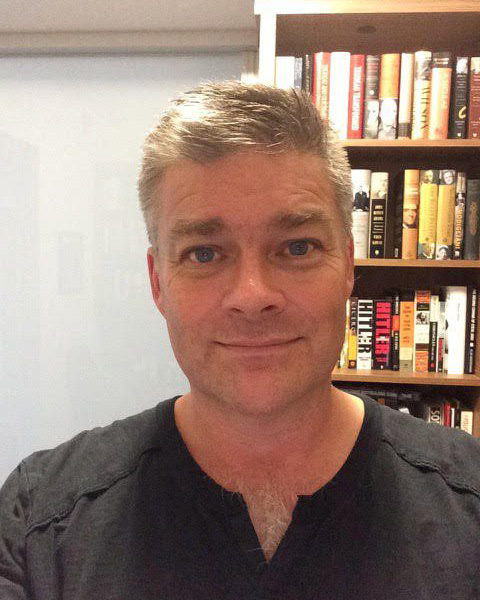 Robert Clapperton is an Assistant Professor in the School of Professional Communications at Toronto Met. Robert earned his PhD in English Language and Literature with a Graduate Diploma in Cognitive Science at the University of Waterloo. He specializes in Computational linguistics, rhetoric, critical discourse and data analysis with an emphasis on the critical application of natural language understanding in a number of fields including education, politics, commercial, and social enterprise. Robert's teaching focuses on the digital enterprise and communication research methods.
Robert has developed a natural language understanding experiential learning platform for experiential teaching and practicing communication, critical thinking, and emotional intelligence. The platform is currently used by universities, corporations, and professional associations across North America.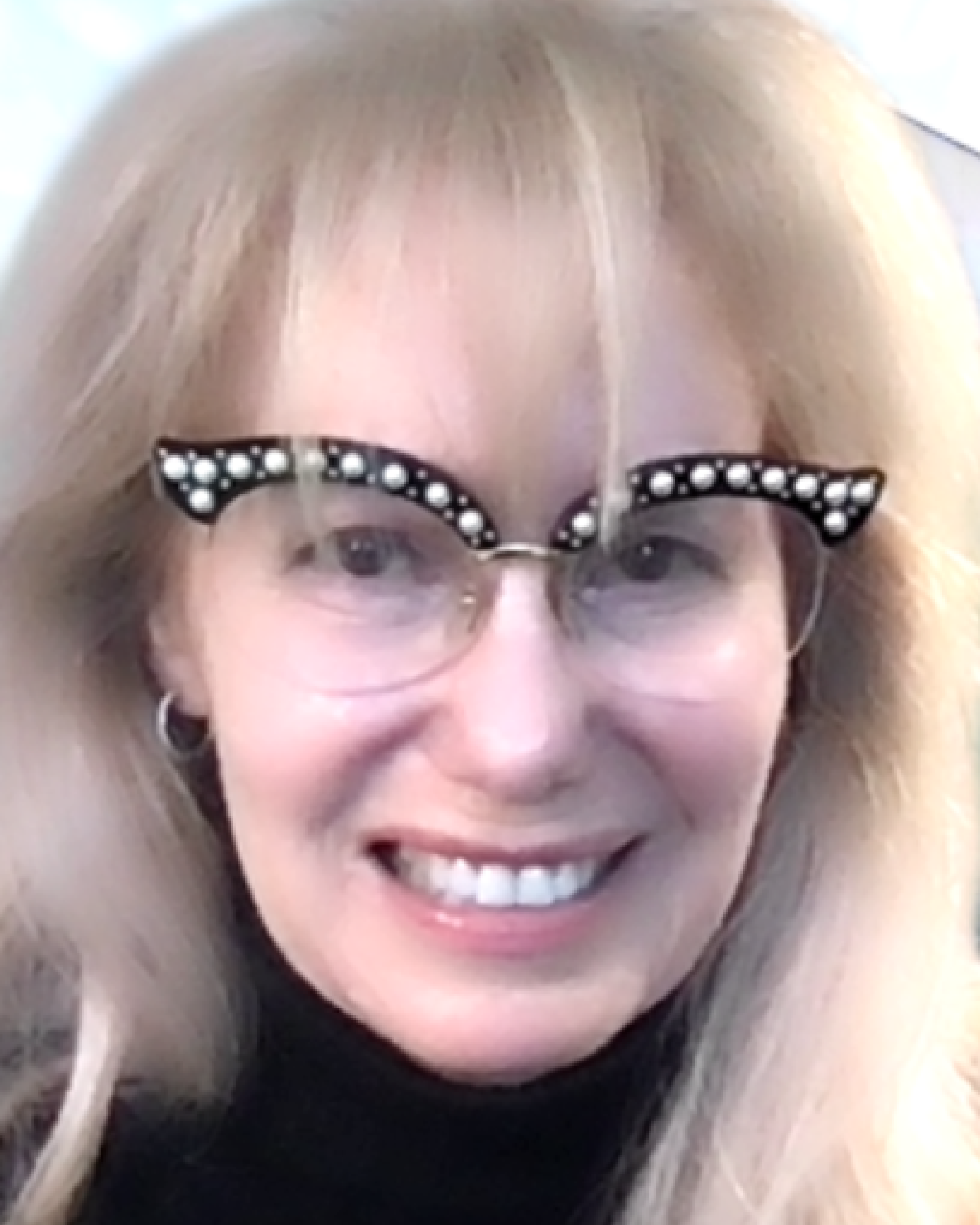 Irene S. Berkowitz, PhD, is Senior Policy Fellow, Audience Lab at The Creative School. She is Executive Producer/Host of 2 podcasts, The Sessions, in collaboration with Playback, which unpacks Canada's historic media legislation, Bill C-11; and Mediaucracy, which explores how local screen creators build global audiences. Berkowitz is author of 2021's Mediaucracy: Why Canada hasn't made global TV hits and how it can; and lead author of the 2019 research report on new media, Watchtime Canada: How YouTube connects creators and consumers (external link) . Berkowitz' expertise is requested by media publishers including The Globe and Mail, Playback, CBC, CMF Trends, BNN-TV, Global TV, CTV, SiriusXM, betakit, Yahoo Finance; and organizations including Canadian Radio Telecommunications Commission (CRTC), Canada Media Fund (CMF), MacDonald Laurier Institute (MLI) and C.D. Howe Institute. She is a graduate of Cornell University (BA); University of Chicago (MA); Toronto Metropolitan University (PhD); and Singularity University Executive Program.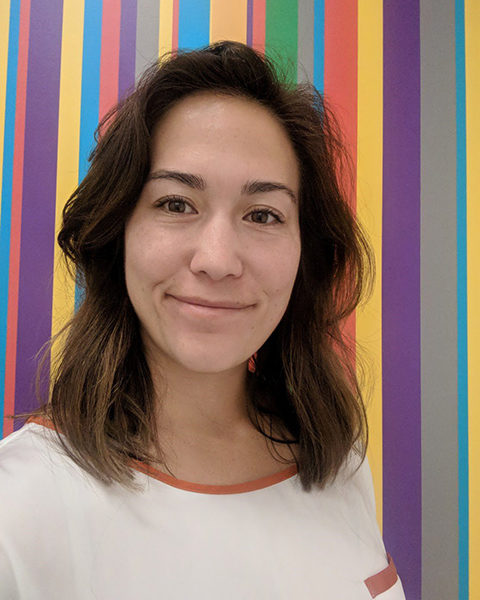 Hanako is a 3rd year PhD student in the Communication and Culture program at York University and Toronto Met. She received an MSSc in Media Management from the university of Tampere, Finland, focusing on audience engagement and the Canadian broadcast television industry. She obtained her BA from McMaster University in Communications. Her current studies are focused on smart house technologies and how they create new labour paradigms within personal/private spaces.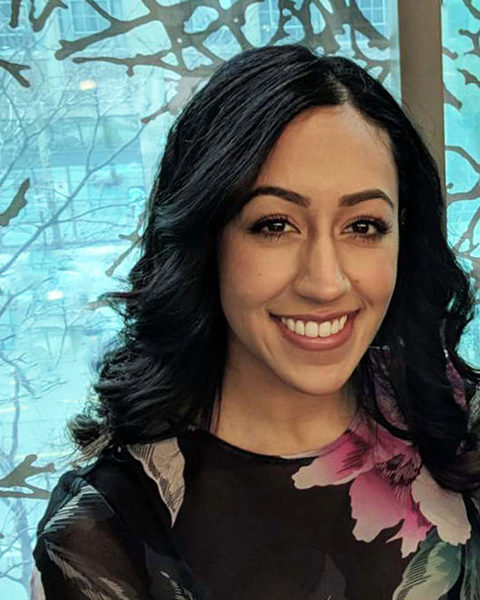 Sahar is a master's student in Ryerson and York University's joint Communication and Culture program. Her research analyzes "smart" cities and technologies to explore the policy and social justice implications of algorithmic and technological urban innovation in Canada, and particularly Toronto. She has a Communication Studies graduate diploma from Concordia University and a Bachelor of Arts & Science (with a mathematics minor) from McMaster University.