You are now in the main content area
Watchtime Canada 2019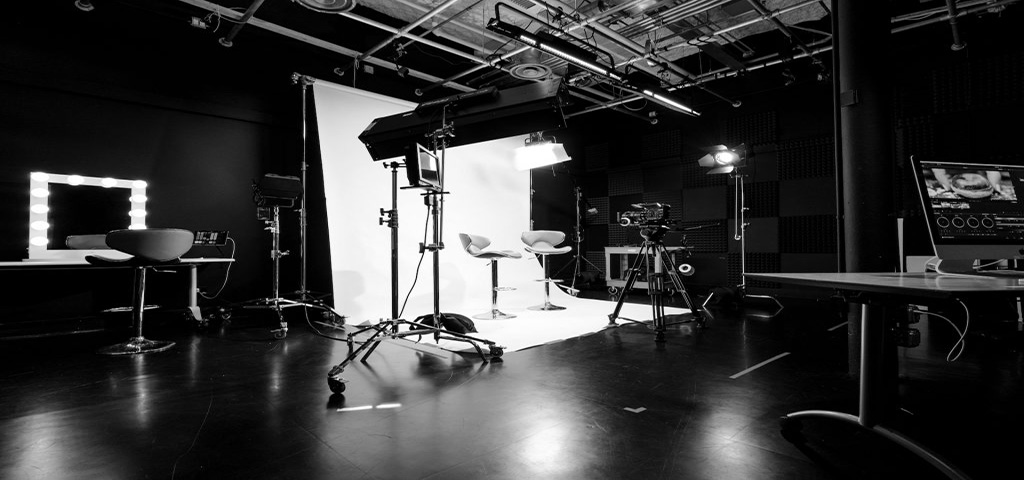 Google commissioned Audience Lab to examine the role of YouTube in Canada's media ecosystem with a report focusing on Canadian YouTube creators and consumers. The study proved groundbreaking on two fronts.

Nationally
YouTube has been available in Canada for fourteen years; however, this is the first study to examine how it contributes to the Canadian media ecosystem
Globally
There has been significant research on YouTube spanning its first fourteen years, but there is a "notable absence" of research that examines the impact of YouTube on national media ecosystems.