Unlocking HOPE at New TMU Centre for 2SLGBTQ+ Health
June 23, 2023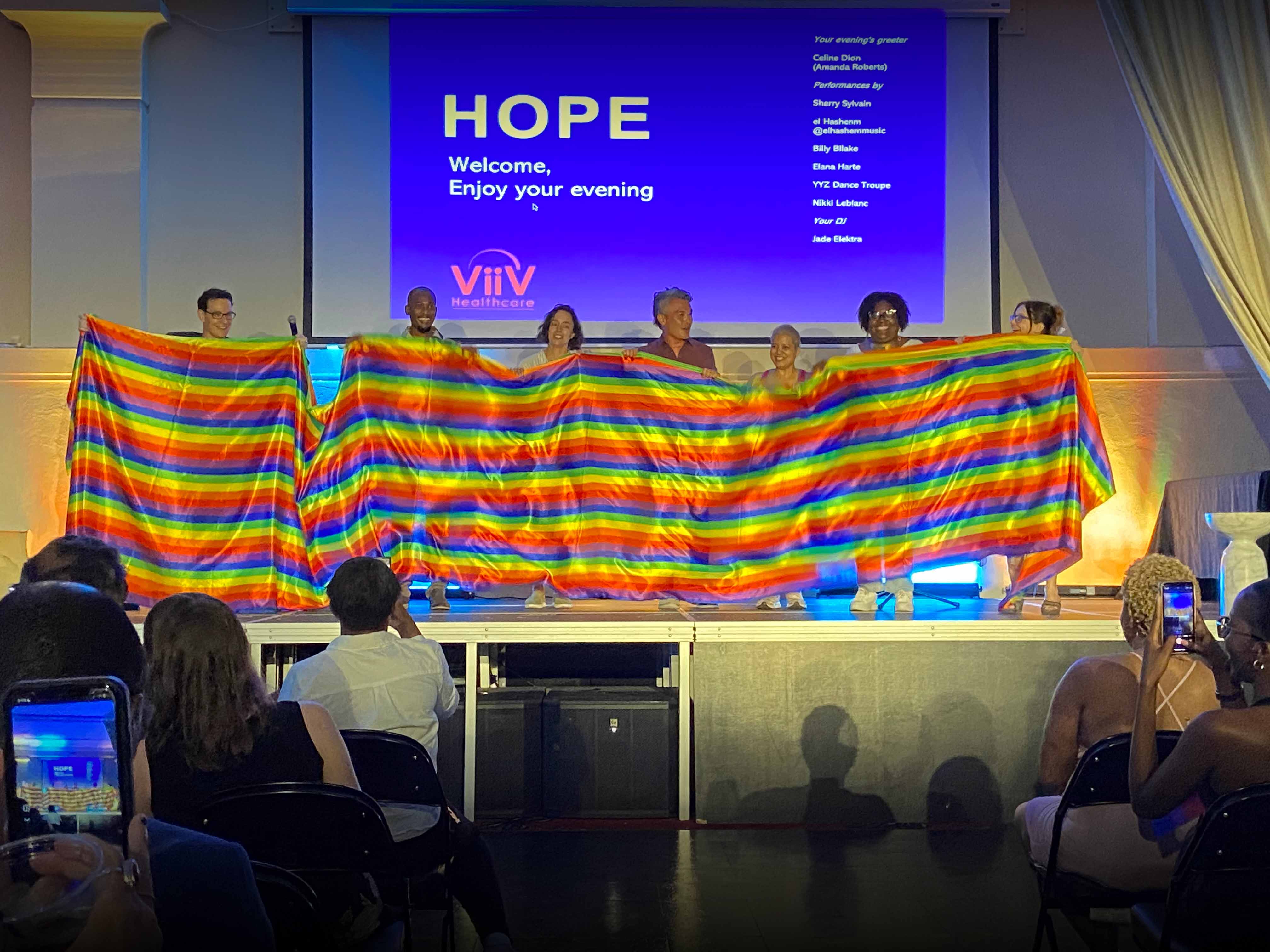 Earlier this month TMU faculty, guests, community partners and supporters gathered at the Don on Danforth, to fete the launch of the HOPE Centre. Housed in the Faculty of Arts at TMU, the HOPE Centre is the first and only Centre in Canada dedicated to combining health research aimed at understanding disparities in sexual and gender minority health.
The HOPE Centre is a hub for researchers at TMU and beyond working in health sciences and related fields. Aimed at improving health outcomes for 2SLGBTQ+ communities, HOPE goes beyond conventional research and knowledge-sharing practices by translating research evidence into concrete action to advance policy and practice.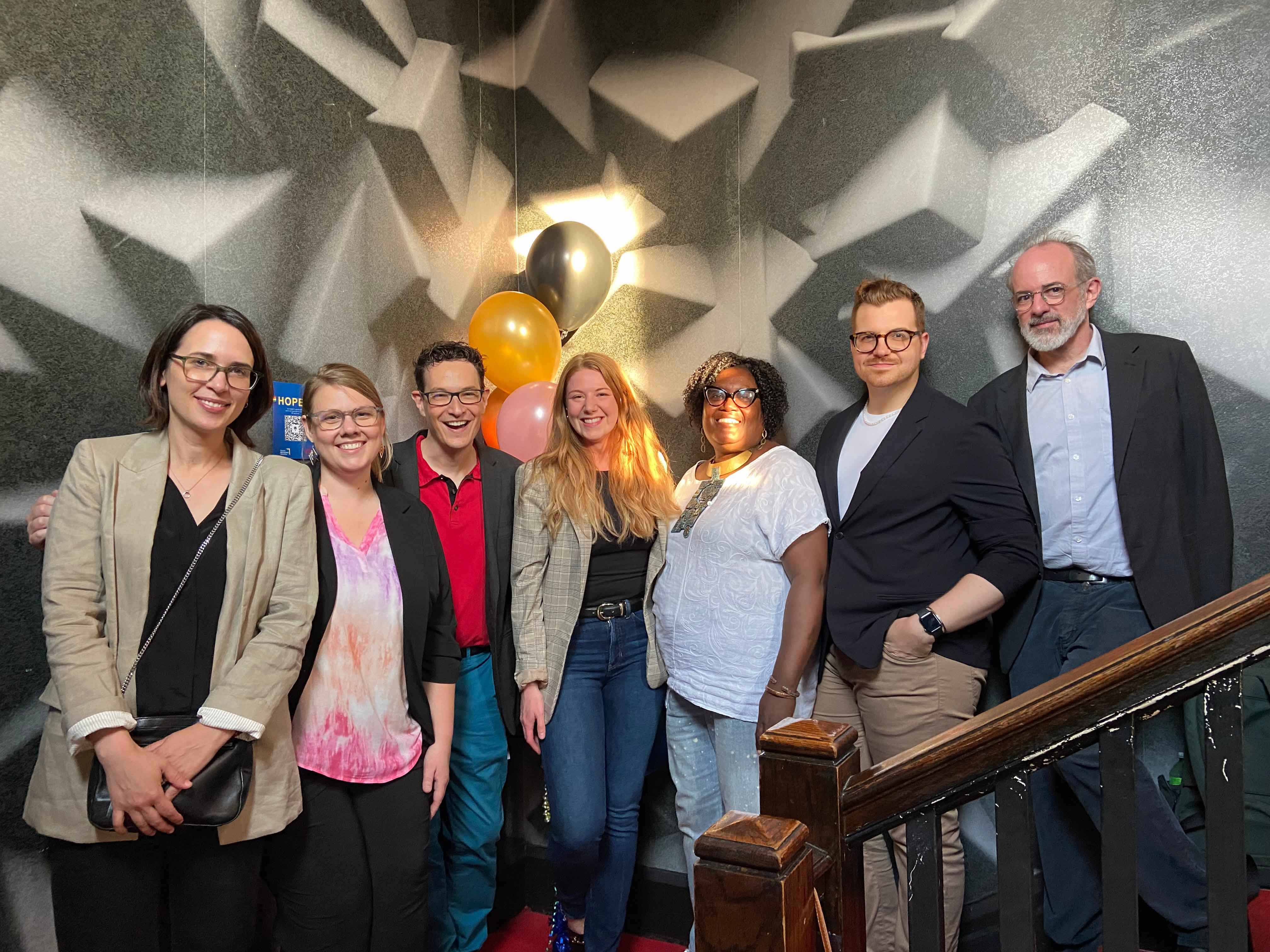 Truly a collective effort to advance health equity, the HOPE Centre works alongside academic and community partners to identify research priorities and build capacity among stakeholders, service providers and decision makers.
"Through collaborative efforts and a shared vision, we have created the HOPE Centre—a vibrant and inclusive space dedicated to prioritizing the health and well-being of marginalized 2SLGBTQ+ individuals. Together, we ignite positive change, empower lives, and shape a future where everyone can thrive, leaving no one behind," said Garfield Durrant, Member, HOPE Centre. "Our impact is not just in the services we provide, but in the hope we inspire, the lives we transform, and the communities we strengthen. Together, we are building a brighter, more inclusive world."
The launch event included performances, musical entertainment and Dr. Trevor Hart provided guests updates on ongoing research, future plans and information on how guests could further engage and support the HOPE Centre's efforts.
"We are deeply grateful for the over 60 community organizations that engaged with the event and expressed interest in our research centre," said Julie James, Member, HOPE Centre. "We look forward to a deeper-level of collaboration at our second event in the fall of 2023 as we move towards more meaningfully serving the most marginalized within 2SLGBTQ+ communities."
This fall, the HOPE Centre will hold a community symposium aimed at developing research projects to enhance programming and improve access to health and community care for those who live with, or are affected by HIV, who are 2SLGBTQ+ as well as Black, trans, racialized, Indigenous, and/or live with disabilities.