You are now in the main content area
2023 Toronto Mayoral Debate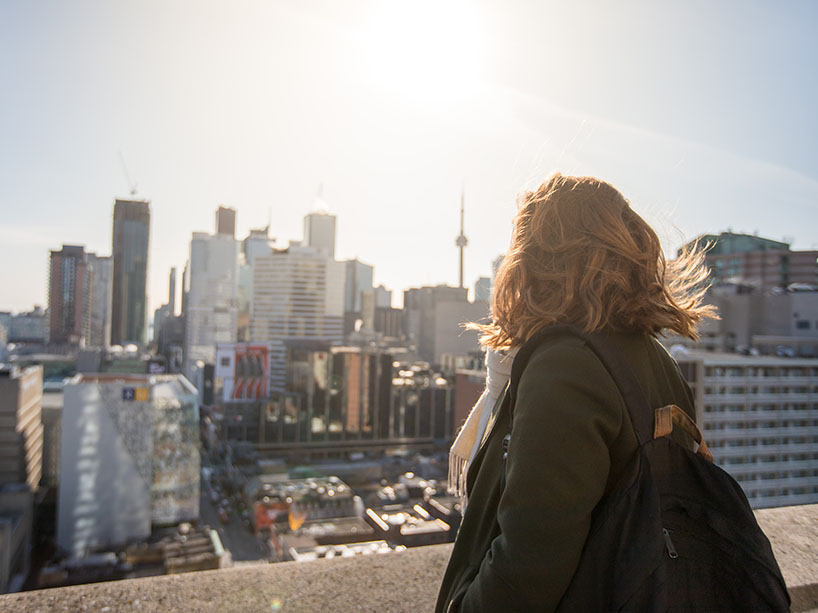 Key details
Wednesday, May 31, 2023, 6:30 p.m. to 8:30 p.m.
Toronto Metropolitan University's Ted Rogers School of Management (TRS 1-067), 55 Dundas St W, Toronto, ON
Moderated by Toronto Star city columnist Edward Keenan

(external link)

Watch the livestream on the Toronto Star website

(external link)

or tune into CP24 on your television at 6:45 p.m.

Candidates participating
Mayoral candidates who received a minimum level of 5% support as determined by voting intention in an average of polls conducted between May 1st and May 18th were invited to participate in the debate.
Leading candidates Ana Bailão, Brad Bradford, Olivia Chow, Mitzie Hunter, Josh Matlow and Mark Saunders have committed to attending.
We want to hear from you!
"We are thrilled to be welcoming mayoral candidates, students and the community to our campus. The debate will provide a space for Torontonians to share their vision for the city and help in determining the next leader of Canada's largest city. Voting with confidence means being informed on the issues and candidate platforms that impact our day-to-day lives. By engaging the electorate and providing an opportunity for informed public dialogue, this partnership between the university, the United Way and The Toronto Star is helping to support voting accessibility, informed public policy debate and a more vibrant and thriving democracy in our city."
"Students can actively engage in shaping the future of Toronto in this municipal election, the outcome of which has direct daily impact on those living in the city. From transit to safety and security, and from housing to healthcare, in this critical and close election students have the power to shape their future by voting."