You are now in the main content area
About Us
Established in 2013, the School of Accounting & Finance at the Ted Rogers School of Management is committed to providing students with experiential learning through a rigorous and advanced curriculum that includes real-world learning opportunities through co-op.
In our CPA-accredited Accounting Program, students receive an experiential learning curriculum that provides them with the in-demand and career-ready skills to succeed in the job market upon graduation.

In our CFA-recognized Finance Program, students gain in-demand skills through a technical and challenging curriculum that creates job-ready graduates in fields including personal financial planning, corporate financial management and investment management.

With our distinguished faculty and staff, talented student population and valuable industry contacts in Canada's largest financial district, the Ted Rogers School of Management at Toronto Metropolitan University is a leading destination for enterprising and contemporary accounting and finance education.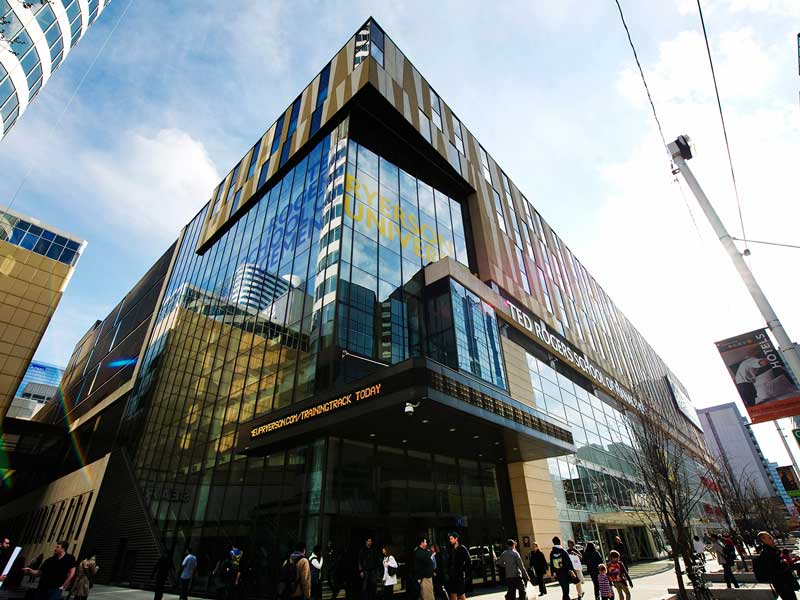 Advisory Council
Our Advisory Council is an active group of industry leaders who are committed to helping our students succeed.
Through engagement initiatives such as networking events, lunches, galas, dinners and case competitions, students have opportunities to interact with members of the Advisory Council in professional settings, sharpening their networking and communication skills.
The Advisory Council also provides valuable insight and feedback on matters such as program structure, co-op, and curriculum content. Their input helps ensure our graduates exceed the expectations and demands of the job market.