You are now in the main content area
Co-op & Careers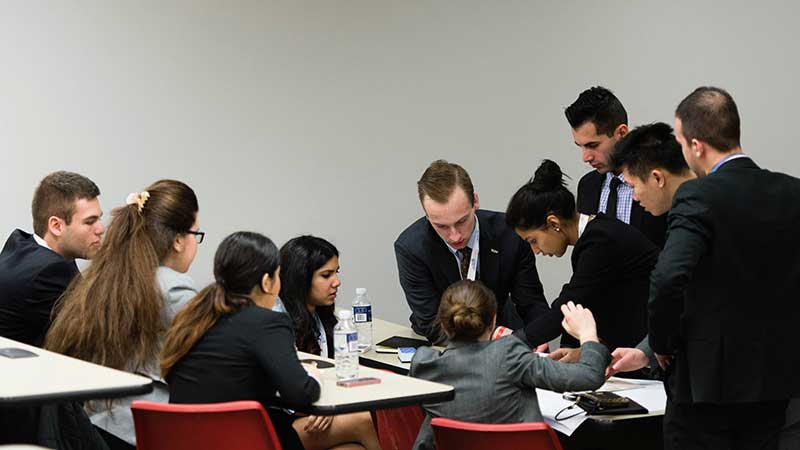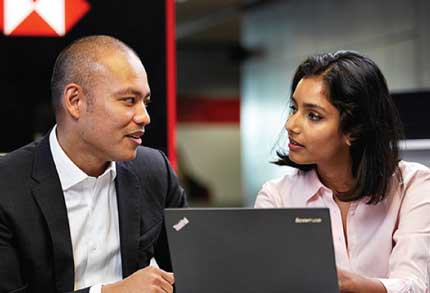 PwC Canada is excited to continue working alongside the School of Accounting & Finance to recruit passionate Toronto Met students and graduates.
Co-op Student Stories
Co-op Salaries
The wages listed above represent a compilation of historical salary and wage data reported by students and employers. Salaries and wages are subject to change based on employer preferences and prevailing wages in various industry sectors.
The actual salary/wage a student will receive is determined by the employer during the hiring process. The rates above are presented in dollars per hour before deductions.
Estimated based on comparable wages of co-op students across Ontario.
[SAF] students are well-prepared and eager to showcase their many talents. TD has found that students have the right skills and demonstrate professionalism. While participating in several networking events, we have noticed students are well-rounded and able to showcase solid leadership and communication skills.
Career Options
Accounting
Accountant
Audit and Assurance
Fund Accountants
Financial Analyst
Financial Controller
Payroll Administrator
Account Receivable Clerk
Debt Recovery Associate
Finance
Compliance
Investment Banking
Specialized Investment Advisors
Risk Management
Business Analyst
Risk Analyst
Financial Analyst
Project Managers
Undergrad Degrees
Master's Diploma
Earn up to
$23
per hour as a co-op student
18
senior executives dedicated to student support