You are now in the main content area
Accredited by Chartered Professional Accountants (CPA) Ontario, our Accounting Program offers an experiential learning curriculum that provides students with the in-demand and career-ready skills to succeed in the job market upon graduation.
Gain relevant real-world experience through our competitive co-op program – TRSM is just steps away from the Financial District and many co-op opportunities are a short walk from campus. You can also pursue your CPA Designation through a Professional Master's Diploma in Accounting.
Recognized by the CFA Institute, our Finance Program consists of a technical, practical and challenging curriculum that creates job-ready graduates.
As a Finance student, you can specialize in fields including personal financial planning (CFP), corporate financial management, or investment management. Finance graduates can move onto a variety of exciting careers in Toronto's Financial District – Canada's largest – just steps away from TRSM.

Earn up to $23 per hour as a co-op student
Smaller classes for a better experience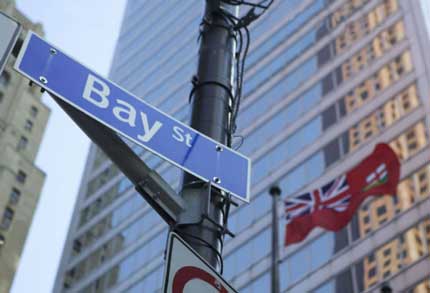 Latest news