You are now in the main content area
About
The Legal Innovation Zone (LIZ) is a global hub focused on building better legal solutions for the consumers of legal services. The LIZ helps support, foster and develop solutions and techniques to improve legal services and the justice system and was the world's first legal tech incubator.
Entrepreneurs, lawyers, students, tech experts, government members and industry leaders converge in the Legal Innovation Zone to drive legal innovation. Based on the model of the DMZ — Canada's #1 university-based incubator, where more than 150 startups have grown their businesses — we help support, foster and develop solutions and technologies that aim to improve the justice system and legal services.
The LIZ has three primary focus points: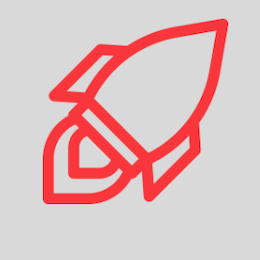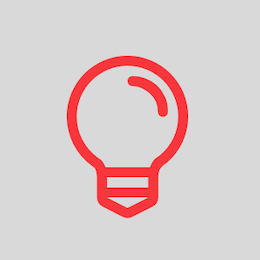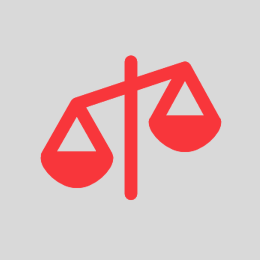 Member of the TMU Zone Learning Network

The Legal Innovation Zone belongs to Toronto Metropolitan University's network of Zones, each specializing in sectors that are poised for growth and transformation. These zones are helping to support the next generation of entrepreneurs and changemakers from TMU and beyond.